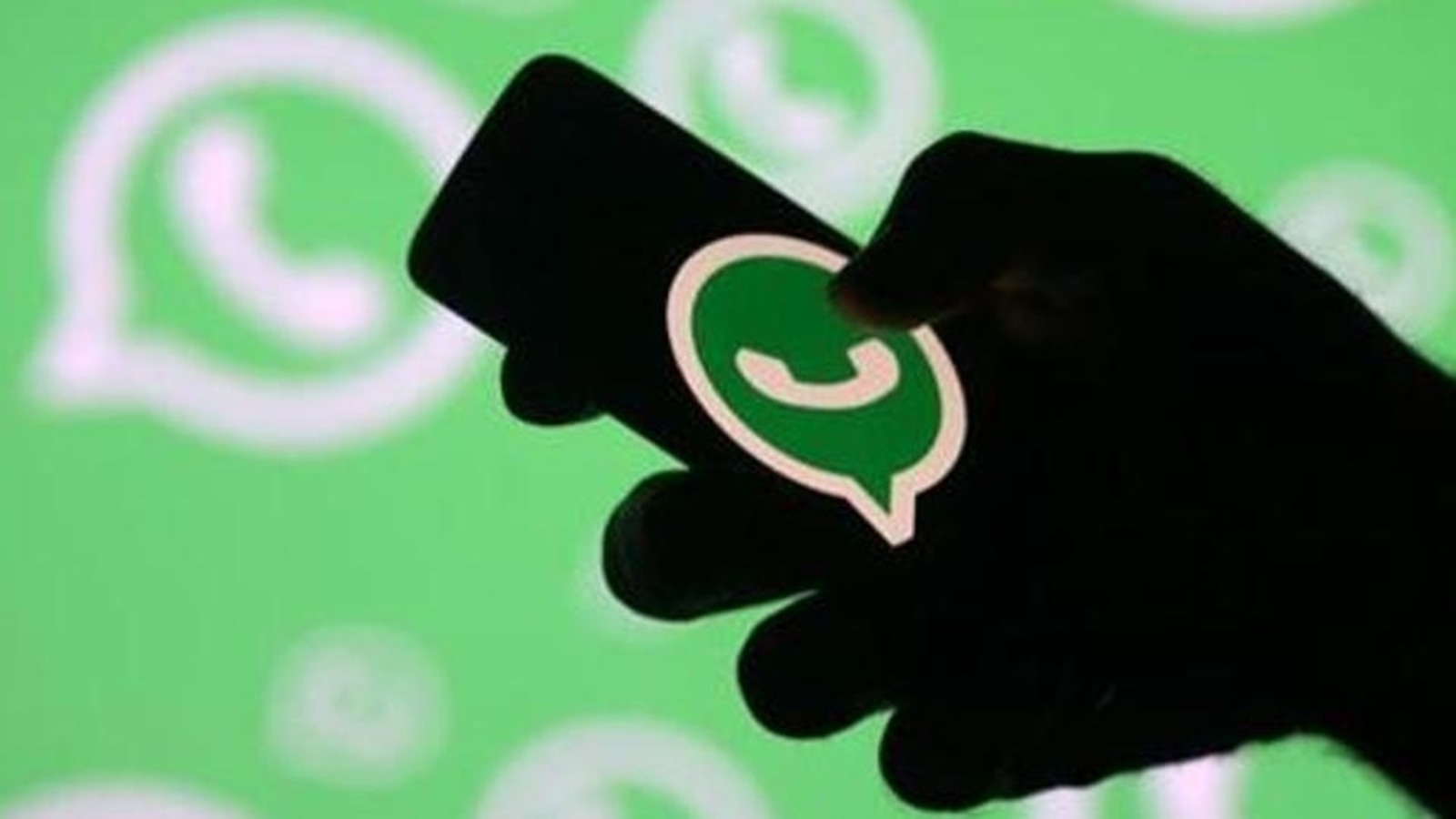 WhatsApp has been taking significant steps to enhance user privacy by rolling out updates on a frequent basis. This time, the new WhatsApp security measure has come up with the introduction of a new feature in its beta versions for Android and iOS. This feature is known as "Protect IP address in calls,". Read here to know more about this new security update:
Protect IP address in calls feature
This feature adds an extra layer of security while using WhatsApp's calling functionality. The primary aim is to prevent malicious actors from obtaining users' location and eavesdropping on their calls.
The discovery of this new feature was first made by WABetaInfo, a source known for uncovering WhatsApp's upcoming updates and features. The feature is currently available in the latest WhatsApp beta versions for Android and iOS, where it reroutes calls through WhatsApp servers to protect users' IP addresses.
We are now on WhatsApp. Click to join.
How to enable?
To enable this added security, users can access the new toggle under a section called "Advanced" within the "Privacy" settings. WhatsApp assures users that with this feature enabled, all calls will be protected by end-to-end encryption. This means that not even WhatsApp itself will have access to the content of users' conversations.
While this feature undoubtedly improves privacy, WhatsApp acknowledges that it may have a slight impact on call quality due to the encryption and routing processes associated with relaying calls through its servers.
As of now, this toggle might only be visible to select users using the beta version of the app. However, WhatsApp plans to make it available to all users in the future, though an exact date for the stable version release has not been confirmed.
This move is a part of WhatsApp's ongoing efforts to enhance user privacy and security.
The "Protect IP address in calls" feature is particularly important for safeguarding user privacy, especially when communicating with unknown contacts, as it significantly reduces the chances of anyone tracking their IP address and location.
For now, the feature is available to some beta testers who have installed the latest WhatsApp beta versions for Android and iOS, but it is expected to roll out to more users in the coming weeks. WhatsApp users can look forward to enhanced privacy when making calls, thanks to this new app's privacy settings.
In recent months, the messaging platform has introduced various other features like the WhatsApp Channels, which allow users to follow their favorite influencers and celebrities.
One more thing! HT Tech is now on WhatsApp Channels! Follow us by clicking the link so you never miss any updates from the world of technology. Click here to join now!