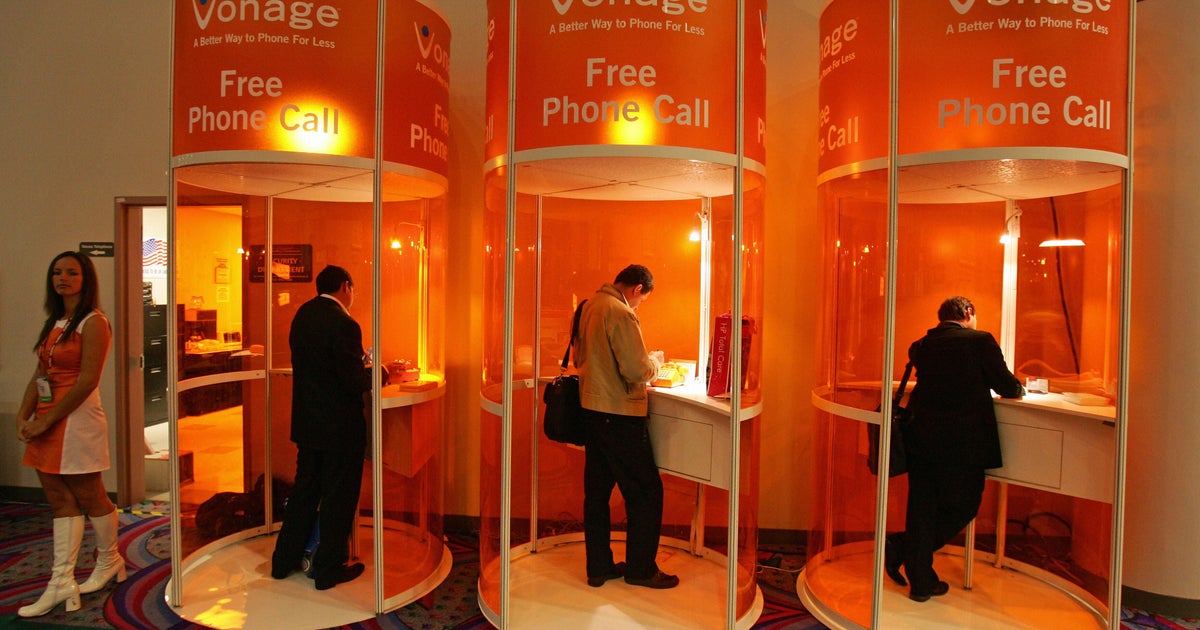 "Junk fees" cost Americans billions every year
"Junk fees" cost Americans billions every year 01:48
The Federal Trade Commission is sending Vonage customers a total of nearly $100 million in refunds after the agency said the internet phone service provider charged consumers junk fees and used "dark patterns" to make it hard for them to cancel their service. 
Ericsson-owned Vonage, a New Jersey-based provider of internet phone services, has agreed to give refunds to nearly 390,000 customers harmed by its actions, simplify its subscription cancellation process and stop charging consumers without their consent, the FTC announced Monday.
Most of the refunds will be sent by paper check. Consumers who are eligible for refunds but do not have mailing addresses on file with the FTC will receive the funds through payment app PayPal.
Vonage did not immediately respond to CBS MoneyWatch's request for comment. 
According to a 2022 complaint by the FTC, Vonage regularly charged customers without their consent by signing them up for plans that begin with a free trial but require individuals to cancel the subscriptions to avoid charges. 
The company made the cancellation process "markedly more difficult" signing up for service, the agency alleged. That included forcing customers to cancel their plans by speaking to a live agent on the phone. Vonage also made it hard to find the phone number they needed to call to cancel their service, regulators said.
Vonage also added so-called junk fees to the bills of customers who tried to cancel their plans, labeling them "termination fees" while continuing to charge some users even after they had ended their subscriptions. 
White House wants to crack down on hidden apartment rental fees 03:40
The FTC has proposed a rule that would ban junk fees and require businesses that wrongly apply charges to refund consumers. Companies that violate the rule would also face a $50,000 penalty per violation. California Gov. Gavin Newsom earlier this month enacted a law that bans junk fees in the state starting July 1, 2024.
Americans rack up at least $29 billion annually in fees for everything from booking hotel rooms and buying event tickets to renting an apartment and accessing basic information about your bank account, according to the Consumer Financial Protection Bureau.
Trending News
Thanks for reading CBS NEWS.
Create your free account or log in
for more features.