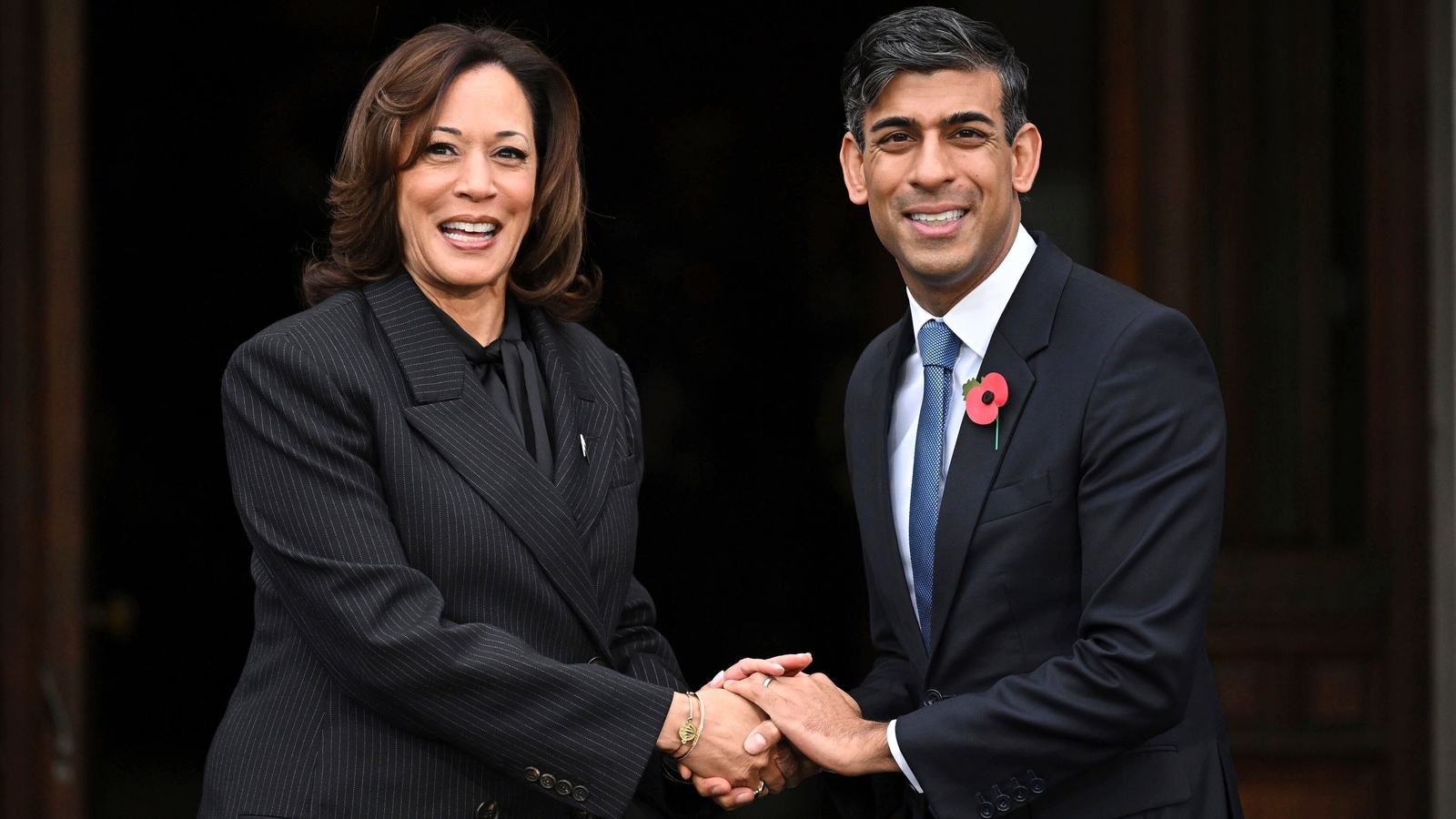 Britain's Rishi Sunak will meet representatives from the United States, the EU and U.N. on Thursday to discuss the steps needed to deliver safe AI, a day after he secured China's backing for an international effort to manage the risks of the technology. The British prime minister is leading talks on the final day of the inaugural Artificial Intelligence Safety Summit at Bletchley Park in England before a conversation with tech billionaire Elon Musk in central London.
One session will focus on "like-minded" countries, while a second will include companies such as OpenAI, Anthropic, Google DeepMind, Microsoft, Meta and xAI.
They will discuss the plan for state-backed testing and evaluation of AI models before they are released, Sunak's office said.
"AI has the potential to transform our lives in every aspect from health care to education and our economy," Sunak told reporters when he arrived at the site in southern England.
"Thanks to the actions we've taken this week, Britain is well placed to be at the forefront of that change."
Some tech and political leaders have warned the rapid development of AI poses an existential threat if not controlled, sparking a race by governments and institutions to design safeguards and regulation.
In a first for Western efforts to manage its safe development, a Chinese vice minister joined U.S. and European Union leaders and tech bosses on Wednesday at the summit, which is focused on highly capable general-purpose models called "frontier AI".
'BLETCHLEY DECLARATION'
More than 25 countries present, including the United States and China, as well as the EU, signed a "Bletchley Declaration" on Wednesday saying countries needed to work together and establish a common approach on oversight.
It focuses on identifying risks of shared concern, building scientific understanding of them and developing cross-country policies to mitigate them.
Governments are now trying to chart a way forward alongside AI companies which fear being weighed down by regulation before the technology reaches its full potential.
China is a key participant at the summit. But some British lawmakers have questioned whether it should be there given the low level of trust between Beijing, Washington and many European capitals when it comes to Chinese technology.
Sunak, however, said there could not be a conversation about AI without including one of the indisputable world leaders in the technology.
"We've all signed the same bit of paper, whether that's us, the Americans, Europeans [or] China, which I think is a good sign of progress," he told Politico's Power Play podcast.
U.S. Vice President Kamala Harris and European Commission President Ursula von der Leyen will join the talks on Thursday.
However, the final words will be a conversation between Sunak and Musk, due to be held in central London later on Thursday and streamed on Musk's X, the platform previously known as Twitter.