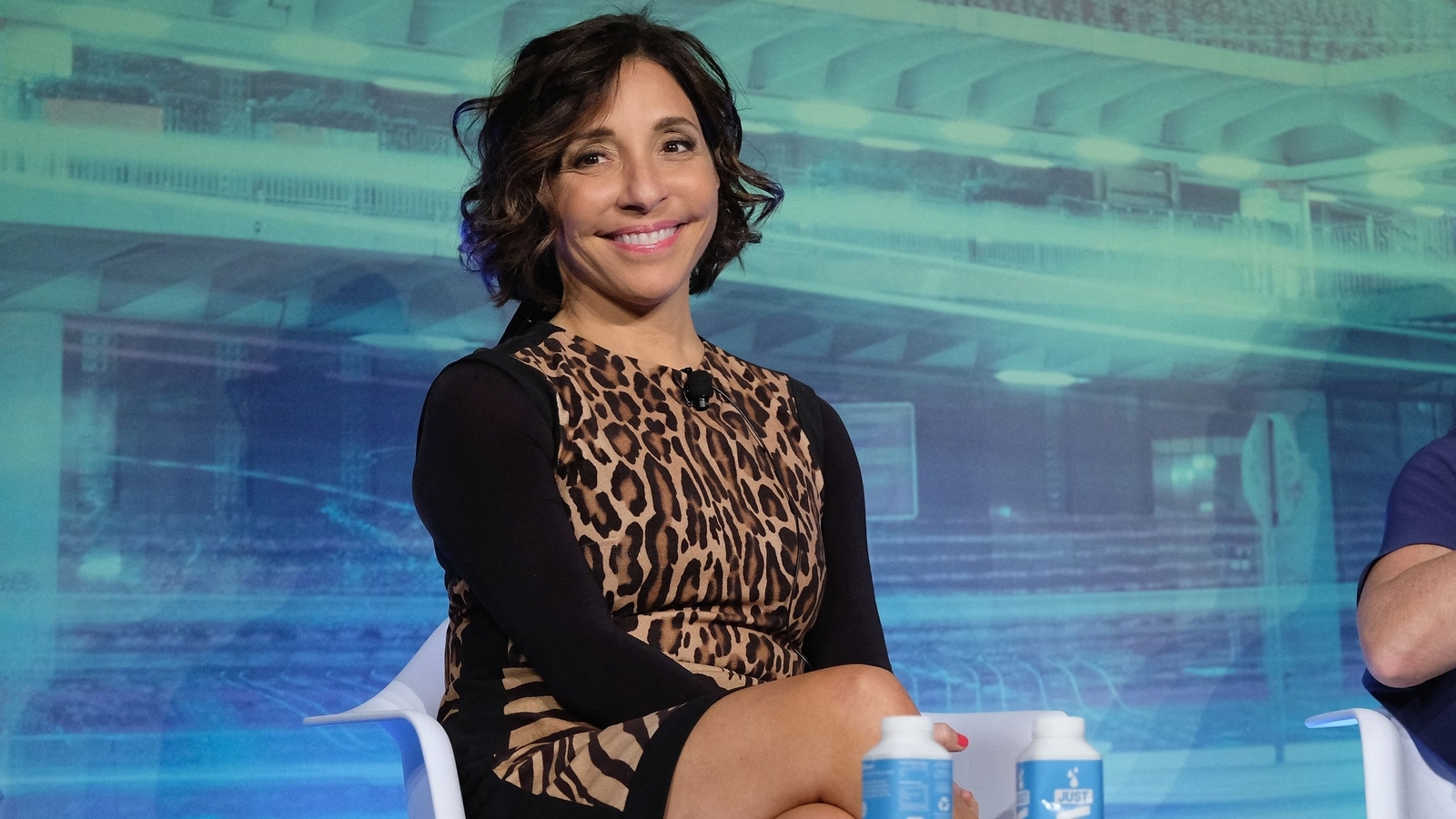 At a time when Twitter is trying to bring back advertisers to the platform, a Bloomberg report has highlighted that the harmful content of the microblogging platform is acting as a barrier to the advertisers, and preventing them from returning. The article stated that since Elon Musk took over Twitter, hate speech towards minority communities has seen a massive surge. Twitter CEO Linda Yaccarino has responded to the article in a lengthy tweet and suggested that the findings of the article were "incorrect, misleading and outdated".
Bloomberg, in its report, spoke with Callum Hood, the director of research at the Center for Countering Digital Hate. He said, "Musk is not keeping his promises to advertisers, and their ads are appearing next to really harmful content". He also said that Musk's claims of hate speech impressions being down "do not hold water", as his data showcased an uptick for both volume and engagement of hate speech.
Sharing some numbers, the report also highlighted that slurs against Black Americans have tripled in the first three months of Musk taking charge of the social media platform. LGBTQ+ community also suffered from increased hate speech in this period, the report added.
Linda Yaccarino responds to the criticism
The Twitter CEO wrote a long message responding to the criticism by the Bloomberg article and called it untrue, adding that more than 99 percent of the content users and advertisers see on Twitter is healthy. Yaccarino also accused Bloomberg of using misleading data. She said, "The Bloomberg story pulled together a collection of incorrect, misleading, and outdated metrics, mostly from the period shortly after Twitter's acquisition. It also lacks extremely important context not to mention critical updates on our progress and actions".
Continuing, she said that Twitter has come a long way and made consistent progress in making Twitter a safer place for users. The platform has also given advertisers more control over where their ad appears. She added that in the next two weeks, Twitter will be expanding its ad placement to the video feed, as its popularity has been rising.
"Every other platform will tell you the work is never done. That's true for them and for Twitter. But Twitter's progress is real, we've been transparent about it, and we're proud of it. And we just wanted you to know the facts," she concluded.
Yaccarino's long tweet, alongside a similarly long message by the Twitter Business account, reveals how seriously Twitter is taking any comments that can push the advertisers away. And this is not without reason.
At the time when advertisers were leaving the platform, Musk focused on the Twitter Blue subscription as a solution. However, that did not work out, as he recently revealed in a tweet, "We're still negative cash flow, due to ~50% drop in advertising revenue plus heavy debt load".
Many had asserted that hiring Yaccarino as the CEO of the company was a step in that direction, as she headed the global advertising and partnerships at NBCUniversal prior to taking up this role.
A report by Financial Times highlighted that building Twitter's short video feed and implementing full sound video ads within it was her idea to boost ad visibility and bring back more advertisers to the platform.