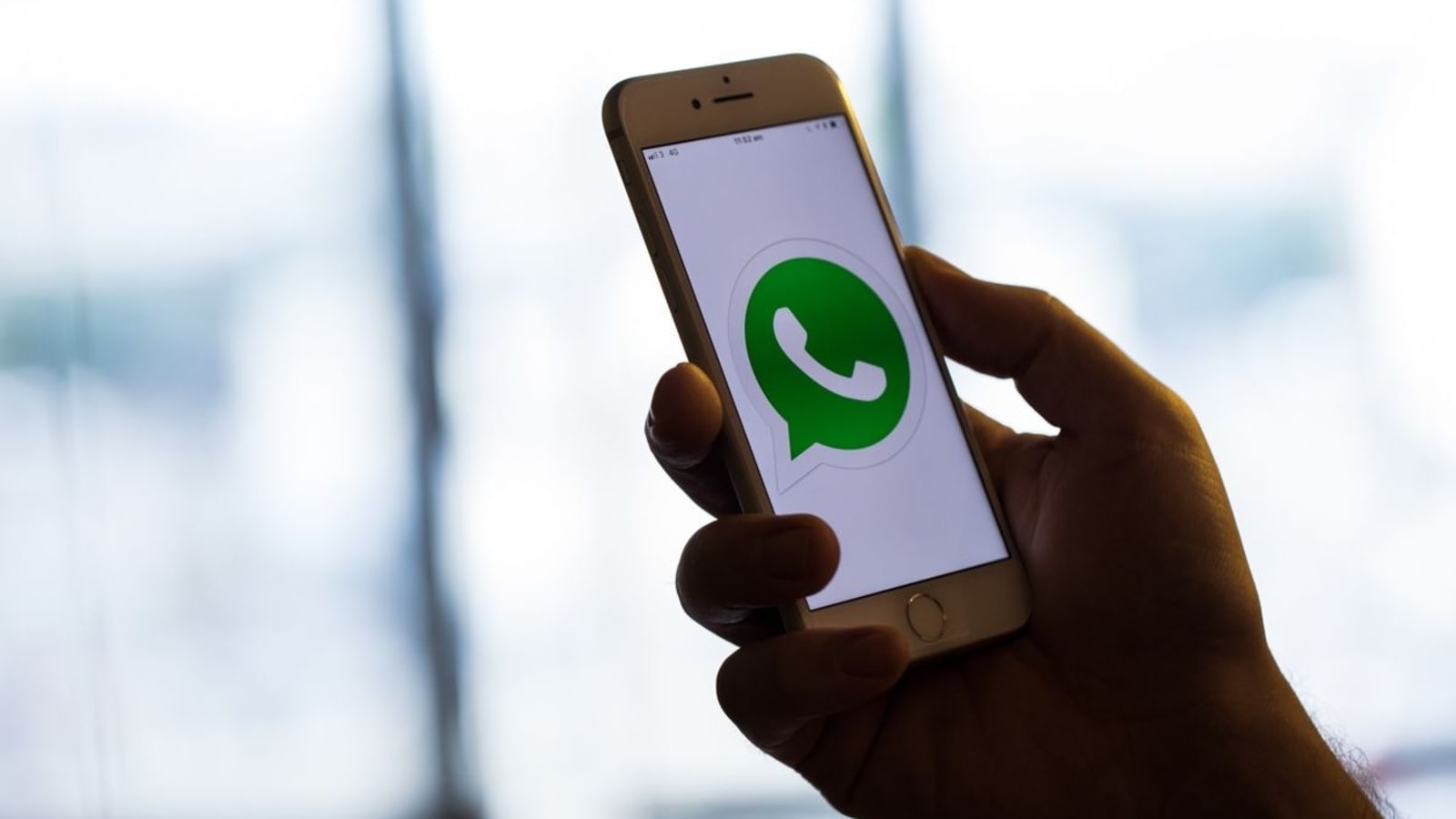 Almost everyone across the world uses Whatsapp, but there are chances that you might not know about some of the latest features of WhatsApp. We have made a list of some of these features that will enhance your chatting experience.
Screen share on WhatsApp
Screen sharing on WhatsApp is the most recent feature. It allows you to share your screen during a video call just like like you can do it with Zoom and Google Meet. To screen share on WhatsApp, follow these steps on your Android or iPhone
1-Open WhatsApp
2- Start a video call with a contact
3-At the bottom of the display, tap the screen-sharing icon (a phone with an arrow on it)
4-Confirm that you want to share your screen
5- Tap on Stop Sharing whenever you want to stop.
Edit a WhatsApp message
This feature of WhatsApp started rolling out in May 2023. Now you can use this feature after updating your app. To edit your message follow the steps below:
1- Open WhatsApp Chat
2-Tap on thespecific chat you want to edit
3-Press and hold the message you want to edit within 15 minutes of sending it
4- Edit your message
5- Confirm it and send.
WhatsApp on two phones
You can now run your WhatsApp on two smartphones. You can follow these steps on your Android or iPhone:
1-Download WhatsApp on your new phone
2-Approve notifications and any other permissions
3-tap the three dots in the top right corner of the screen where it asks for your number
4-Tap on "Link a Device" to generate a QR code
5- Open WhatsApp on your primary phone
6- Tap Settings in the bottom right corner >
7-Tap on Linked Devices
8- Tap on "Link a Device" and use the camera to scan the QR code on your new device.
Search a specific chat
If you have lost important information on your WhatsApp chat and are not able to find it, then you can follow these steps to find your specific chat.
1-Open Chats
2-Open Specific chat
3- Open the menu top right
4-Search for your specific Chat
5- Type in the search bar that appears at the top of that specific chat.
Delete specific chats eg, GIF, voice notes and videos
You can now delete all types of content from a single chat, such as messages, photos, videos, GIFs, contacts, locations, voice messages, documents, and stickers. For instance, you can clear all messages in a particular chat or group, while retaining the photos. Follow these steps to do so:
1- Open Settings on WhatsApp
2- Open Storage and Data
3- Open manage Storage
4- Select Contact
5-Tap on what you want to delete (videos or images)
6- Tap on the bin to delete.
Surely, these tricks on WhatsApp will make your digital social life a lot easier.