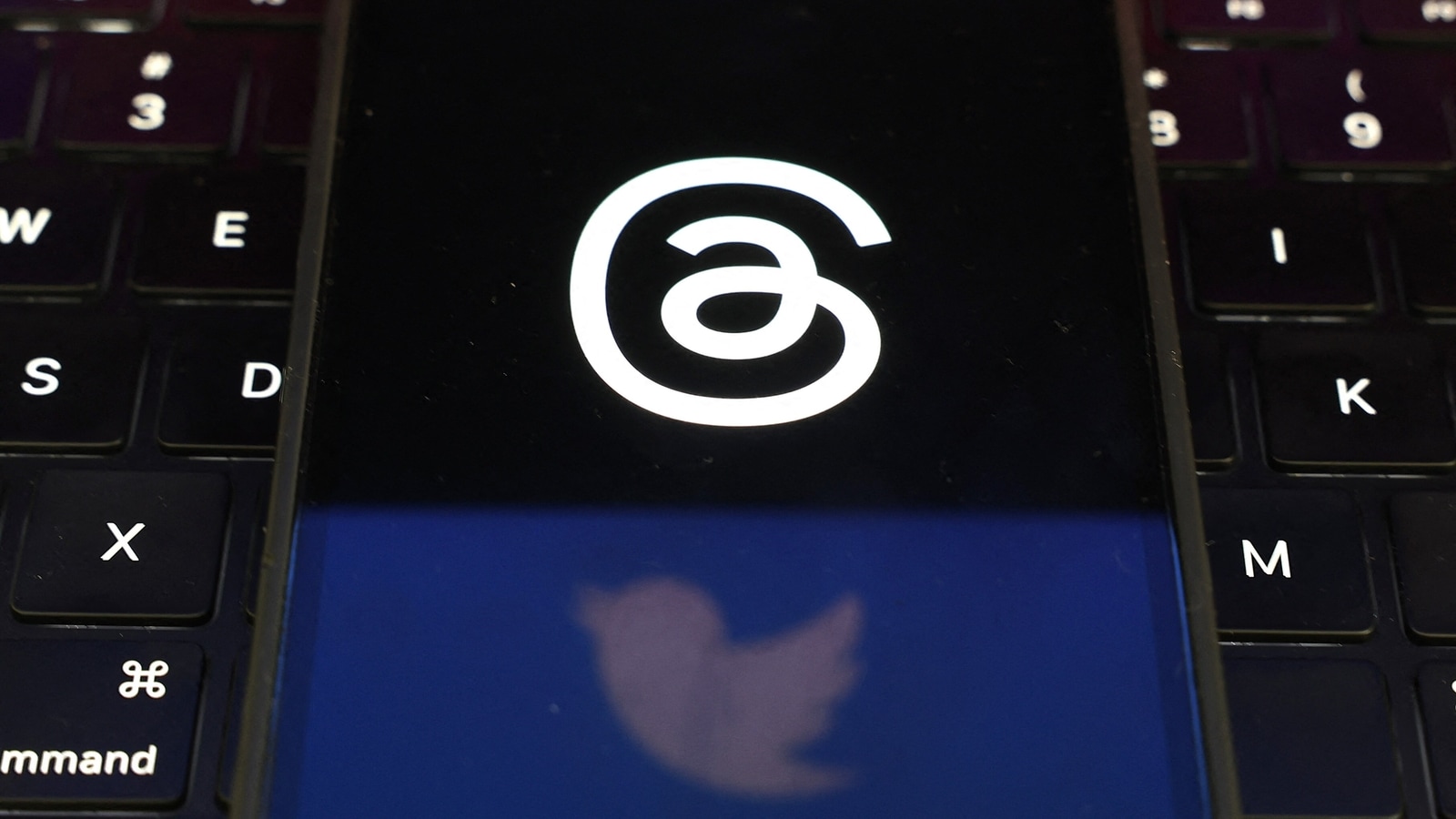 The timing of the launch of Threads could not be any better. On Saturday, Elon Musk announced the decision to put a rate limit on the number of tweets viewed by users per day – something that has been seemingly revoked in a hurry. The decision, which was taken temporarily to curb "extreme data scrapping", was met with an uproar, and the days following saw a big spike in incoming users on alternative platforms like Mastodon and Bluesky. It could be that Threads also wanted to take a big piece of that pie and that's why it preponed its own launch schedule, but just buy a few hours. However, the real reason runs far deeper. Adam Mosseri has revealed why Threads was created in the first place and why Meta-owned Instagram has decided to take on Elon Musk's social media platform.
In an interview with The Verge, Mosseri said, "Obviously, Twitter pioneered the space and there are a lot of good offerings out there for public conversations. But just given everything that was going on, we thought there was an opportunity to build something that was open and something that was good for the community that was already using Instagram".
Twitter vs Threads: The battle of social media
Even though the tweet limit came as a great opportunity, making Threads was planned months ahead, probably going back to the time when Musk and Twitter were still tangled in a lawsuit. Many felt that once the billionaire took over the social media platform, things might get very erratic – and that is what happened.
From firing existing high-level employees, mass layoffs, changing the nature of blue tick, and pushing heavily on subscriptions while alienating advertisers to temporarily putting a cap on how many tweets a person can see, the decision-making during Musk's time has been chaotic and at times questionable.
And perhaps, this is where other platforms such as Bluesky, Mastodon, and even Instagram's Threads also saw an opening.
Mosseri explained, "I do think there's a lot more noise around Twitter than there was. Just the volatility and the unpredictability of what seemed to be going on there seemed like it might present an opportunity. If things like stability started to become an issue or if they changed the product too drastically, those were things that might leave an opening for us in a space that otherwise looked pretty particularly difficult to compete in".
But at the same time, he does acknowledge that building a new social media is not an easy task. "I want to be clear: any time you build a new app from scratch, it is much less likely to succeed than to succeed. So this is still a risky endeavor, but it just seemed like the landscape was changing. People were interested in having alternative options to have public conversations. It's not just us playing in the space in addition to Twitter, obviously," he added.