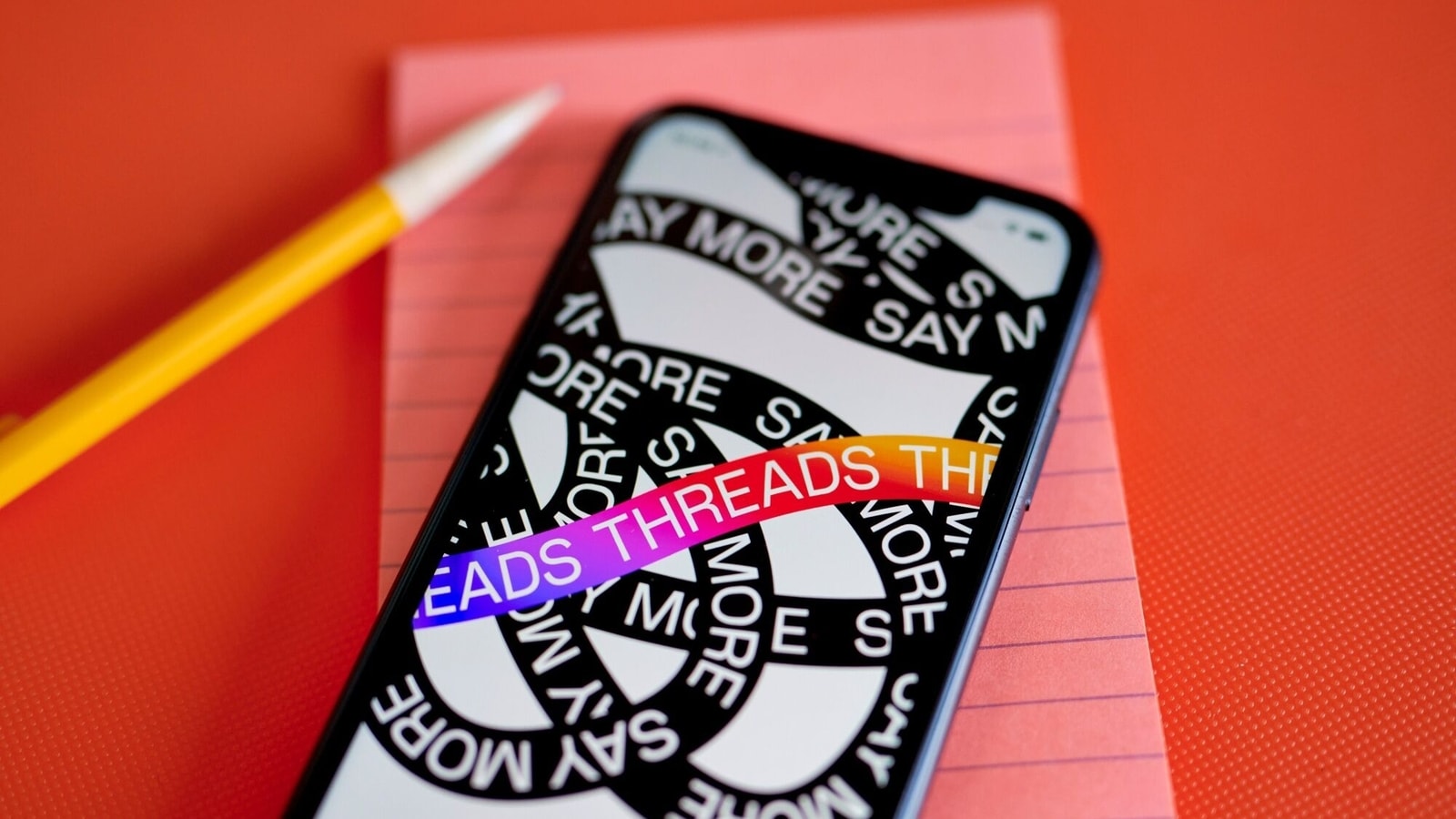 Threads, the latest social media platform by Meta, which is powered by Instagram, has been rolling out new features and updates at a rapid pace. In just four months of its existence, it has received a new content feed, voice posts with auto transcriptions, editing posts, and more. However, one long-standing criticism by users was the inability to deactivate or delete their profiles. As the social media platform is built on top of Instagram, users so far cannot delete their Threads account and the only way to get rid of it is to delete or deactivate their Instagram account. In a major move now, the platform is soon going to roll out a feature that will allow users to separately delete their Threads account without it affecting their Instagram account.
Adam Mosseri, the head of Instagram, posted on Threads earlier today, November 14, and said, "We're rolling out a way for you to delete your Threads profile separately from your Instagram account. To delete your Threads profile, visit Settings → Account → Delete or Deactivate Profile, then select delete". He also revealed that this update was being rolled out based on the feedback from the Threads community.
We are now on WhatsApp. Click to join.
You can soon delete your Threads profile independently
It might seem counterproductive to allow your user base to delete and leave the platform, which can eventually lead to a significant drop in total users of the platform, it is likely to have a net positive impact on the platform in the long term.
Consider this. Right now, the only way to make a Threads profile is if you already have an Instagram account. Instagram has about 1.2 billion monthly active users, as per Statista. With a user base of more than 100 million, there is a large and untapped user count that has not shifted to Threads. One of the reasons for that could be that they did not want to get stuck with a profile that could not be deleted. Further, this would also push away people who just want to experiment with the new platform and see whether they like it.
The option to allow users to delete their profiles will encourage them to try Threads out, and that's why even after potentially witnessing a small spike in user drop, this should add more user count to the platform in the long run.
Alongside, Mosseri also announced that users will soon be able to opt out of the feature that shows Threads posts on Instagram and Facebook. He said, "We recently introduced a feature that makes it easy for people to see Threads posts directly on Facebook and Instagram, to help expand your audience and grow your reach. We heard feedback that you want more control over the experience, so we're rolling out a way to opt out of being featured outside Threads in Settings → Privacy".
One more thing! HT Tech is now on WhatsApp Channels! Follow us by clicking the link so you never miss any update from the world of technology. Click here to join now!