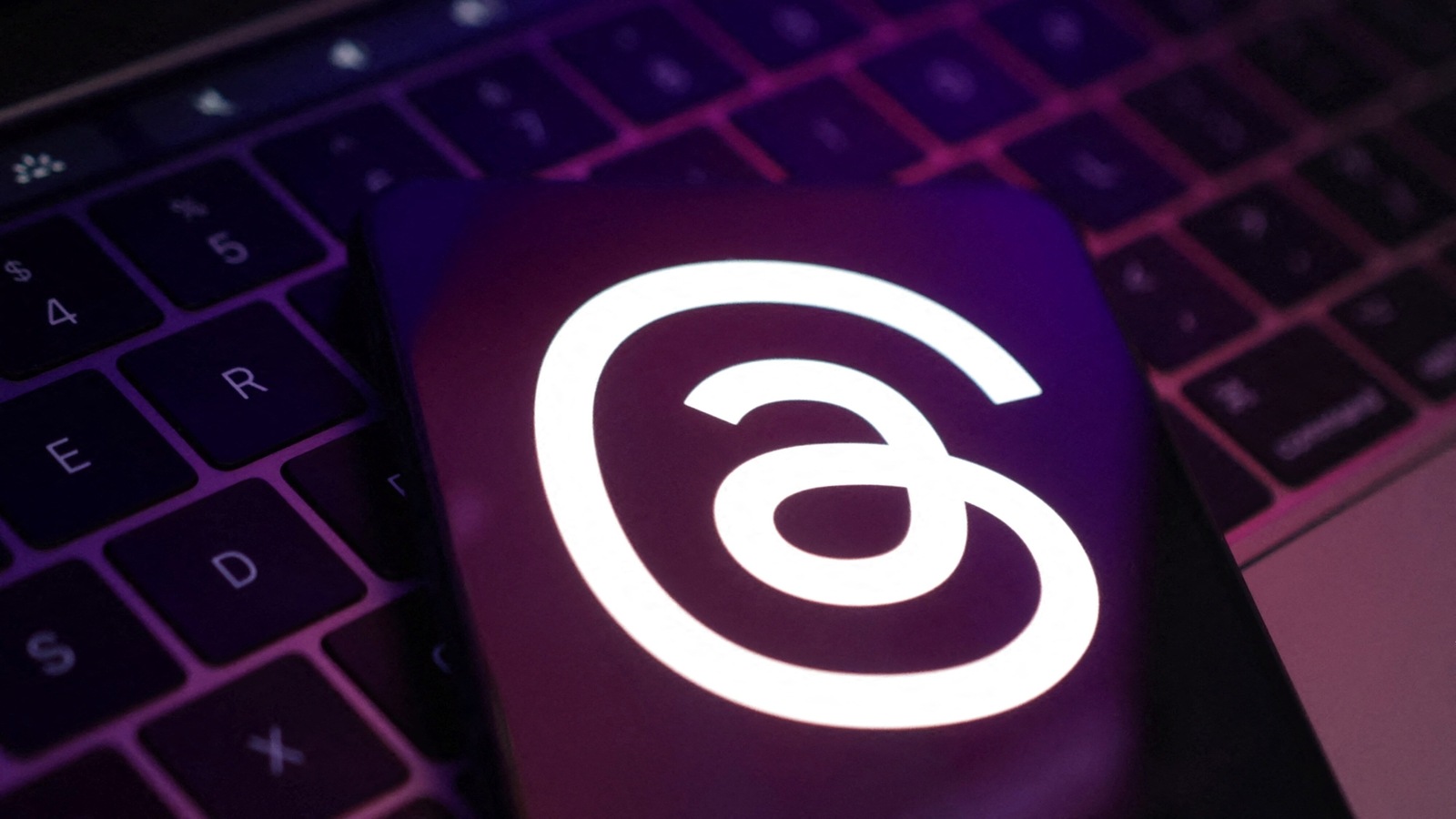 It has been about 4 months since Threads launched as an alternative to the volatile and ever-so-changing landscape of X (formerly Twitter), and it has managed to provide a comfortable home to users owing to its fast deployment of new features, paying attention to user feedback and the fediverse support. For the unaware, fediverse, a portmanteau of "federation" and "universe", is a decentralized social media infrastructure. However, one area where users feel left out is DMs or direct messages. It has been one of the biggest requests from users, but it appears that neither developers nor decision-makers of the social media platform are sure how to tackle it because of some serious complications.
Earlier today, November 15, Platformer's Casey Newton posted speculating that Threads will definitely get DM in the future even if the timeline is unclear. Adam Mosseri, Instagram head, who also oversees the Threads project, replied to the post and said, "Possibly. My hope is that we can make the Instagram inbox work, and there's still a lot to do there. We just launched the ability to DM from Threads without app switching. We still need to make that easier, improve the receiving experience, and work through a more comprehensive set of messaging controls".
Threads app getting a DM is complicated
What Mosseri was referring to was a workaround where Threads users can stick to the Instagram DM instead of getting a separate one, and the developers will add a feature to directly message via Instagram without needing to leave the app.
Oliver Darcy, a senior reporter at CNN, had a legitimate question about this approach. He said, "One of the big issues here: If two people follow each other on Threads, but not Instagram, how are they supposed to privately message through Instagram?"
The concern doesn't end here. The problem with a common DM is also long-term. Threads has announced that users will be able to separately deactivate their Threads account without having to delete their Instagram too. But, this would mean that somewhere down the line, users will also be able to delete Instagram, or not join Instagram while signing up for and using Threads. What happens to DMs then? Another question to ponder is, how will the entire fediverse thing work out since Threads doesn't have independent chats and it is unlikely that Instagram shares its data with another platform.
Mosseri suggested a path for that too, but it honestly appears to be quite complicated and given his reasons, understandably so. He said, "If, in the end, we can't make the Instagram inbox work for Threads, we'll have a hard choice to make between (1) mirroring the Instagram inbox in Threads and dealing with notification routing weirdness, and (2) building a totally separate Threads inbox and dealing with the fact that you'll have two redundant message threads with each of your friends with the same handles in two different apps. Neither seems great".