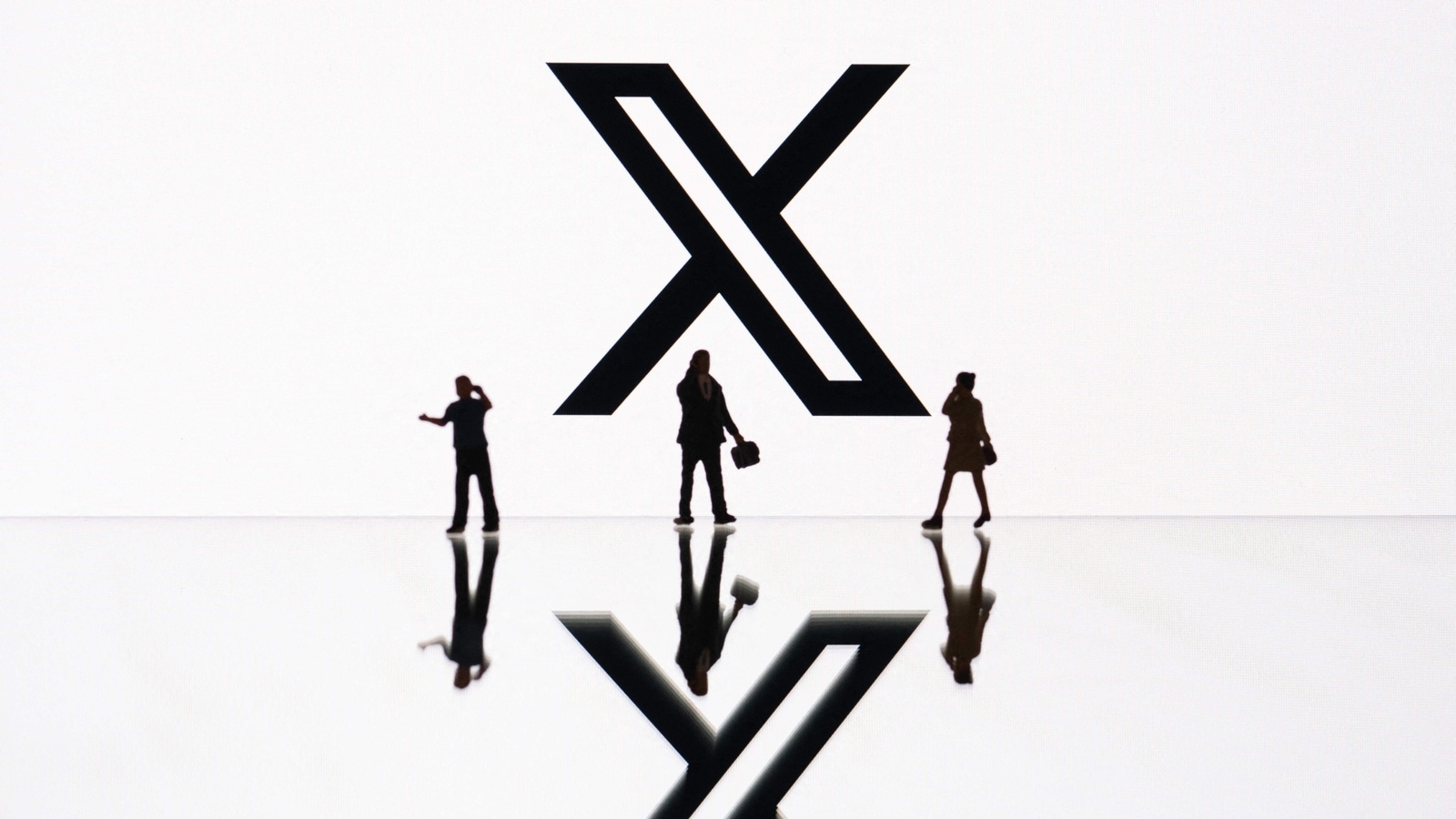 Twitter was transformed into X earlier this year, and while the change was essentially a logo, name, and domain shift, company owner Elon Musk has much grander plans for his platform. From a simple messaging platform, in his own words, Musk wants to turn X into an 'everything app', similar to China's WeChat, where people can do a bunch of different things outside of typical social media activities on the app itself. This can include even checking your bank account balance, applying for a job, watching a live stream, shopping for clothes, and even finding a date. Even if it sounds ridiculous, Musk is pretty serious about it and mentioned it all during the company's first all-hands employee meeting.
According to a report by The Verge, which published the full transcript of the meeting, Musk said, "We're rapidly transforming the company from what it was, Twitter 1.0, to the everything app. [An] all-inclusive feature set that you can basically do anything you want on our system. Obviously, that's not to the exclusion of other apps, but I think the fundamental thing that's missing that would be incredibly useful is a single application that encompasses everything."
And what would that include? Musk simply said, "You can do payments, messages, video, calling, whatever you'd like, from one single, convenient place".
He added, "They have this in China, to some degree, with WeChat. We just don't have that. It doesn't exist outside of China. This doesn't mean that we just want to copy WeChat. I think we can actually create something ultimately that exceeds WeChat. We can do some pretty incredible stuff here".
So, what are all the "incredible stuff" Musk is planning to do at X? Let us take a quick look.
Elon Musk's 'everything app' plan for X
During the meeting, Musk ran through all the achievements that the company had accomplished this year. This included several features that are presently in beta or alpha testing, and the company wants to release it over a period of time.
The first on the list is the audio/video calling feature on X, which, while an upgrade, still comes under the ambit of social media. Platforms like Facebook, Instagram, Telegram, and Signal already offer them. With or without the 'everything app', this is a feature that will be appreciated by the users.
Musk also highlights the improvements done in video streaming. Vertical scrolling, long video uploading, and an improved algorithm are some of the changes the company has made in the last few months, and it has improved the platform.
Mentioning ad revenue share for creators, Musk said, "This has made a big difference to the lives of many people. We've paid over $20 million to creators, and we expect that number to rise significantly. Our number of creators has increased by more than an order of magnitude, and that's just since the middle of this year. In less than six months, we've seen a 10x increase in creators".
Payments are there as well. While Musk did not go into details, he said, "For payments, we're really just waiting for all the approvals, which we should hopefully get in the next few months".
Another ambitious plan of Musk is a job search on the platform, a feature touted as X Hiring. X Hiring is a LinkedIn rival of sorts, that will allow companies to list job vacancies on the platform, receive CVs, and let the candidates know that they've been shortlisted for an interview. Musk said, "We also introduced the beginnings of recruiting, kind of like a LinkedIn competitor, essentially. If you are a company that is offering jobs or you're looking for jobs, this is going to be a good spot to find great people. Historically, I've done a lot of recruiting on here".
Murmurs of X Dating, a way to find people to match with (like Facebook Dating?), was also mentioned during the meeting, with Musk highlighting that discovery is tough.
Video live streaming may also soon appear on X. Musk said, " I think video livestreaming is going to be incredibly important for sporting events, for political events, for people who are actually on the spot. Instead of going through the lens of media, you can actually just have people who are literally at ground zero do a livestream or upload video".
Musk also mentioned that the search feature on X has received a "sort of an AI-based" feature where users can use the "see similar posts" capability. The company has plans to improve search even further and make it semantic.
Musk may also turn X into a PR Newswire-like platform. The company is planning a news distribution service called X Wire. He said, "Really, there's no need for PR Newswire. We are PR Newswire. How many individuals actually subscribe to PR Newswire? Basically no one. If you actually want to put out information as a company, we're by far the best method of doing so".
Finally, Musk also went over the proposition of making the entire platform subscription-only, at the cost of $1 a year. He highlighted its necessity as AI bots are passing the "are you a human" test and can manipulate the platform. He said, "We're running an experiment to see what the consequences would be if there's literally $1 a year, which is 0.3 cents per day. Sometimes, I get this absurd thing where it's like, "How will people in poor parts of the world afford?" I'm like, "They are somehow on the internet. They have an electronic device, and they are on the internet, and a dollar a year is 0.3 cents a day." This is affordable for anyone, obviously".