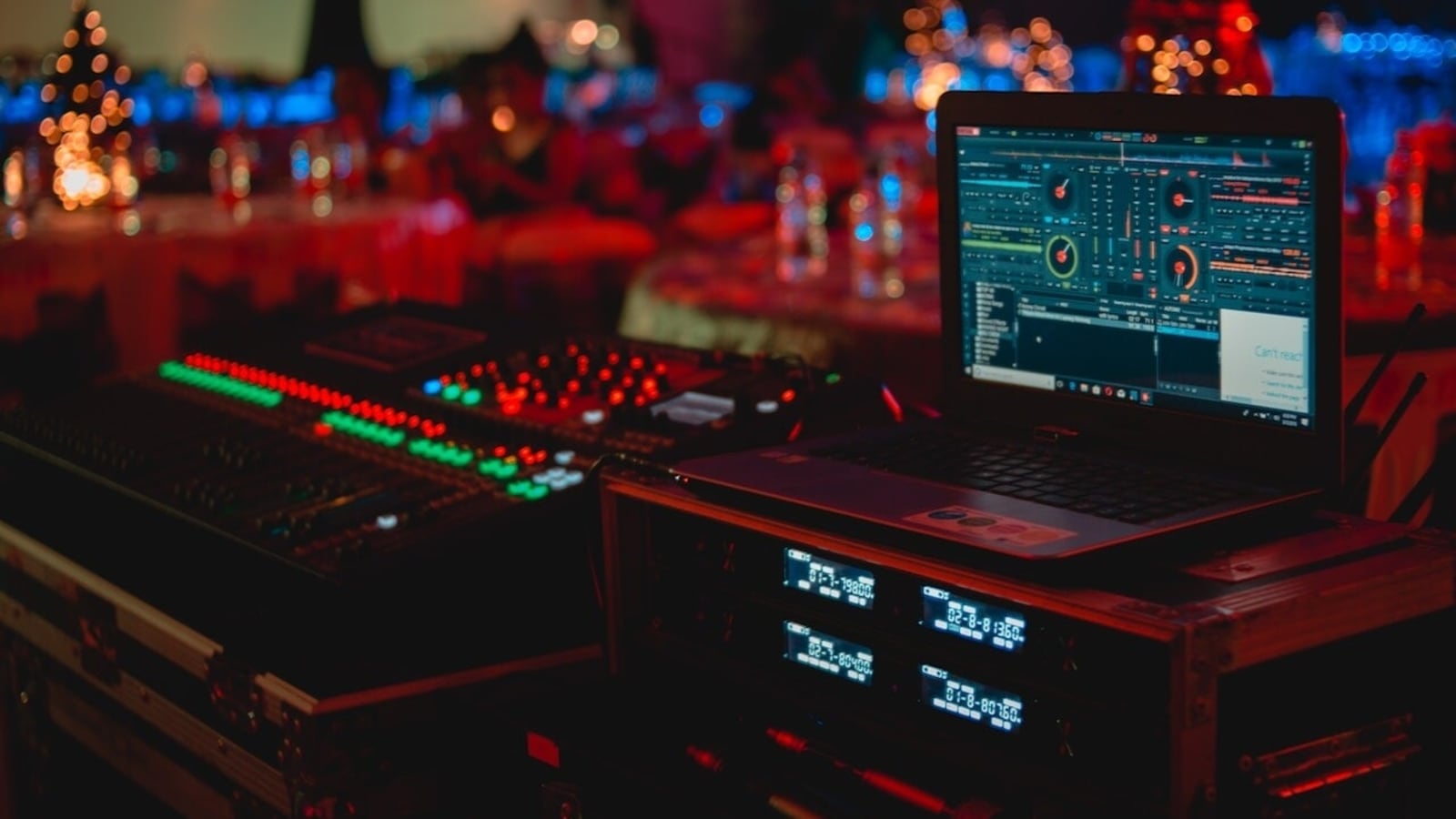 Tech Briefing today: The tech world was abuzz with new announcements and developments today, and if you have missed them, we have curated the top stories from the day that you should know about. A new report has highlighted two reasons why there will be an iPhone 15 Pro price hike, causing some disappointment to fans. In other news, India's maiden solar mission Aditya-L1 completed its second Earth-bound maneuver in the early hours of today. This and more in today's Tech briefing. Let us take a look.
iPhone 15 Pro price hike
A 9to5Mac report quoted DigiTimes Research senior analyst Luke Lin to reveal that both iPhone 15 Pro and iPhone 15 Pro Max can see a "major price hike" compared to the iPhone 14 Pro and iPhone 14 Pro Max. However, the iPhone 15 and the iPhone 15 Plus, the non-Pro models, are expected to not witness any price hikes and be available at the same price as their predecessors. As per Lin, the price hike will be largely due to two reasons. First, the shift from a stainless steel body to a titanium frame, and second, the inclusion of a periscope zoom lens in iPhone 15 Pro Max. Dig deeper.
Aditya-L1 completes important procedure
The Indian Space Research Organisation (ISRO) has announced the successful completion of the second Earth-bound maneuver for the Aditya-L1 spacecraft, a major procedure for India's inaugural solar mission aimed at uncovering solar activity and the surface of the Sun. ISRO reported the execution of this maneuver from the ISTRAC (ISRO Telemetry, Tracking, and Command Network) ground station in Bengaluru, with tracking support from stations in Mauritius and Port Blair. The spacecraft now orbits at 282 km x 40225 km. The next maneuver is slated for September 10, 2023. Aditya-L1 spacecraft is carrying seven different payloads, with four dedicated to solar observation and three to measuring plasma and magnetic fields in the Sun's vicinity. Dig deeper.
YouTube senior employees say Shorts may end up destroying long-form videos
The Financial Times has reported that veteran YouTube employees have voiced their apprehensions during strategy meetings. They believe that long-form videos, a significant source of ad revenue for the video streaming giant, are diminishing in popularity as the user base increasingly gravitates towards the platform's short video format.
Shorts, which boasts over 2 billion users, is drawing viewers away from long-form content. This shift can be attributed to the surge in smartphone usage in developing regions, the rise of TikTok, and the preferences of younger users, all contributing to the explosive growth of short video formats in general. Dig deeper.
Biggest upcoming games of 2023
It has been a great year for gamers, as we have witnessed some great ones being launched from both AAA studios and indie developers. Some of the most popular titles of 2023 include Star Wars Jedi: Survivor, Diablo IV, Dead Space Remake, Baldur's Gate 3, and more. But 2023 is still far from over and there are some more games coming that you should be aware of.
The biggest games still expected to arrive this year are Starfield on September 6, The Crew Motorfest on September 11, EA Sports FC 24 on September 29, Assassin's Creed Mirage on October 5, and Marvel's Spider-Man 2 on October 29. Dig deeper.
Best iOS 17 features to look out for
The iOS 17 update is expected to be launched during or right after the Apple event scheduled for September 12. Ahead of the event, we take a look at the best features of the iOS 17 that have been confirmed by the company. Some of the most exciting new features coming to iPhones include Contact Posters, Journal app, Messages, Standby, Live Voicemail, and more. Dig deeper.