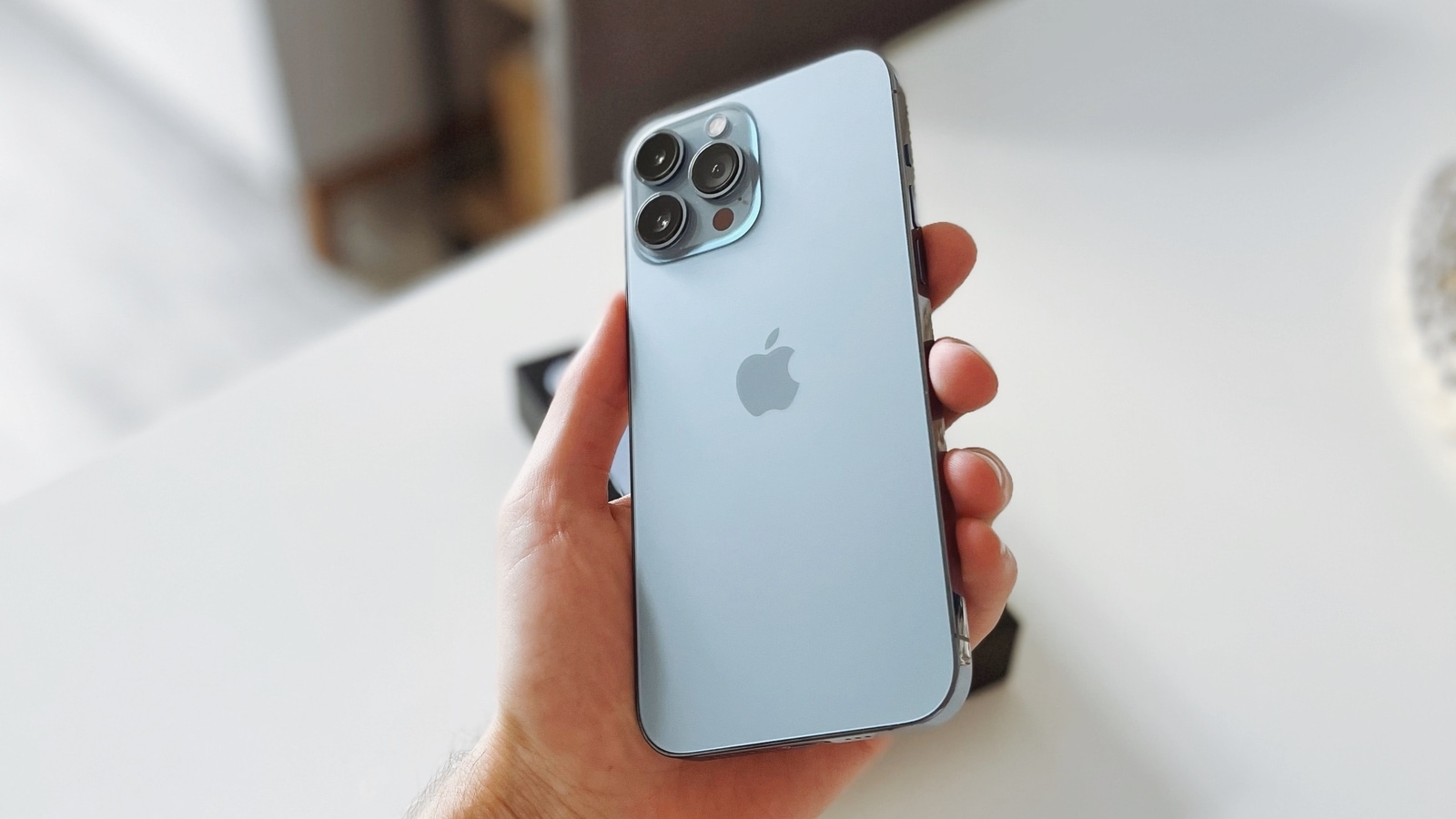 Tech Briefing today: Today was an eventful day in the world of technology. A new leak has surfaced online that has revealed the possible prices for the iPhone 15 series. As per the leaks, the Pro models can witness a price hike. In other news, the official X account of ISRO shared a selfie taken by the camera onboard Aditya-L1 solar mission, which is currently on its way to the Lagrange 1 (L1) point between the Sun and the Earth. This marked a big moment for the space agency as it was also able to test the cameras on the spacecraft. This and more in today's tech briefing. Let us take a look.
iPhone 15 series price leaked
Over the past few weeks, leaks have suggested that iPhone 15 Pro models may get a price hike of $100 and $200. This may come true as the Pro versions come with various new upgrades that can push up the cost of manufacturing significantly. Some of them include a titanium frame, a display with thinner bezels, an action button, and more.
As per a Tom's Guide report, the iPhone 15 price may start from $799 and as for the iPhone 15 Plus, it may start from $899. If this turns out to be true, then the standard models will not see any price hike. However, this is not etched in stone. The base iPhone 15 and Plus models are also getting big upgrades and it remains to be seen whether the price hike may happen.
However, the iPhone 15 Pro models' prices are expected to rise. The iPhone 15 Pro may cost around $1099, while the iPhone 15 Pro Max may cost $1199 or even $1299. The iPhone 15 Pro Max may even get a $200 hike in price because of the new periscope zoom lens. Dig deeper.
Aditya-L1 shares a selfie
It has been 5 days since Aditya-L1, India's maiden solar mission's journey began, and for the first time, it has snapped a selfie of itself as well as the Earth and the Moon. ISRO has now shared these images on its official X account and said, "Aditya-L1 Mission: Onlooker! Aditya-L1, destined for the Sun-Earth L1 point, takes a selfie and images of the Earth and the Moon".
In the selfie, the VELC (Visible Emission Line Coronagraph) and SUIT (Solar Ultraviolet Imager) instruments can be seen by the camera attached to the Aditya-L1. The images were taken by the spacecraft on September 4, just two days after its launch. Dig deeper.
YouTube tests new gaming feature
YouTube is expanding its gaming segment with a new feature called Playables, as per a TechCrunch report. The platform already caters to gamers and has a separate section for gaming videos and live streaming. But this new feature will take you from a viewer and turn you into a gamer. Playables are games that you can play right on YouTube, whether you're on a computer or a mobile device. Google is testing this feature with a select group of users. These games will have their own section on YouTube's main page, and you can access them on both computers and phones. Whether these games will be rolled out to a larger audience is as yet unknown. Dig Deeper.
Slack gets an AI feature
Slack users will soon get a new AI feature that will allow them to get a quick summary of unread messages in groups and channels. Users will also be able to ask the AI questions around those conversations. The feature, which is being called AI conversation summary, will soon roll out in a limited capacity.
According to a report by Axios, the reason behind using AI for this feature was two-pronged. Slack's senior VP of product, Rob Seaman spoke with Axios and explained that the company felt there was a need for a feature like this and it was understood that this is where generative AI can be useful. Dig deeper.
Android 14 release date gets delayed
Google Android 14 was earlier believed to roll out this month, however, some reports claim that it has been delayed. Now, it is expected to be launched with Google's Pixel 8 and Pixel 8 Pro launch event which is scheduled for October 4, 2023.
According to Journalist Mishaal Rahman's X post, the delay of the launch date happened at the last moment. Rahman said, "Hearing now that the source code release of Android 14 has been delayed to next month. This decision seems to have been made very late, as even OEMs were anticipating that the release would be today." Dig deeper.