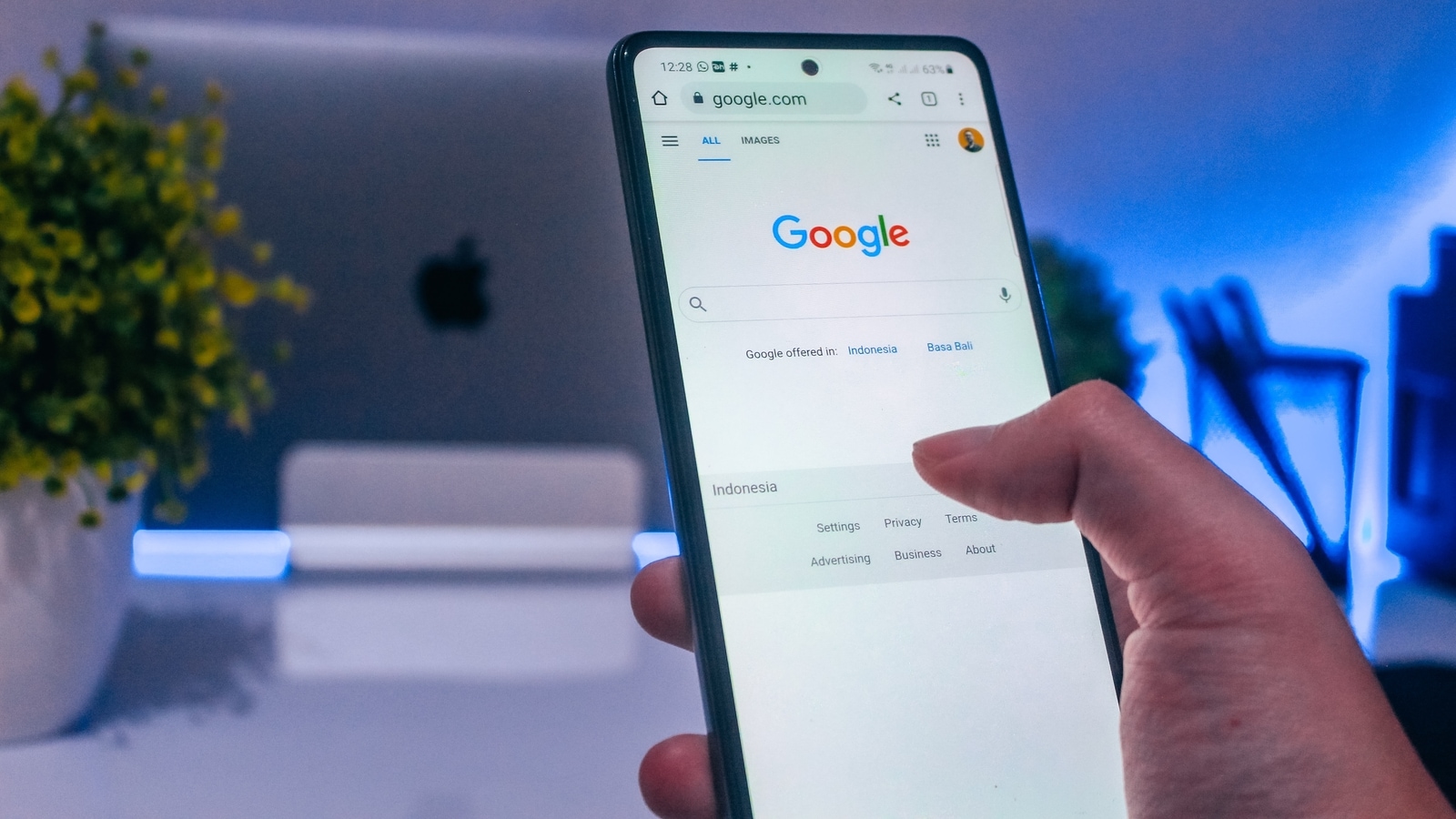 Tech Briefing today: Major developments occurred throughout the day in the world of technology. Google has rolled out the expanded SafeSearch for everyone, where it will blur explicit images in an attempt to make the internet a safer place for families. A new leak has revealed iPhone 15 Pro dummy units that purportedly show the new color options. This and more in the Tech briefing today. Take a closer look.
Google to expand SafeSearch
Google has enhanced SafeSearch to bolster online child protection. The extended SafeSearch feature now automatically obscures explicit content like violence and adult material. This protective measure applies even if SafeSearch isn't manually enabled for users under the age of 18 in an attempt to make the internet a safer place. Furthermore, parents and school network administrators have the option to lock this setting, preventing children from disabling it. This added layer of security ensures a safer online environment for young users, minimizing exposure to inappropriate content in search results. Dig deeper.
iPhone 15 Pro dummy units showcase new color options, but fail to impress
With only 11 days left until the Apple event unveiling the iPhone 15, dummy units of the upcoming models have emerged online. These dummy units, recently shared on X (formerly Twitter) by tech reviewer Sonny Dickson, showcase the iPhone 15 Pro in rumored colors: Space Black, Titan Gray, Blue, and Silver. However, concerns have arisen about the colors, which some describe as dull and nearly indistinguishable.
The muted appearance is attributed to Apple's new textured titanium design, which struggles to replicate vibrant hues compared to the previous stainless steel coating. Despite these concerns, potential buyers are urged to await the official iPhone 15 launch before making a decision, as dummy units are not always accurate representations. Dig deeper.
Get Apple Music for free on your iPhone and AirPods for 6 months
If you're a music enthusiast who can't go a day without jamming to tunes through your earphones or headphones, you're in luck. Apple is offering 6 months of free access to Apple Music, boasting over 100 million songs, for new subscribers who purchase eligible devices such as iPhones, AirPods, HomePods, and Beats. 
Owners of eligible devices don't need to make a new purchase. Unfortunately, some older models don't qualify. To seize this deal with an iPhone, simply sign in with your Apple ID, open the Apple Music app, and follow the on-screen prompts. For audio devices, pair them with your iPhone, then redeem the offer in the Apple Music app. Enjoy your free tunes! Dig Deeper.
ISRO's Aditya-L1 mission takes aim at the Sun
After its historic soft landing on the Moon's South Pole, ISRO is preparing for another groundbreaking mission: Aditya-L1, an observatory-class solar exploration. Set to launch on September 2 from Sriharikota's Satish Dhawan Space Centre, this mission aims to unveil the mysteries of the Sun.
Positioned at the first Lagrange point (L1) around 1.5 million kilometers from Earth, the spacecraft will enjoy an uninterrupted view of the Sun. It carries seven vital payloads, including a coronagraph and a magnetometer, to investigate Coronal Mass Ejections (CME), solar flares, coronal heating, and solar wind acceleration, offering a deeper understanding of the Sun's structure and energy. Dig deeper.
Indian-American scams 7,000 people
Indian-American Manoj Yadav faces wire fraud charges in connection with a massive technical support scam that victimized over 7,000 individuals and defrauded them of a staggering $13 million. Yadav was arrested in New Jersey, USA, and has been charged with one count of conspiracy to commit wire fraud.
The scheme involved duping victims into thinking they were dealing with a legitimate tech support company associated with a major software firm. Perpetrators claimed to offer software assistance and then charged victims exorbitant fees for unauthorized services. If convicted, Yadav could face a maximum penalty of 20 years in prison and a fine of up to $250,000. Dig deeper.