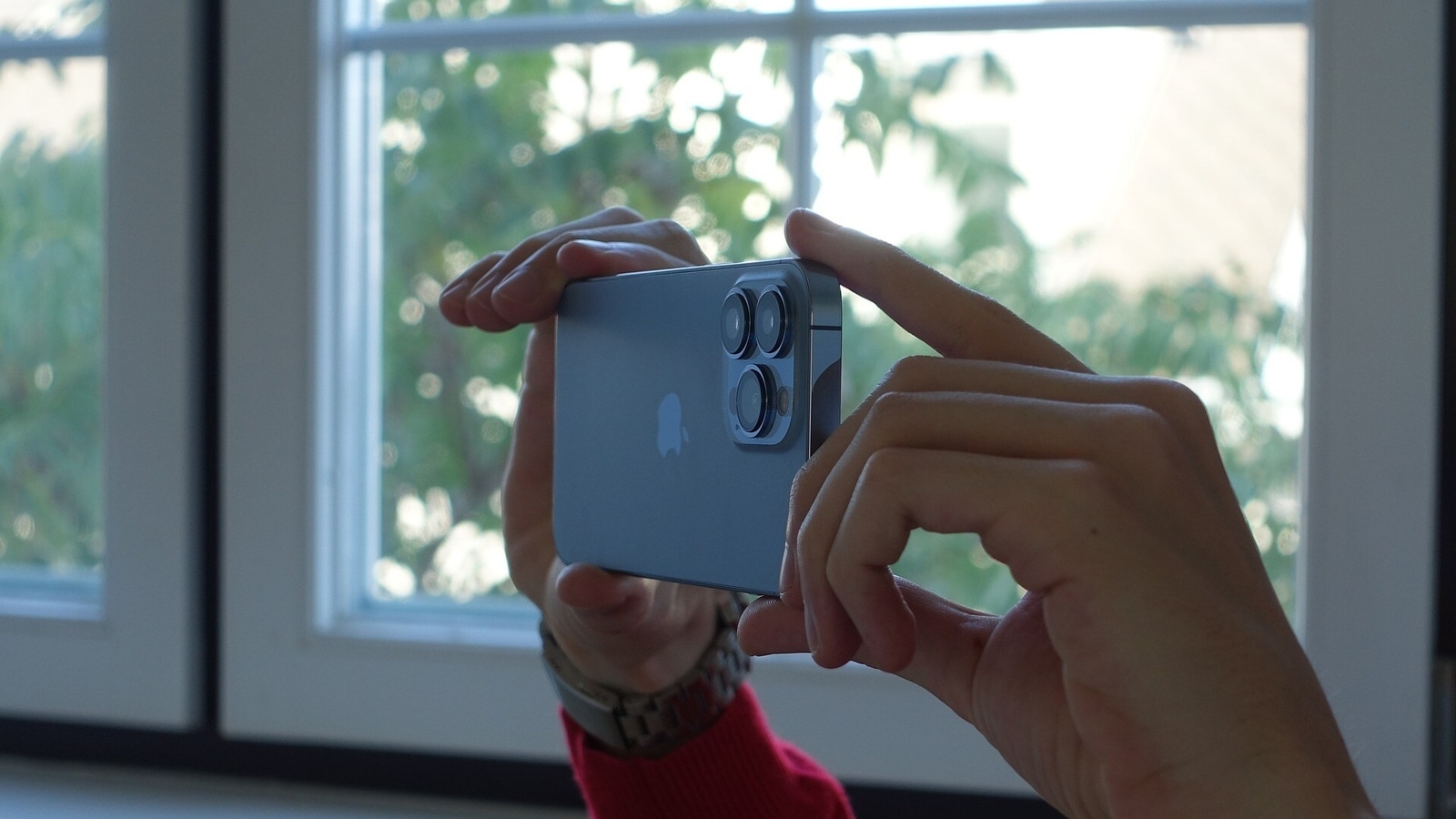 The iPhone 15 Pro Max has turned out to be a real attention grabber. Just hours after the smartphone went on pre-order, it was entirely sold out. This popularity was seen despite removing the starting variant of 128GB storage, effectively increasing the price by $100. Many experts believe that this strong affinity for the flagship iPhone was marked by one single factor — the 120mm 'tetraprism' lens that gives the iPhone 15 Pro Max 5X optical zoom capability. Other than that, the phone is completely similar to the smaller iPhone 15 Pro, with the Action button, titanium frame, and USB-C. And now, a new leak claims that due to this popularity, the same zoom lens will be expanded to the iPhone 16 Pro as well, which is expected to be released in 2024.
The information comes from Apple analyst and long-time tipster Ming-Chi Kuo who said in a Medium post, "Both iPhone 16 Pro Max and the iPhone 16 Pro are expected to feature tetraprism telephoto cameras". This move can also see a boost in popularity for the iPhone 16 Pro model next year. This year, experts have predicted that the iPhone 15, owing to the new 48MP camera and the Dynamic Island inclusion, and the iPhone 15 Pro Max will be favored by consumers.
iPhone 16 Pro to get the 5X Optical zoom lens
While introducing the lens at the Apple event, the company called it "the longest optical zoom ever on iPhone" that offered 5X optical zoom with its 120mm lens. It was also equipped with optical image stabilization and autofocus 3D sensor-shift module, making it the company's most advanced stabilization system.
However, Apple has run into production challenges due to the specific requirements to make this lens, which has now affected the availability of the iPhone 15 Pro Max. As per Kuo, "The most significant supply bottleneck for the iPhone 15 Pro Max is currently the tetraprism compact camera module (CCM), which is exclusively supplied by LGIT". But the problem is not expected to remain for long as Apple has "urgently increased the specifications of the tetraprism lens exclusively supplied by Largan to address the CCM yield issues caused by assembly tolerances".
It is believed that the problem will be solved in a couple of weeks. By the time the supply chain opens for next year's production, both Apple and Lagran should have found a better way to improve the yield which is not so resource-heavy. This is considered the key to expanding the tetraprism CCM to the iPhone 16 Pro model.
Do note, the information mentioned here is based on leaks and rumors and no official source has confirmed this. As such, take it with a pinch of salt and wait for the official launch of the iPhone 16 Pro to really know if it gets the tetraprism lens.