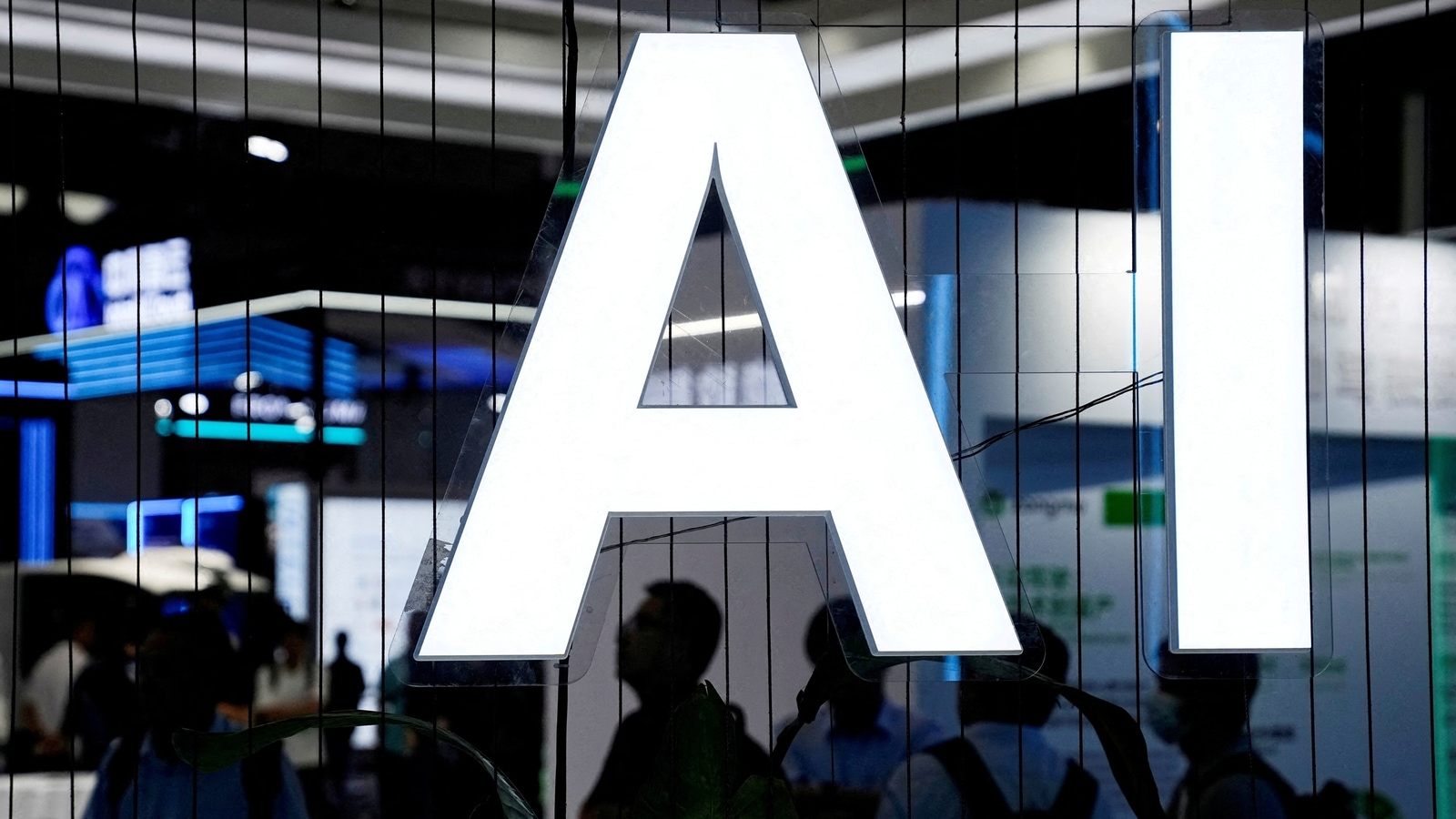 A Stability AI Ltd. co-founder has sued the company, claiming he was tricked into selling his stake for $100 months before the British artificial intelligence startup hit a $1 billion valuation.
Cyrus Hodes said he sold his 15% stake in Stability AI to another co-founder, Emad Mostaque, in two transactions in October 2021 and May 2022, according to a federal lawsuit filed Thursday in San Francisco. Hodes alleges that Mostaque had led him to believe the company was "essentially worthless."
By August 2022, Stability AI had unveiled Stable Diffusion, an image creation tool, and announced $101 million in venture capital funding, vaulting the startup to the forefront of the red-hot generative AI sector, according to the suit. Hodes accused Mostaque, who's also the company's chief executive officer, of violating fiduciary duties.
"In an act of self-dealing by a faithless fiduciary, Mostaque brazenly deceived Hodes about the core business of Stability AI that Mostaque was developing, its likely valuation, and its fundraising," according to the lawsuit.
A representative for the company and Mostaque didn't immediately comment on the suit.
Mostaque, a former hedge fund employee, registered Stability AI in the UK in 2019. He and Hodes, a former adviser to the United Arab Emirates and previous AI program director at Harvard University, first began working on a project in early 2020 called Collective and Augmented Intelligence Against Covid-19, or CAIAC, meant to provide public agencies with useful data on the pandemic. Over the next year, Hodes spent more than $15,000 of his own money to cover company expenses, according to the lawsuit.
Read More: Stability AI Secures Convertible Note After Fundraising Struggle
Stability AI missed the deadline for the CAIAC project. In the suit, Hodes alleged that this was because Mostaque was "secretly diverting" resources to work on a text-to-image generator — the product that eventually became Stable Diffusion. Mostaque has previously blamed insufficient funding for failing to meet the project's goals.
Hodes is the second Stability AI co-founder to claim he wasn't fairly compensated in a lawsuit.
In May, Tayab Waseem, a medical doctor who said he served as Stability AI's Chief Scientific Officer in 2020 on the CAIAC project, sued the company and Mostaque. Waseem claimed he was promised a stake in Stability AI, only to be told his work was on a volunteer basis after the company raised its $101 million round. However, Waseem withdrew the suit the same day he filed it.
Getty Images Inc. has also sued Stability AI in a London court in January, arguing that Stable Diffusion had illegally relied on copyrighted images to train its data. The company has denied the charges.
Read More: AI Art Faces Suits as Photo Owners Fight Online Free-for-All
Bloomberg News reported earlier that Stability AI recently raised a convertible debt note valued at less than $25 million from investors after struggling to pull off a funding round at a $4 billion valuation.
The case is Hodes v. Stability AI, 23-cv-03481, US District Court, Northern District of California (San Francisco).