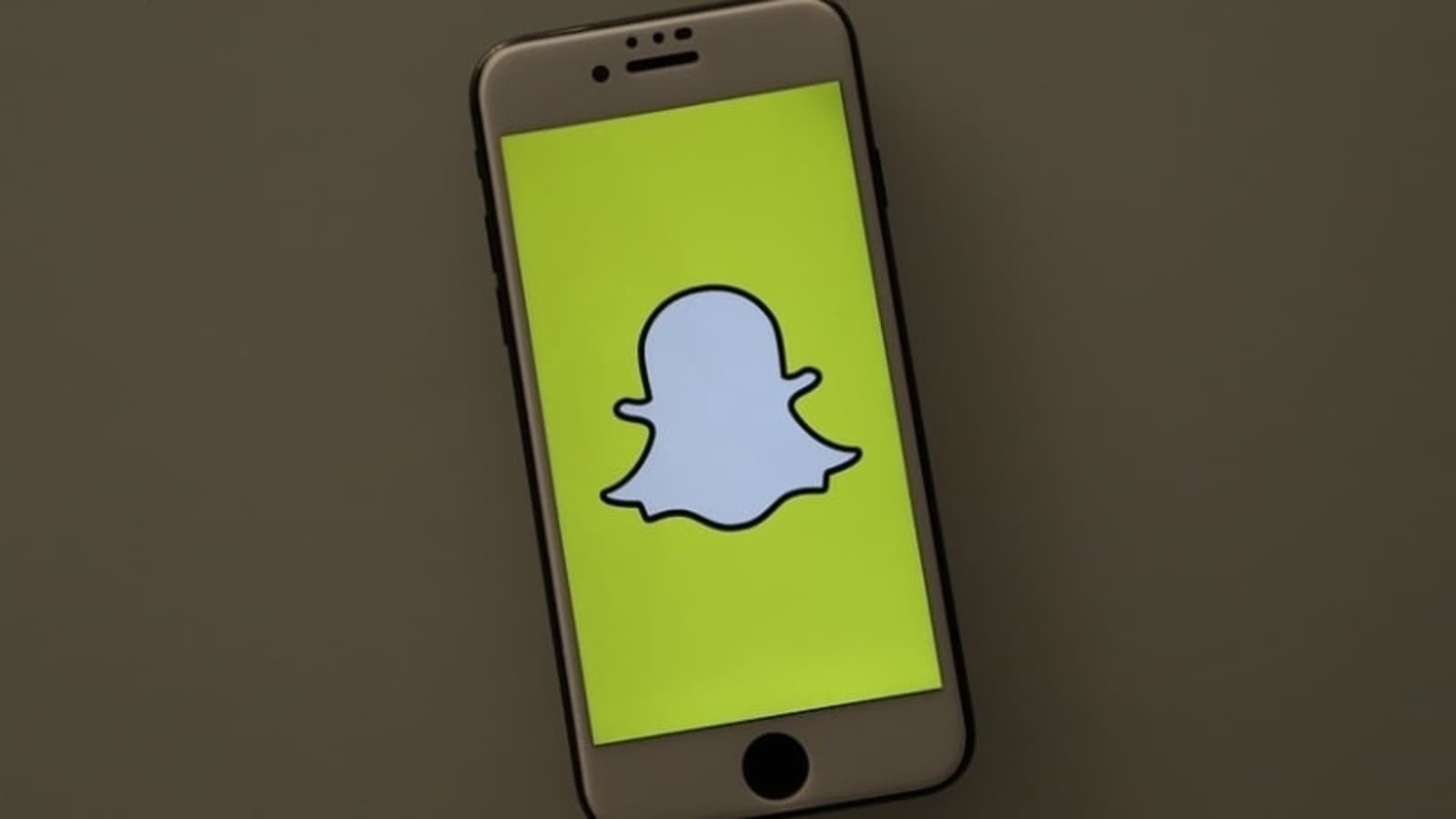 Snapchat is a platform that includes diverse users who post various types of content in their feeds. Every teen uses social media apps nowadays including Snapchat, which exposes them to unacceptable adult content. Therefore, social media companies must develop policies that focus on teen safety and provide age-appropriate content. To keep the safety of youth in mind, Snapchat has announced new teen safety features and policies.
Snapchat new teen safety features
According to a report by Tech Crunch, Snapchat has been under scrutiny by U.S. senators ever since the app received a 13+ age rating. The experts believe that some content on the app is inappropriate for teens. Later the company faced serious allegations about the presence of content dealing with drugs and child exploitation. To take matters into hand, Snapchat has announced new features for teens between the ages of 13 to 17.
These features not only focus on providing age-appropriate experiences but also pay emphasis on online safety. Now, Snapchat will show in-app warnings when a minor on Snapchat adds a friend without mutual connections or contacts. The features aim to encourage teens to be more cautious about their friend choices on the app.
Snapchat has also rolled out a parents' guide on their website with a series of YouTube videos that explain thoroughly about the new feature. The app will now give parents a chance to take control of what their children are doing in the app.
Also read: Snapchat introduces a new AI selfie feature called 'Dreams'
The blog post mentioned that "When a teen becomes friends with someone on Snapchat, we want to be confident it is someone they know in real life — such as a friend, family member, or other trusted person,"
The new feature requires users aged 13 to 17 will need to share a higher number of mutual friends with an account for it to appear in Search or as a friend suggestion. This prevents young users from making connections with strangers.
Additionally, Snapchat will have a strike system that will restrict inappropriate content for teens on Snap Stories and Spotlight where all the public content is available. Snap reported that the detected or reported inappropriate content will be immediately removed. Furthermore, the company will ban accounts that go against the rules.
Young users will also be provided with content that focuses on warning them about online risks and will provide hotlines for help. Snap in collaboration with The National Center on Sexual Exploitation (NCOSE) will inform its new features, and it has partnered with The National Center for Missing and Exploited Children (NCMEC) to develop educational resources for the app.