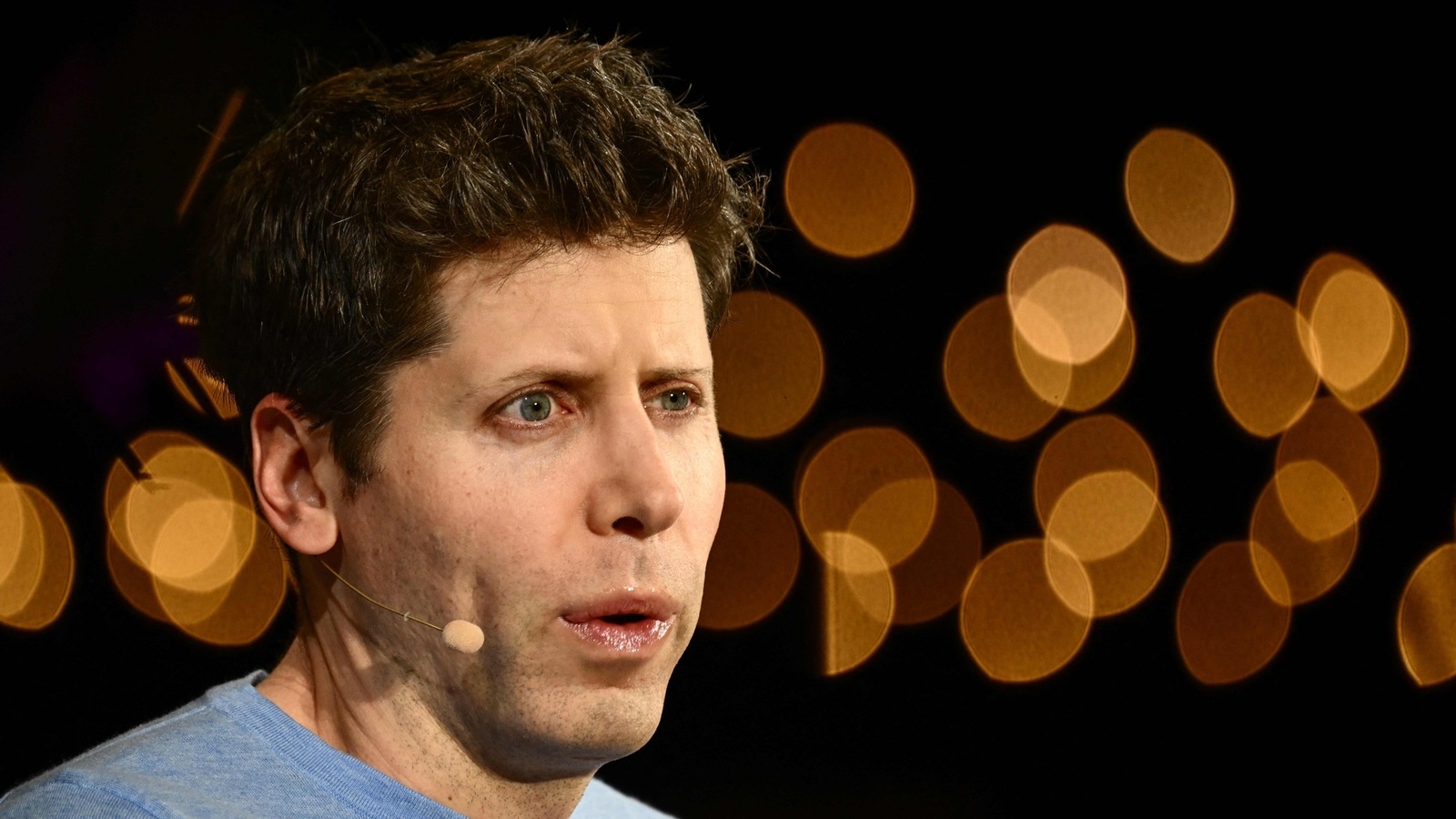 In yet another shocking twist to the Sam Altman-OpenAI saga, after failing to bring him back as the CEO, Microsoft CEO Satya Nadella has announced that Altman, along with former OpenAI President Greg Brockman, will be joining Microsoft. This development comes just hours after it was revealed that Altman won't be returning to OpenAI after all, and the company has hired former Twitch CEO Emmett Shear as the interim CEO. Altman himself took to X after Nadella's announcement and posted this on X, "The mission continues".
So, from what looked like the jaws of defeat, Satya Nadella has snatched an awesome victory! After indicating his keenness to get Altman back in CEO's role at OpenAI and failing to do so, Nadella has actually managed to grab the biggest prize of them all – Sam Altman, the face of AI, himself. It is no secret that Microsoft has leaned heavily on Altman, and OpenAI, to power its artificial intelligence ambitions after having been caught flat-footed when the segment took off. However, he had managed to get OpenAI to work as a partner with Microsoft, displeasing even Tesla CEO Elon Musk, who had actually financed OpenAI for a long time with the purpose of keeping it a non-profit. Musk had exited after it became clear that Altman was also interested in the company as a commercial venture.
Sam Altman to join Microsoft
Taking to X, Satya Nadella said, "We remain committed to our partnership with OpenAI and have confidence in our product roadmap, our ability to continue to innovate with everything we announced at Microsoft Ignite, and in continuing to support our customers and partners. We look forward to getting to know Emmett Shear and OAI's new leadership team and working with them. And we're extremely excited to share the news that Sam Altman and Greg Brockman, together with colleagues, will be joining Microsoft to lead a new advanced AI research team. We look forward to moving quickly to provide them with the resources needed for their success."
This means that former OpenAI CEO Sam Altman, and former President Greg Brockman, will now be leading an advanced AI research team at Microsoft, a company that is one of the biggest investors in OpenAI with a share of nearly $10 billion. Microsoft and OpenAI have enjoyed a fruitful relationship so far with OpenAI receiving backing from the tech giant, while Microsoft has incorporated OpenAI's advanced AI tech into its suite of products such as Copilot.
In his personal X message to Altman after the big announcement, that was shared by Altman himself, Nadella said, "I'm super excited to have you join as CEO of this new group, Sam, setting a new pace for innovation. We've learned a lot over the years about how to give founders and innovators space to build independent identities and cultures within Microsoft, including GitHub, Mojang Studios, and LinkedIn, and I'm looking forward to having you do the same."
Many reacted to these X posts with the gist being this one, "Satya nadella and Microsoft is the real winner."
In his reaction, scientist and influential podcaster Lex Fridman posted, "What a wild ride Hope everyone is okay".
Since his sacking on November 17, it was speculated that Altman would return to OpenAI as the company's board was under pressure from investors. To make matters worse, several OpenAI employees had also reportedly threatened mass exodus if Altman wasn't brought back. While for a moment it seemed that Altman and OpenAI would come to a truce as Satya Nadella was mediating talks, but it wasn't the case as earlier today former Twitch CEO Emmett Shear was announced as the interim CEO of OpenAI, replacing Mira Murati.
It was earlier speculated that after cutting ties with OpenAI, Altman would start his own AI venture. But now, Altman, along with Greg Brockman, has joined Satya Nadella at Microsoft, leading its AI research team for the foreseeable future.