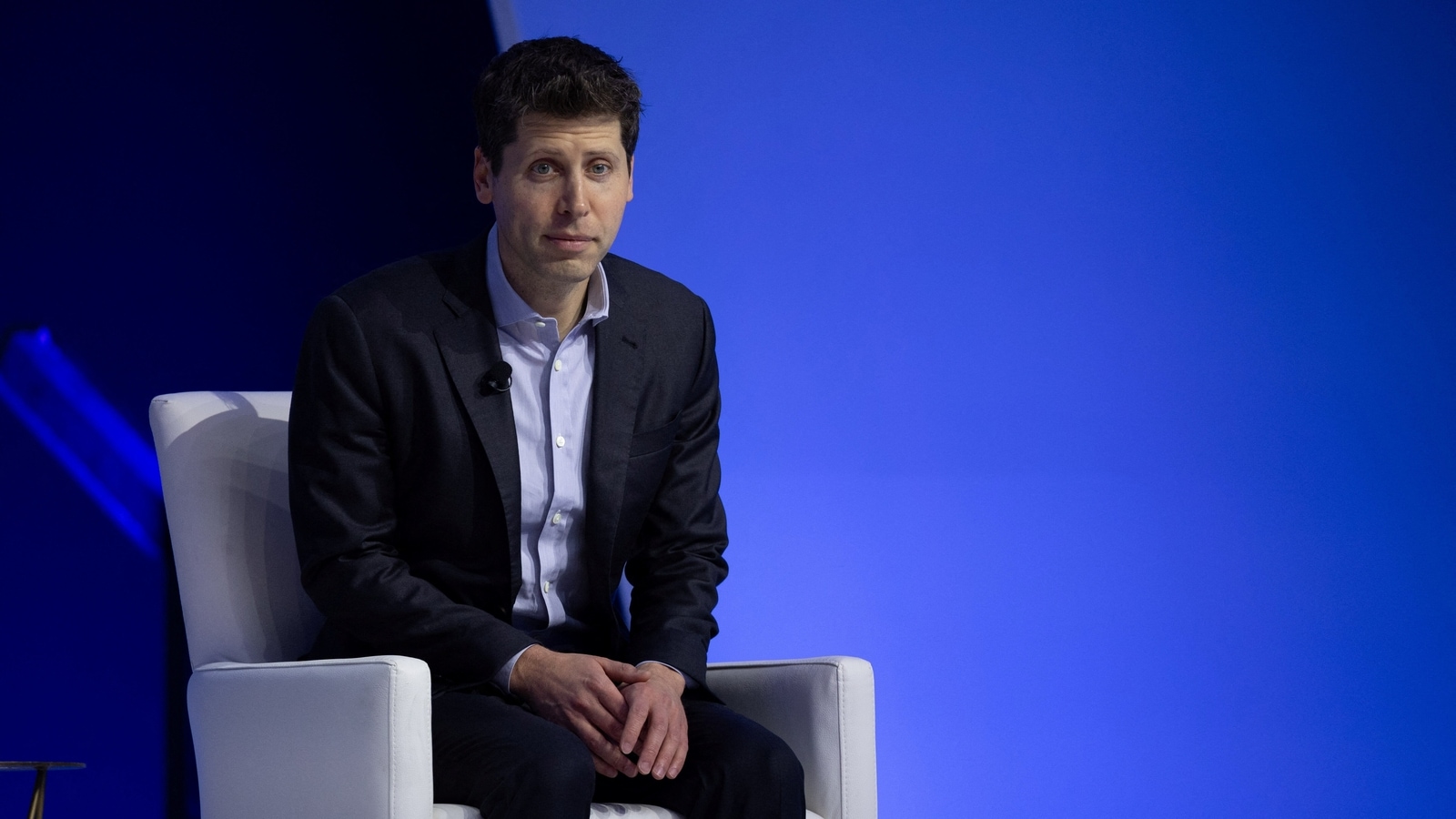 On November 17, the abrupt announcement of the sacking of OpenAI Sam Altman sent shockwaves around the tech sector. The news came as a surprise as just a few days prior, Altman was on stage at the first-ever OpenAI developer day, announcing new features coming to ChatGPT, its artificial intelligence (AI) chatbot, as well as the company's other AI ventures. Amidst the confusion following Altman's sacking, reports claimed that his sacking followed a series of disagreements between Altman and his board – in particular OpenAI co-founder and the company's chief scientist Ilya Sutskever.
Alongside, Greg Brockman was also asked to step down from his position as the chairman of the board. Following that, Brockman also resigned from the company from his role as president. However, soon after there were reports claiming that OpenAI investors weren't happy at all with Altman's sacking, and want the former CEO back. However, the discussion seems to have reached an impasse over the makeup and the role of the board, Bloomberg reported quoting people familiar with the matter.
"OpenAI leaders pushing to reinstate Altman include Interim CEO Mira Murati, Chief Strategy Officer Jason Kwon and Chief Operating Officer Brad Lightcap, according to a person with knowledge of the discussions", the report stated.
Altman, who was fired Friday, is open to returning but wants to see governance changes — including the removal of existing board members, said the people, who asked not to be identified because the negotiations are private. After facing intense pressure following their decision to fire Altman Friday, the board agreed in principle to step down, but have so far refused to officially do so. 
As of midday Sunday, the board had not resigned out of concern over who could replace them, and were vetting candidates, one of the people said.
At the center of the high-stakes negotiations between investors, staff members and the board is Microsoft Corp. CEO Satya Nadella. Nadella has been leading the charge on talks between the different factions, some of the people said. A breakthrough would pave the way for a speedy return by Altman, possibly as soon as Sunday.
Bret Taylor, the former co-CEO of Salesforce Inc., will be on the new board, several people said. Another possible addition is an executive from Redmond, Washington-based Microsoft, OpenAI's largest shareholder — but Microsoft hasn't decided whether it wants board representation, some people said.
The company's staff has expressed support for Altman. In memo to staff on Saturday, Lightcap said Altman's ousting "took us all by surprise" and that "we have had multiple conversations with the board to try to better understand the reasons and process behind their decision." 
On Saturday night, Altman wrote, "i love the openai team so much," in a post on X, formerly Twitter. In response, dozens of OpenAI employees — including Murati, Kwon and Lightcap — posted messages of support, retweeting Altman's message and adding a heart emoji.
The chaos began on Friday, when the directors led by OpenAI Chief Scientist Ilya Sutskever dismissed Altman, saying "he was not consistently candid in his communications with the board." In his memo to staff, Lightcap said the decision to fire the CEO "was not made in response to malfeasance" or the company's financial or safety practices.
One longstanding issue that has divided the company was Altman's drive to turn OpenAI, which got its start as a nonprofit organization, into a successful business — and how quickly he wanted the company to crank out products and sign up customers. That ran headlong into board member concerns over the safety of artificial intelligence tools capable of generating text, images and even computer code with minimal prompting.
Altman is keeping his options open, according to people familiar with his thinking, and is interested in returning to OpenAI, starting a new company or both. 
(With inputs from Bloomberg)