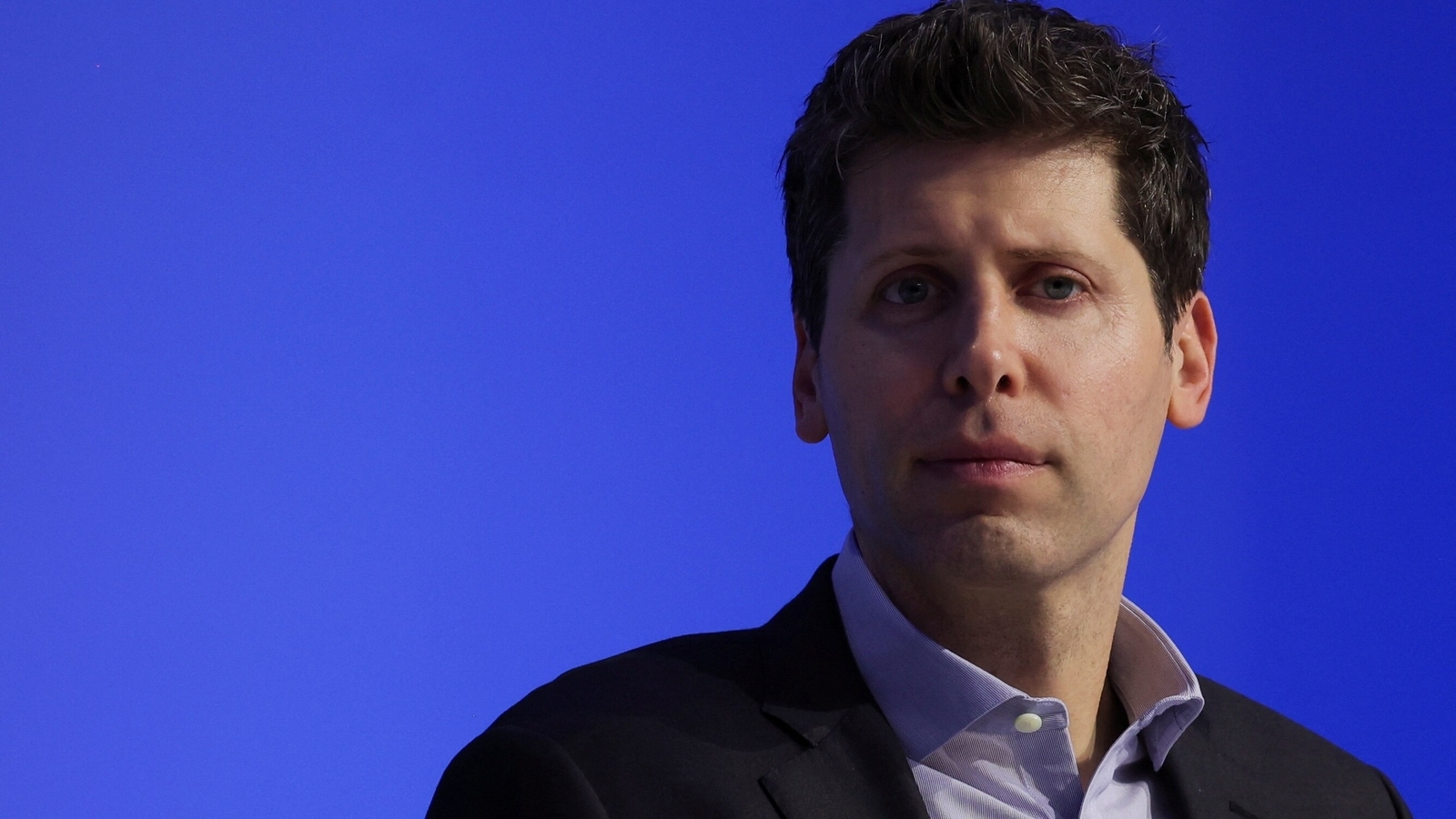 The torch bearer of Artificial Intelligence (AI) chatbots, OpenAI shocked everyone in the tech world after firing its iconic CEO Sam Altman. Altman was the one who established the brand name of OpenAI all over the world and made ChatGPT a household word. It was no wonder that he emerged as the face of AI globally. However, it seemed that back in his own company, there were many who did not agree with the way he was working and they managed to get him sacked with the majority in the board voting in favor of an ouster. Following the sacking of Altman, other people from the company resigned including President Greg Brockman. The move was not welcomed by many involved in the company though. Now, the board members of Open AI are under intense pressure from investors to take Altman back. Some reports are also suggesting that the board might resign in the upcoming days. Check out the series of events in this case that have happened and which are laying the grounds for the return of Altman:
Deadline at OpenAI
In an important development, it has been revealed that there is a 5 p.m. PT deadline for the board to resign. But that deadline has passed and there is no news from the board. The Verge reports that this may push Altman to go his separate ways and set up his own company. Expectations are that there will be mass resignations at OpenAI soon. Where that leaves interim CEO Mira Murati is still unknown. Her position in such a situation, has become untenable.
Board, Altman Clash
After the OpenAI decided to oust Sam Altman, it led to fierce disagreements and debates between the chief executive and the board. These arguments included the different opinions on AI safety, the speed of development of technology, and the commercialization of the company. This information was shared by a person to Bloomberg. Altman's other ambitious plans might also have led to his firing. According to the sources, Altman was planning to raise tens of billions of dollars from Middle Eastern sovereign wealth funds to create an AI chip startup. He was also meeting SoftBank Group Corp. chairman Masayoshi Son for a multibillion-dollar investment in a new company to make AI-oriented hardware in partnership with former Apple designer Jony Ive. These acts of raising funds in the name of OpenAI may have irked the Board members as these new companies do not have the same governance model as OpenAI.
We are now on WhatsApp. Click to join
Apart from this, there were also issues between Ilya Sutskever, Altman, and Brockman. Ilya Sutskever is an OpenAI co-founder and the company's chief scientist. His responsibilities at the company were reduced. He later appealed to the board including Helen Toner, the director of strategy at Georgetown's Center for Security and Emerging Technology.
Brockman and Altman informed in an X post that Sutskever texted Sam Altman on November 16 to join a Google Meet the next day. According to the post, everyone was in the meeting except President Greg Brockman. The post mentions, "Ilya told Sam he was being fired and that the news was going out very soon." Thereafter, Brockman was informed that he was being removed from his position as chairman of the board, but would continue to hold his position as president.
Microsoft supports Altman
According to a source, Microsoft was informed only a few minutes before ousting Sam Altman. Microsoft CEO Satya Nadella has been in touch with Altman and is supporting him in every step he will take next. In a public statement, Nadella said "We have a long-term agreement with OpenAI with full access to everything we need to deliver on our innovation agenda and an exciting product roadmap and remain committed to our partnership," he wrote in a blog post.
OpenAI shares in jeopardy
The shares of OpenAI are in jeopardy after the ousting of Sam Altman. OpenAI was planning to sell its shares a week ago, at a $86 billion valuation. But after Altman left the company, hundreds of millions of dollars of trading in closely held OpenAI shares on the secondary market have been stuck. According to the report by Bloomberg, some transactions are on hold and some of them have been canceled.
Board to reinstate Altman?
The OpenAI board is under pressure now as all the investors are pressing to take back Altman. As per the source, Altman is ready to make a comeback. It might also be possible that board members of OpenAI will resign. If Altman will not be reinstated, there are chances that more employees will resign and will join Altman in whatever next project he starts.
Whatever happens next, the position of Open AI is under threat and its image as the leader in the AI market is much diminished. And even if Altman returns, things will not be business as usual given the deep rifts in the company among co-founders. Transparency has been affected and it is likely to remain that way especially as the return of Altman is likely going to be a forced one rather than unanimous.
One more thing! HT Tech is now on WhatsApp Channels! Follow us by clicking the link so you never miss any updates from the world of technology. Click here to join now!