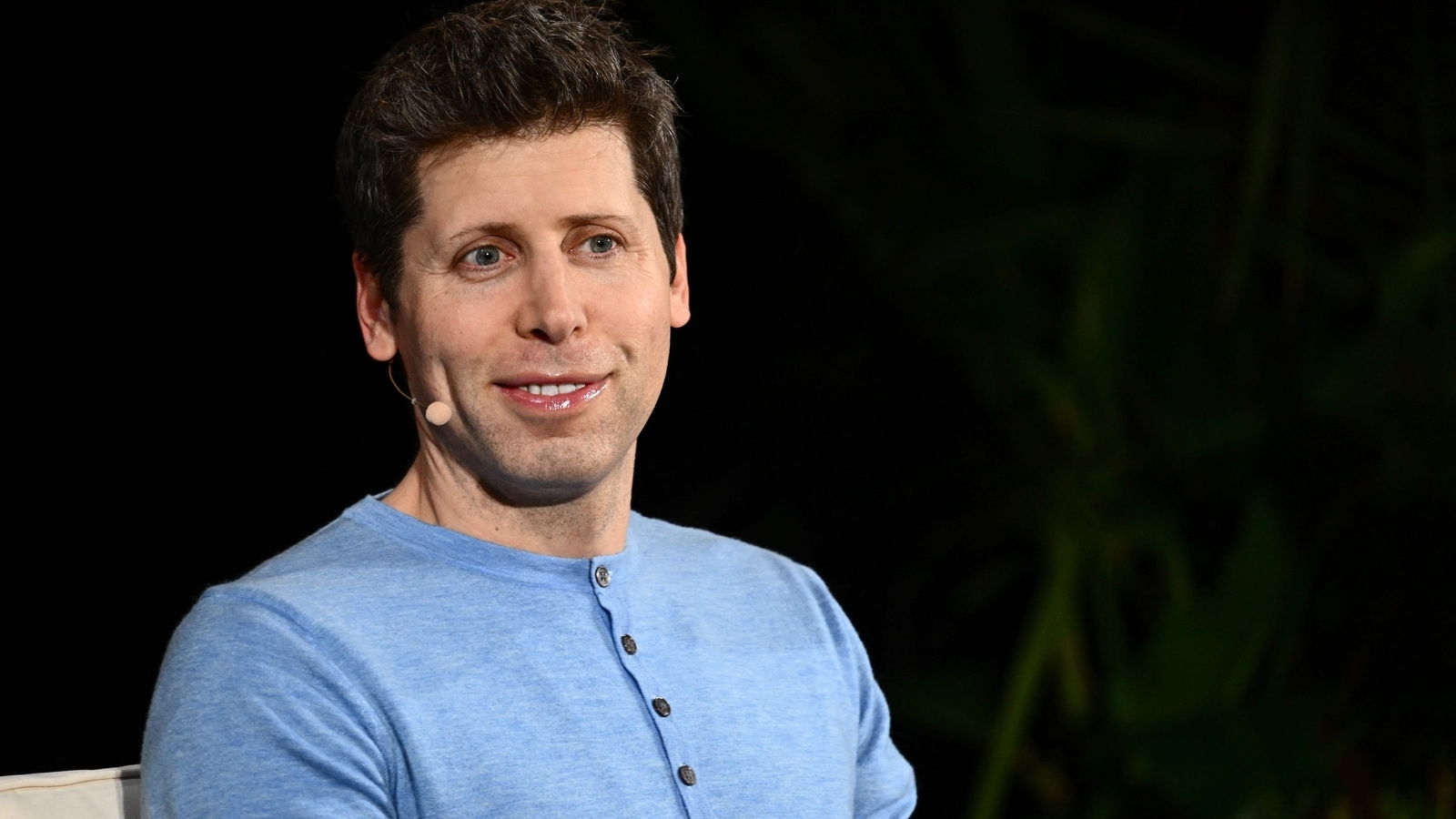 On Friday, Sam Altman was fired from OpenAI as CEO. Within hours of that, in the face of intense pressure from Microsoft and other investors, the board tried to get him back, but failed. He wanted the OpenAI board to be sacked as his biggest condition for re-joining OpenAI. After talks failed, Satya Nadella announced, that Altman was joining Microsoft to lead a new team of AI researchers. It was an announcement that shocked and awed in equal measure as it heralded a virtual coup by Nadella in getting Altman to join Microsoft. Now OpenAI has appointed former Twitch co-founder Emmett Shear as interim CEO of the company. After the news of Altman joining Microsoft was announced, industry personalities and others, shared their thoughts about the entire event. Check out what CEOs and tech experts around the world are saying about this huge shift in the artificial intelligence power structure.
Sam Altman to join Microsoft reactions
In a recent post, Satya Nadella announced through an X post saying that Sam Altman and Greg Brockman will be joining Microsoft to which Sam Altman reacted by saying, "the mission continues." Further, Nadella in a separate post added, "I'm super excited to have you join as CEO of this new group, Sam, setting a new pace for innovation. We've learned a lot over the years about how to give founders and innovators space to build independent identities and cultures within Microsoft, including GitHub, Mojang Studios, and LinkedIn, and I'm looking forward to having you do the same."
We are now on WhatsApp. Click to join
Elon Musk, who had kept OpenAI alive with his funds during its troubled beginnings, reacted to change with this characteristically short taunt, "Now they will have to use Teams!"
Famous podcaster and scientist, Lex Fridman put it extremely well through an X post, "Wow. No matter what happens team-wise, I hope benefit to humanity remains a top priority. Getting path to AGI right is too important"
While Iba Masood CEO and co-founder of Tara.ai said, "Moral of the story: never bet against Microsoft." Ankur Warikoo, an Indian entrepreneur shared his excitement saying, "What a boss move. Excited for what comes next through this partnership."
Aaron Levie, CEO of Box said, "Incredible execution by Satya in one of the most dynamic situations in tech history."
Everyone in the industry seems to be excited by the bold move made by Sam Altman and Microsoft CEO Satya Nadella. Also, considering that many OpenAI employees had threatened to quit and that comes to pass, will it drain the company of all its talent and experience? Now, only time will tell how the partnership benefits the company as well as humanity at large.
One more thing! HT Tech is now on WhatsApp Channels! Follow us by clicking the link so you never miss any updates from the world of technology. Click here to join now!