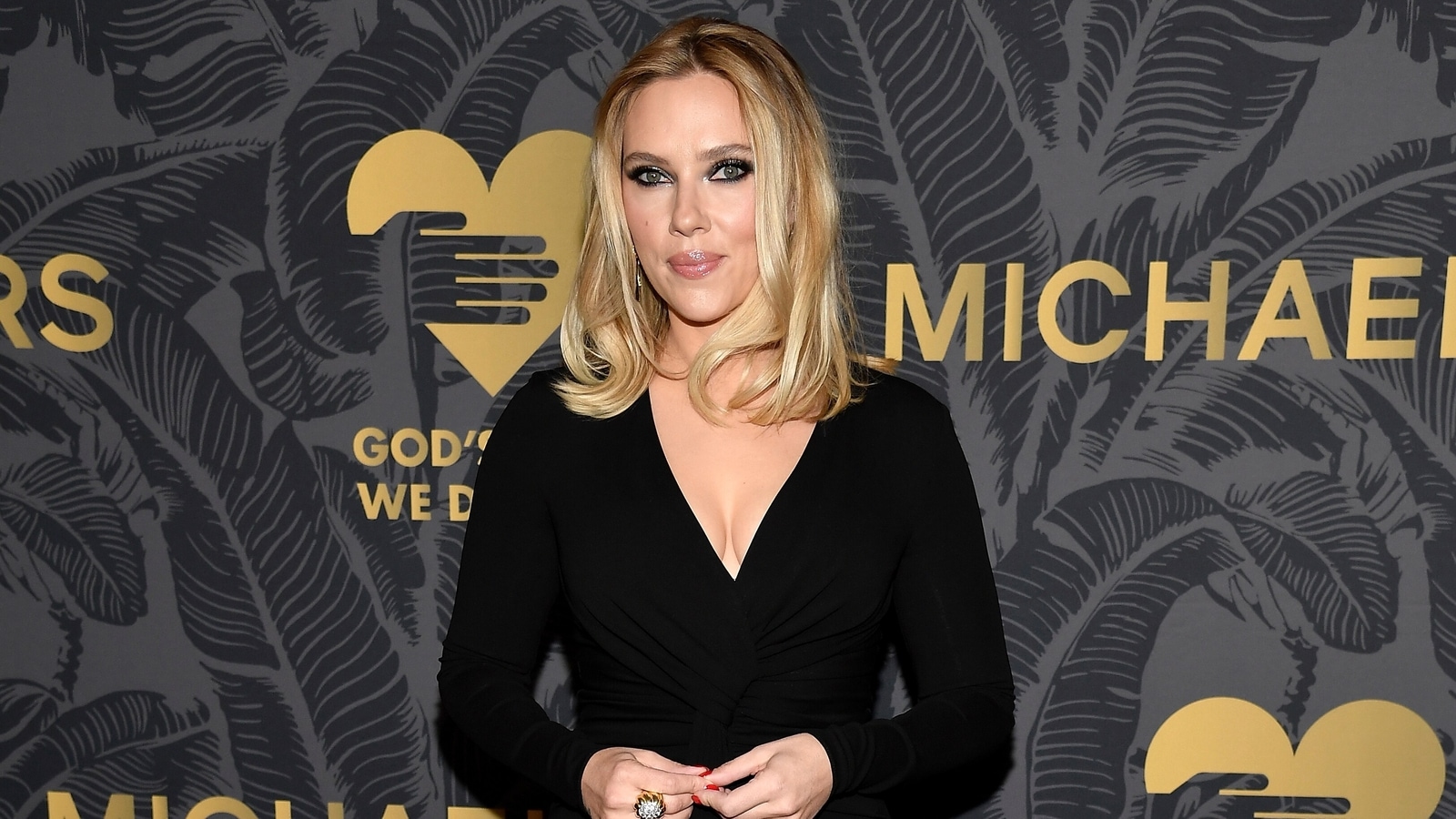 In recent months, the development in the field of artificial intelligence (AI) has been rapid. Since ChatGPT's arrival in November 2022, we've seen big tech companies launch their AI chatbots, and the emergence of AI-powered applications such as image editors, voice modulators, and more. It has even been integrated into the world's most popular apps such as Microsoft Office, and Adobe Photoshop. However, not all is perfect. While this technology is indeed making life easier, debates have already taken place regarding its regulation, as well as the privacy and security issues that come along with it. It has also given rise to fears over whether it could take over jobs, following which the SAG-AFTRA went on strike.
Meanwhile, several eminent celebrities and authors have also spoken about the ills of AI, its impact on their lives and work, and how it could shape the future. From Tom Hanks, and Anil Kapoor to Elon Musk, check out the celebrities and authors who have spoken and even taken action against AI.
ht t
In October, Tom Hanks took to Instagram to clarify that a dental ad doing the rounds was created using his AI likeness and did not actually feature him. The veteran actor who has starred in outstanding films like Forrest Gump, Apollo 13, and The Man Called Otto, wrote on Instagram, "Beware — there's a video out there promoting some dental dental plan with an AI version of me. I have nothing to do with it."
2. Steven Spielberg
The creator of the Jurassic Park franchise Steven Spielberg also voiced his opinion about the dangers of AI and how creating art through it would not be the same. Speaking on The Late Late Show, Spielberg said, "The soul is unimaginable and is ineffable. It cannot be created by any algorithm. It is just something that exists in all of us. And to lose that because books and movies, music is being written by machines that we created…That terrifies me…It'll be the 'Twilight Zone'. It'll be a cookbook and we're on the menu."
3. Robin Williams
Actress Zelda Williams, the daughter of the late Robin Williams, recently criticized the use of AI to recreate her father's voice. Taking to Instagram, Zelda wrote, "These recreations are, at their very best, a poor facsimile of greater people but, at their worst, a horrendous Frankensteinian monster, cobbled together from the worst bits of everything this industry is, instead of what it should stand for."
4. Scarlett Johansson
Famed Marvel actor Scarlett Johansson recently created quite a flutter when she decided to take legal action against an AI app for using her voice for an online ad without her consent. The representatives for the actor informed Variety that Johansson is not a spokesperson for the ad or the developer of the AI app, Convert Software, and was not contacted to get permission before airing it.
5. George R.R. Martin
Game of Thrones author George R.R. Martin and 17 other authors sued OpenAI, the developer of ChatGPT, for using their copyrighted works to train its AI chatbot without their permission. Calling it a "systematic theft on a mass scale", the lawsuit was organized by the Authors Guild.
6. Keanu Reeves
Actor Keanu Reeves has a clause in his contract that prohibits the use of AI on him during any stage of film production, according to reports. Talking about AI, Reeves said, "When you give a performance in a film, you know you're going to be edited, but you're participating in that. If you go into deepfake land, it has none of your points of view. That's scary."
7. Anil Kapoor
Veteran actor Anil Kapoor also recently joined the fight against AI when he filed a suit in the Delhi High Court for the protection of his likeness including name, image, voice, and more. In a landmark decision, the court granted the order, prohibiting anyone from misusing Kapoor's likeness without his permission. "I think it's very progressive and great for not only me but for other actors also", he told Variety.
8. Brian Cox
UK's version of SAG-AFTRA, Equity UK, held a rally to support the ongoing actors' strike in London in July that was attended by eminent personalities like Imelda Staunton, Simon Pegg and Brian Cox. The English actor addressed the crowd and voiced his concerns about AI. "The wages are one thing, but the worst aspect is the whole idea of AI and what AI can do to us," Cox said.
9. Elon Musk
The Tesla and SpaceX CEO has been one of the prominent figures voicing his opinion on the dangers of AI. "There is some chance, above zero, that AI will kill us all. I think it's slow but there is some chance. I think this also concerns the fragility of human civilization. If you study history, you will realise that every civilisation has a sort of lifespan", Musk said.
10. Stephen Fry
The English actor, director, writer and comedian recently raged against AI after his voice was used in a documentary without his permission. "I said not one word of that, it was a machine. They used my reading of the seven volumes of the Harry Potter books and, from that dataset, an AI of my voice was created and it made that new narration".