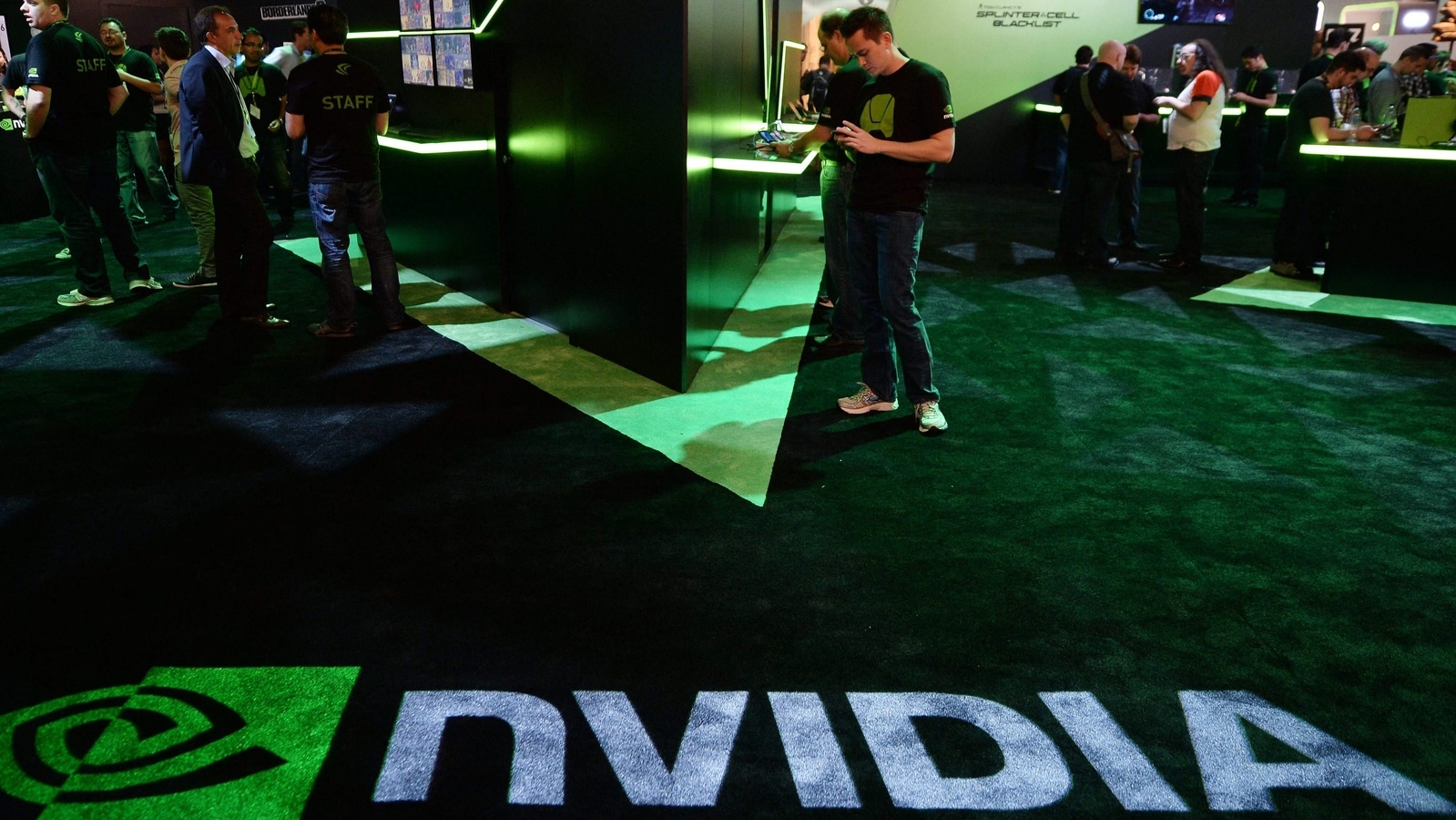 Artificial intelligence (AI) has taken the world by storm in the last few months. While this technology has been on an upward trend in the last few years, the emergence of ChatGPT in November 2022 kickstarted an AI revolution that has resulted in both rapid advancements and innovations in the field, as well as calls for its regulation. At its 46th Annual General Meeting, Reliance Industries Limited (RIL) Chairman Mukesh Ambani announced Jio's plans to build AI-specific AI models and solutions across domains.
Now, US chipmaker Nvidia has announced its partnership with Jio Platforms to create AI-powered applications for India.
Nividia partners with Jio
In a press release, Nvidia announced that its partnership with Jio will result in the development of a foundational large language model that is trained on India's diverse languages. The AI model will be tailored for generative AI applications relevant to the nation. Moreover, the collaboration will also build an AI infrastructure that will be faster than India's current fastest supercomputer – Airawat PSAI.
Jensen Huang, founder and CEO of NVIDIA said, "India has scale, data and talent. With the most advanced AI computing infrastructure, Reliance can build its own large language models that power generative AI applications made in India, for the people of India."
As part of the collaboration, Nvidia will provide access to its GH200 Grace Hopper Superchip as well as AI computing service DGX Cloud, which will help Jio create AI applications for its 450 million users and provide powerful yet energy-efficient AI infrastructure to scientists, developers, and startups across the country.
Mukesh Ambani, chairman and managing director of Reliance Industries said, "At Jio, we are committed to fueling India's technology renaissance by democratizing access to cutting-edge technologies, and our collaboration with NVIDIA is a significant step in this direction. Together, we will develop a state-of-the-art AI cloud infrastructure that is secure, sustainable, and deeply relevant across India, accelerating the nation's journey towards becoming an AI powerhouse."
Meeting with PM Modi
The development comes after Nvidia CEO's meeting with Prime Minister Narendra Modi on September 5 where the two talked at length about India's potential in the field of artificial intelligence.
Sharing an update on the meeting, the official account of the PM posted on X, "Had an excellent meeting with Mr. Jensen Huang, the CEO of Nvidia. We talked at length about the rich potential India offers in the world of AI. Mr. Jensen Huang was appreciative of the strides India has made in this sector and was equally upbeat about the talented youth of India."