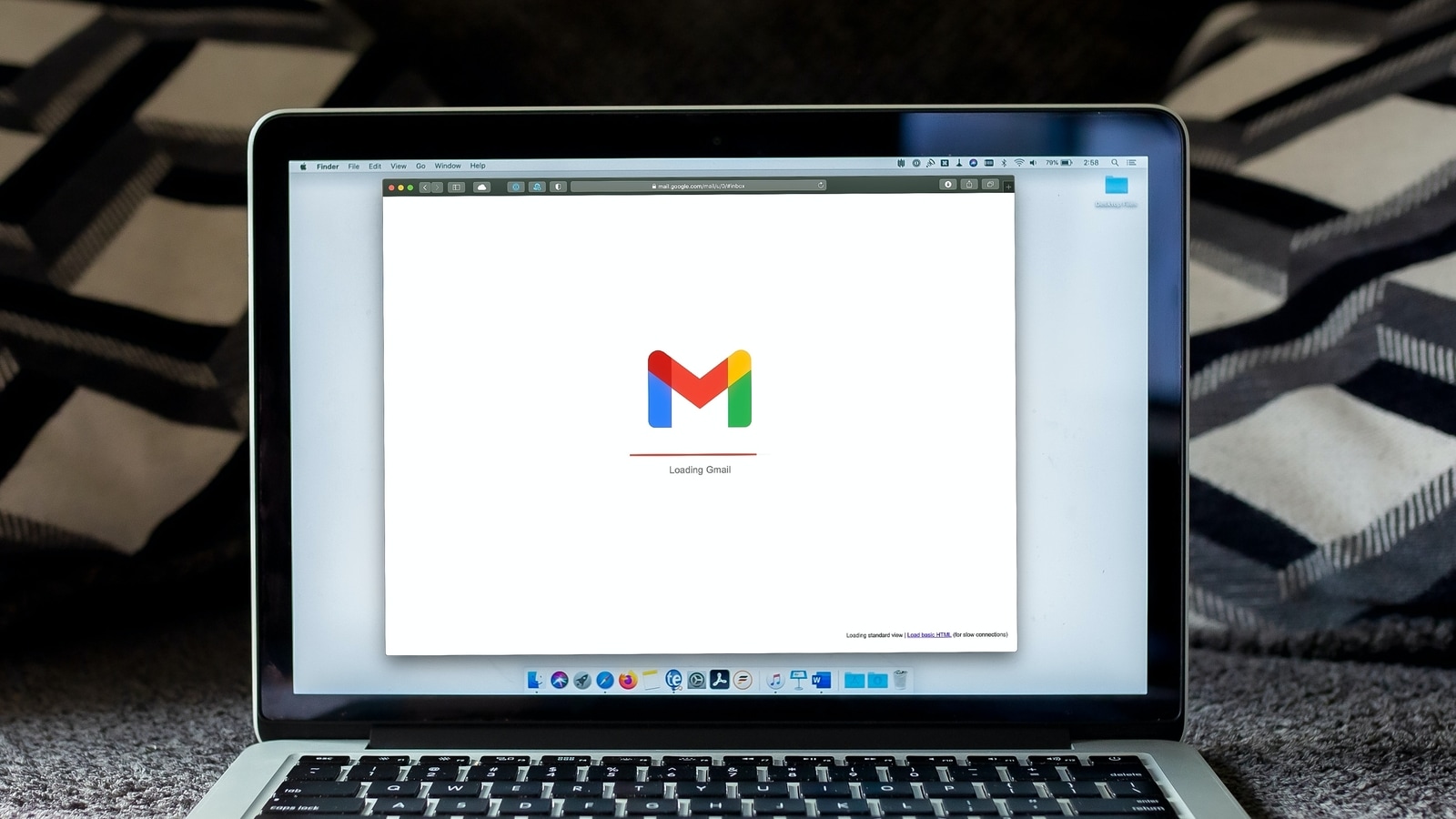 Google rolls out new updates for its services frequently to make them more effective to suit the changing needs of the users. Now, Gmail is introducing an update that will make scheduling meetings more efficient. Instead of navigating to Google Calendar, users can now schedule meetings and events directly within Gmail and thereby save a lot of time and effort apart from dispensing with the drudgery of multiple clicks. 
According to the Google Workspace Updates page, a new feature will assist users in finding the best meeting times, particularly when scheduling with individuals whose Google Calendars are not accessible to them.
New Updates:
When you're composing an email, you will notice a new Calendar icon that consolidates all Calendar-related actions in a convenient and easy-to-find location. Here's what you can do with it:
1-Offer your available times: By clicking on this option, your calendar will open on the right side. You can directly select and insert proposed meeting times from your calendar into the email without leaving Gmail. The recipient of the email can then review the suggested times and choose one directly from the email, which will automatically send them a calendar invite.
2-Create an event: This feature allows you to quickly schedule a meeting and share the event details within the email. When you start this process, a calendar event creation window will appear on the right side, with the recipients and title already filled in based on the email. An event summary will be inserted into the email body for easy sharing. Previously, this feature was accessible through the three-dot menu on top of the email conversation view.
These enhancements aim to streamline the scheduling process, reducing the need for lengthy email exchanges when arranging meetings. They make it easier to propose available times and create events without switching between different applications.
Here are some additional details to keep in mind:
Time suggestions can only be made from your primary calendar, and they currently work for one-on-one meetings only. If there are multiple recipients, only the first person to book an appointment will be automatically added to the event.
When creating events from Gmail, you can choose to create them on any of your primary or secondary calendars, provided you have the necessary access.
These features will be enabled by default for all end users and are not subject to admin control. To utilize them, follow these steps:
1-When composing or replying to an email, click on "Set up a time to meet" in the menu bar.
2- From there, choose either "Offer times you're free" to suggest available meeting times or "Create an event" to quickly schedule a meeting. Follow the instructions in the right-side panel to add details and finalize the process.
3-To accept a meeting time, simply click on a proposed time in the email and confirm your name and email.
For more information on scheduling events in Gmail, you can visit the Help Center.
The rollout of these features is gradual. It started on July 11, 2023, for Rapid Release domains. For Scheduled Release domains, the rollout will start on July 31, 2023. These enhancements will be available to all Google Workspace customers and users with personal Google.