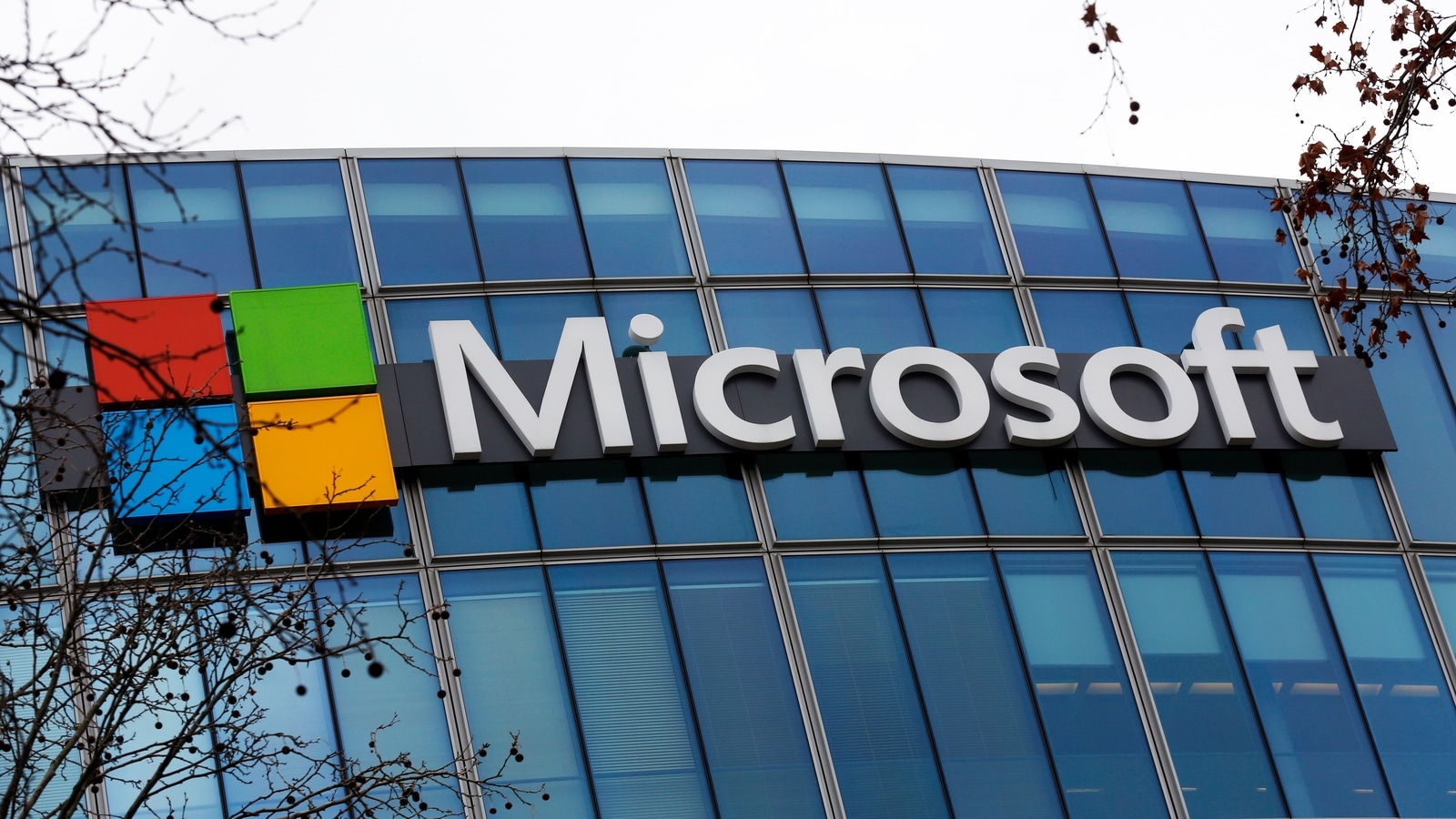 Microsoft said on Thursday it would unbundle its chat and video app Teams from its Office product and make it easier for competing products to work with its software, but rivals said it may need to do more to stave off a possible EU antitrust fine.
The proposed changes came a month after the European Commission launched an investigation into Microsoft's tying of Office and Teams, following a complaint by Salesforce-owned competing workspace messaging app Slack in 2020.
Microsoft's moves announced on Thursday were similar to preliminary concessions that had failed to address regulatory concerns. The EU competition enforcer said it took note of the company's announcement and declined further comment.
The Commission could hit the company with formal charges in the autumn unless it beefs up its offer, people familiar with the matter told Reuters last month.
Teams was added to Office 365 in 2017 for free. It eventually replaced Skype for Business and gained in popularity during the pandemic due in part to its video conferencing.
"Today we are announcing proactive changes that we hope will start to address these concerns in a meaningful way, even while the European Commission's investigation continues and we cooperate with it," Nanna-Louise Linde, Microsoft's vice president for European government affairs said in a blogpost.
She said the changes seek to address two EU concerns, "that customers should be able to choose a business suite without Teams at a price less than those with Teams included, and that we should do more to make interoperability easier between rival communication and collaboration solutions and Microsoft 365 and Office 365 suites".
The changes, effective from Oct. 1, will apply in the EU and Switzerland.
Microsoft's core enterprise customers, which represent most of the company's commercial businees in Europe, will be permitted to switch to version of Office that excludes Teams at a price 2 euros per month cheaper than with Teams. New enterprise customers can buy Teams standalone and separately for 5 euros per month.
New support resources will be introduced to help customers and independent software vendors who want to remove data from Teams and used it in another product.
Microsoft will also develop a new method for hosting the Office web applications within competing apps and services similar to what it does with Teams.
Slack owner Salesforce said it had nothing to add.
Rivals say Microsoft's offer as it stands would be unlikely to win over the EU antitrust watchdog.
"This is playing to the gallery. I don't think the Commission will appreciate it. There is nothing incremental in the offer," an industry source said.
The stakes are high for the U.S. tech giant which racked up 2.2 billion euros ($2.40 billion) in EU antitrust fines in the previous decade for tying or bundling two or more products together, but which has since then sought a more conciliatory approach with regulators.