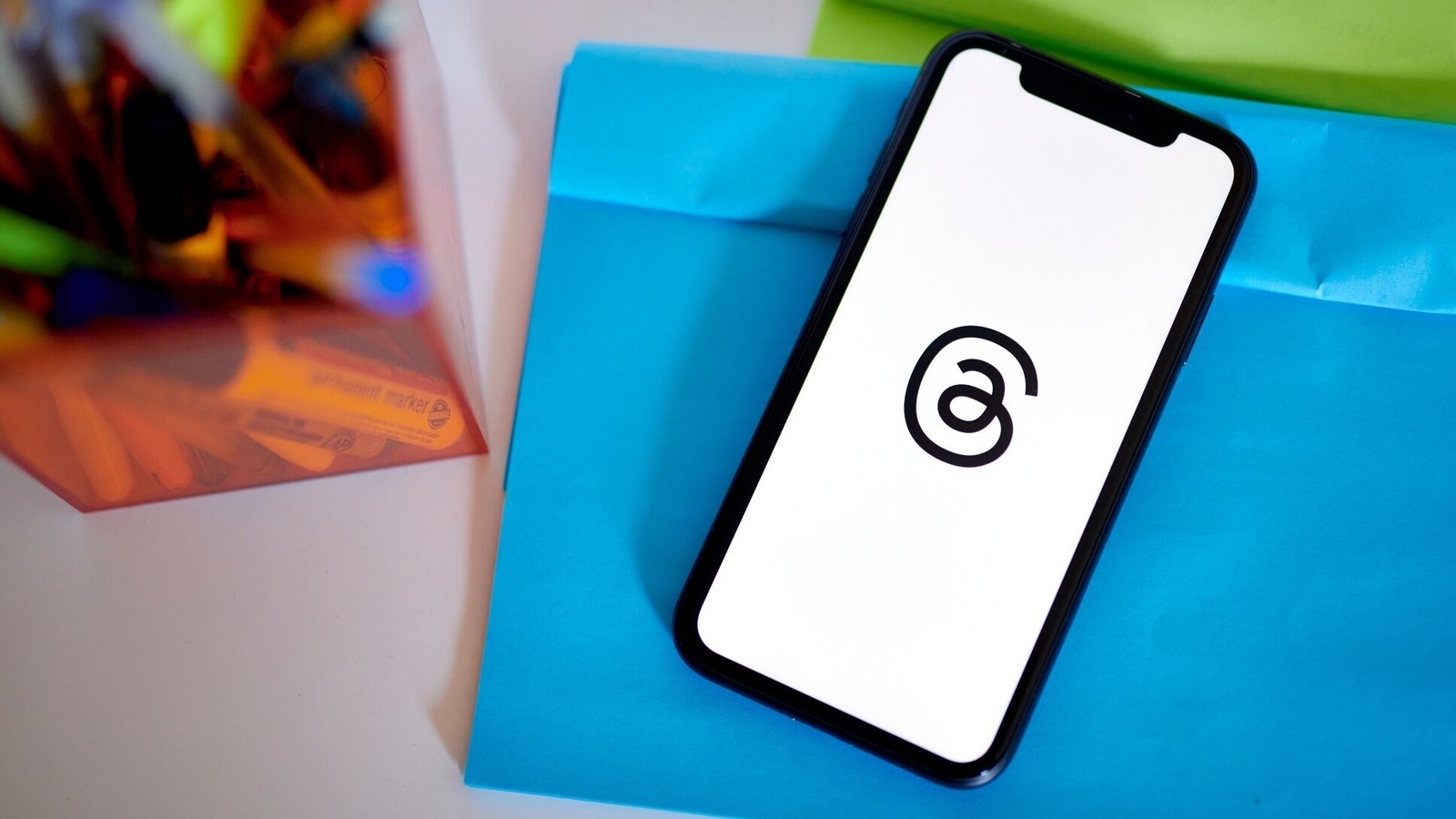 The arrival of Meta Platforms Inc.'s Twitter challenger further complicates the investment case for social media firms Snap Inc. and Pinterest Inc., whose share price recoveries lag their larger rival.
Facebook parent Meta is by far the dominant player in the sector, and that is extending to its stock this year. Shares have outperformed by leaps and bounds, with the rapid user growth of Threads the latest demonstration of a reach and scale that has made it a favorite among investors and analysts.
"It's hard to make a case for owning Snap or Pinterest over Meta, since there's no arguing that Meta is the strongest in the sector and the one that's mostly likely to get stronger," said Jay Woods, chief global strategist at Freedom Capital Markets.
While Threads is more of a direct competitor to Twitter — which has struggled since it was taken private by Elon Musk — than Snap or Pinterest, the service amassed 100 million users within a week of its launch, underlining how smaller platforms may struggle in the highly competitive market for online ads. Cowen upgraded Meta on Thursday, citing the opportunity to monetize Threads.
Amid gains in megacap tech stocks, Meta has soared 161% this year, second only to Nvidia Corp. among components of the Nasdaq 100 Index. Having since pulled back on costs that were exacerbated by its metaverse initiative, Meta has a lever for earnings growth that Snapchat parent Snap, and digital pin-board platform Pinterest, lack.
Meta rose 1.1% on Thursday, while Snap gained 2% and Pinterest was little changed. The Nasdaq 100 gained 0.8%.
For Snap and Pinterest to be more compelling for investors, "they would need to compete with a better product idea than Meta," said Woods. "I'm not sure what that would be, especially since Meta has this huge user base and incorporates features from its competitors."
Meta's net earnings per share are expected to grow 40% this year, outpacing Snap and Pinterest. The degree to which Threads will drive growth remains to be seen, but Evercore ISI estimated it could generate about $8 billion in annual revenue over next two years — near the total analysts expect Snap to generate in that time, and above the consensus for Pinterest.
Even with its year-to-date surge, Meta trades around 21 times forward earnings, below both its long-term average and the Nasdaq 100. The valuation represents a sizable discount to the multiples of both Snap and Pinterest.
Meta Promises Threads Will Be Different. Cue the Skepticism
"There's a pretty nice setup for Meta given its valuation and growth prospects, and while it's still early for Threads, the sign-ups say something about its scale and reach, which is what really sets it apart," said Hanna Howard, research analyst at Gabelli Funds. "Something would really have to change for us to consider owning Snap or Pinterest instead."
Meta's user base is several times larger than that of Snap or Pinterest, as is its average revenue per user. It had nearly 33% of the market share for global internet advertising revenue in 2022, according to Bloomberg Intelligence data; Snap had just 1.3% while Pinterest came in at 0.8%. Google parent Alphabet Inc. has a little more than half the market.
Still, Freedom Capital's Woods suggested that recent price action for Snap and Pinterest could represent something of a silver lining.
"The fact that they aren't making new lows could be a sign that the worst of the journey is over, and that things could be starting to turn around and improve. However, even if they look somewhat interesting, Meta is still the play over the long term."