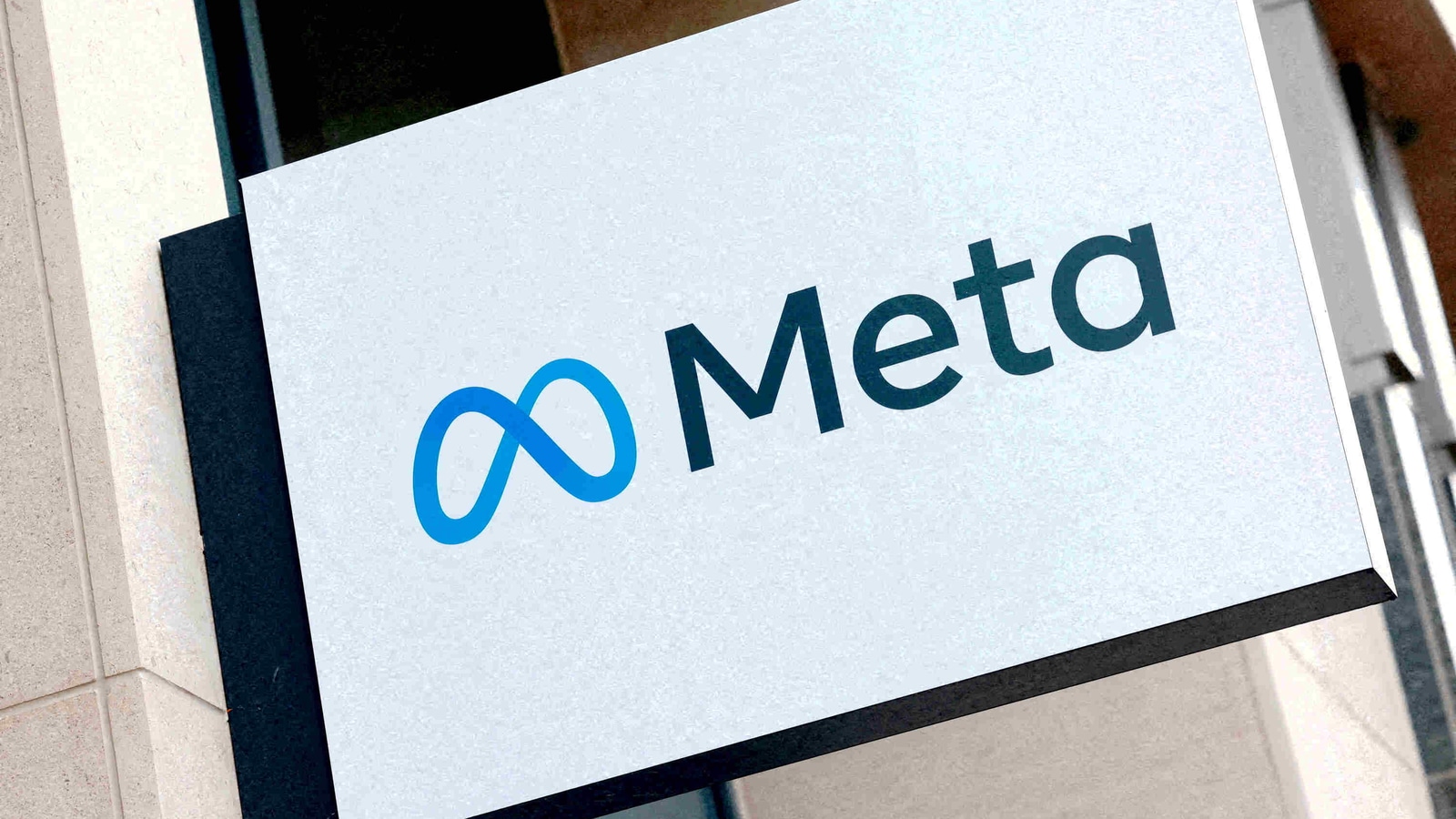 Meta Platforms Inc., the owner of Facebook and Instagram, will ignore some of its ethics watchdog's advice to tighten up its oversight of drug-related posts, in a decision with widespread ramifications for how people learn about psychedelic drugs.  
The Oversight Board's guidance on drugs stems from a 2022 post tagged to a "paid partner" that described a ketamine treatment as a "medicine" and a "magical entry into another dimension." Meta removed and reinstated the post three times.
In August, the board overturned Meta's decision to leave it up, and made more sweeping recommendations — including that Meta should audit what the board called "inconsistently enforced" policies against selling or promoting illegal or recreational drugs. 
We are now on WhatsApp. Click to join.
Meta replied last week, saying it will take the board's advice to clarify "paid partnerships." However, the company is ignoring the board's guidance to hone policy on what individual users can post about drugs that provide a high but also can be used in medical settings. That's a category that covers ketamine, often prescribed for off-label use in clinics, and potentially other psychedelic drugs.
Nor did Meta commit to the audit that the board urged, saying it will only "assess the feasibility" of doing so in 2024. It cited "machine-learning automation" that can already find content that violates its policies. 
Meta's decisions follow comments from around 15 parties, not all made public, according to the board. One was from Mindbloom, a telehealth company that works with psychiatric clinicians who prescribe ketamine for home use, and had lobbied for Meta to allow posts related to that and other psychedelic drugs.
'Unfortunate'
"It's unfortunate that they aren't going to clarify the policy as recommended," a spokesperson for the Oversight Board said. The current policy says content that "admits to using or promotes the use of pharmaceutical drugs" is allowed, even where that use may result in a "high," as long as it's in the context of a "supervised medical setting." The board had urged Meta to define what qualifies as such a setting. 
When asked for further comment, Meta referred to its public response. Meta funds the Oversight Board, which in the past has tackled issues like political protests and misinformation around Covid, and isn't obligated to take its advice.
Mindbloom and other mail-order ketamine companies could have suffered if "supervised medical settings" weren't found to include home use. Given state-specific legalization of psychedelic drugs in Oregon for use in a "supervised setting" and in Colorado in "healing centers," the ongoing ambiguity may also prove helpful to promote other drugs.
"This decision is a big win for people who use ketamine therapy and other psychedelic medicines," Mindbloom General Counsel Michael Petegorsky said. It will allow people to "speak freely about these emerging mental-health treatments using their own words, and without revealing private health information."
New Dealer
Social media has become a new neighborhood drug dealer, with sellers emboldened by decriminalization policies in some cities and states. Buyers are enthusiastic about psychedelic drugs, in particular due to positive press about ongoing clinical trials into whether they can help widespread ailments like depression. 
Meanwhile, parties doing such research — or already selling drugs — have an interest in seeing them discussed on social media. 
A cursory search of Instagram just after Meta's response found that, after a warning that "the sale, purchase or trade of illicit drugs can cause harm" and an offer to "get help," a user could find posts related to ketamine, psilocybin (also known as magic mushrooms) and other recreational drugs.
One account, @trippy.chocolate, linked to an online store that says 'shrooms can be used to treat depression, PTSD and addiction to substances including alcohol, drugs and tobacco. The store didn't respond to an email for comment, and the Instagram account soon after disappeared.
Tricky Topic
As social media companies try to balance free speech against misuse, ketamine is a particularly tricky topic. 
Though it's approved as a medical anesthetic, ketamine is also known as "Special K" and used as a party drug. As it's increasingly prescribed for off-label use to treat depression and anxiety, via either intravenous treatments or mail-order lozenges, there are growing concerns. The US Food and Drug Administration recently warned of risks including "abuse and misuse, psychiatric events, increases in blood pressure, respiratory depression (slowed breathing), and lower urinary tract and bladder symptoms."  
Social media companies are wading right into that and other ongoing debates. Meta's response to the board noted that if the company finds a drug is being misused to achieve a high, it "may treat it as a non-medical drug and remove the content." 
Such policies put Meta in a position of having to decide on an issue where there's no scientific consensus. As clinical trials wind on, some biotech companies are testing molecules similar to psychedelic drugs that they hypothesize may heal patients without getting them high. Meanwhile, many scientists argue that hallucinogenic "highs" are the main therapeutic mechanism of the drugs.
One more thing! HT Tech is now on WhatsApp Channels! Follow us by clicking the link so you never miss any update from the world of technology. Click here to join now!