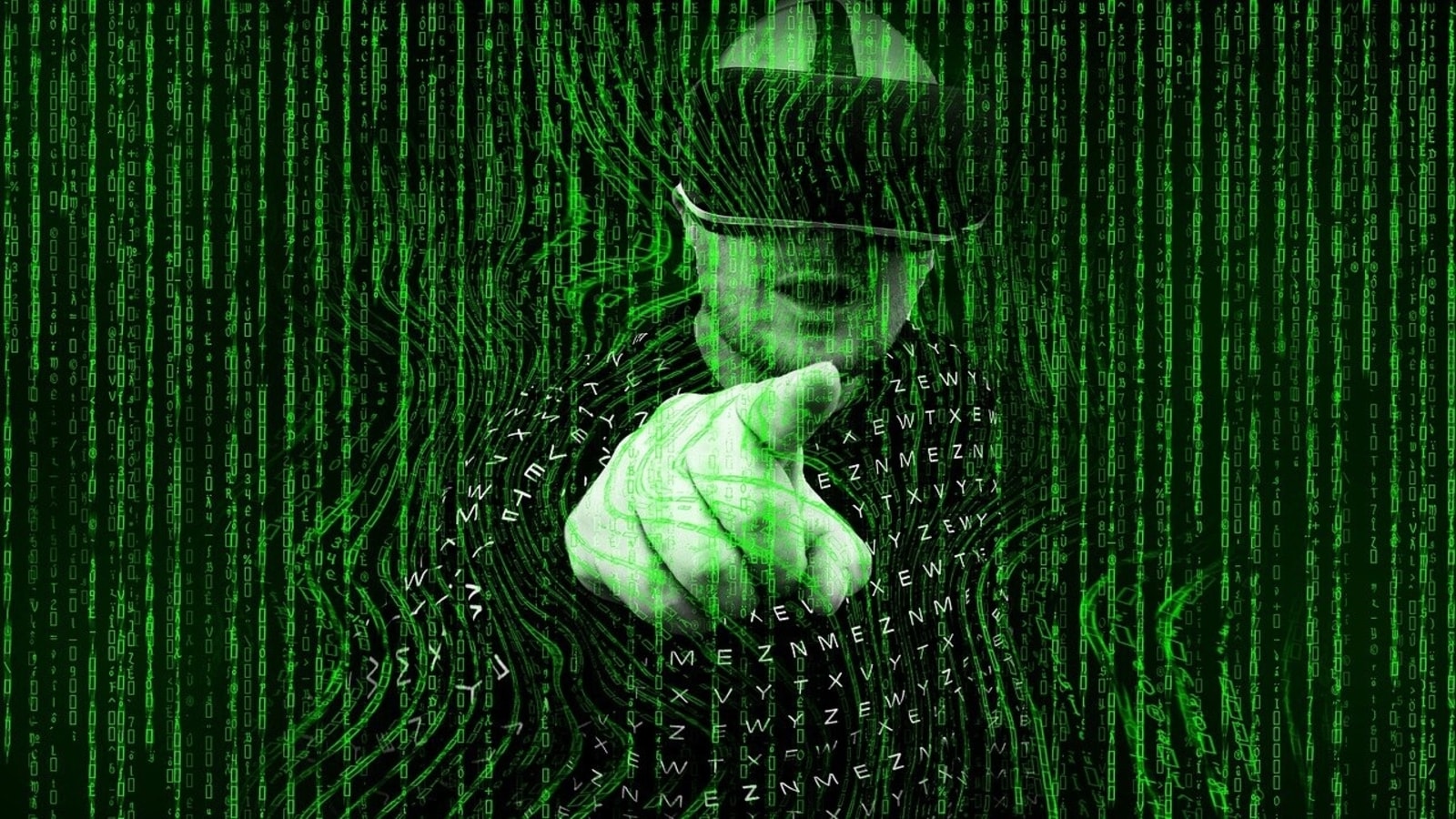 In a distressing incident, a 33-year-old man from Koparkhairane in Navi Mumbai fell victim to a horrifying WhatsApp scam, losing a whopping Rs. 43.45 lakh to fraudsters. They promised him big money for doing online tasks, but it turned out to be a cruel hoax.
The man's troubles started when he got a WhatsApp message from strangers who offered him a part-time job doing online tasks. The promise of earning lots of money made him jump in, and he ended up losing all his savings. Even after transferring the huge sum to different bank accounts as instructed, he got nothing in return, according to the India Today report.
The police acted quickly, filing a case against the scammers under Section 420 of the Indian Penal Code, which deals with "Cheating and dishonestly inducing delivery of property." But so far, no one has been arrested, leaving the victim struggling with his massive loss.
This online task scam is becoming more and more common and therefore, the public must be aware of it and know how to prevent or stop themselves from falling victim to it. It usually begins with scamsters asking you to do small tasks and they make small payments to gain your trust. Then, they trick you into giving them a lot of money, promising big jobs or profits, but that never happens.
This incident is similar to a recent case in Mumbai, where a 48-year-old person lost nearly Rs. 18 lakh to a similar scheme. The scammers convinced him to do online tasks, and he got small payments initially. But in the end, he lost Rs. 17.9 lakh when he sent money to multiple accounts to get more such tasks.
The cybercrime division of Navi Mumbai police acted swiftly, but these cases show that we all need to be aware and consciously avoid falling into such traps.
Here are some tips to protect yourself while looking for jobs on Whatsapp or other social media:
1. Be wary of unrealistic offers: If a job seems too good to be true, it probably is. Scammers promise high salaries and great benefits.
2. Don't click on unknown links: Avoid clicking on links from strangers; they can lead to dangerous websites or downloads.
3. Protect your personal information: Don't give out important information to unknown callers, especially over the phone or through text messages.
4. Act quickly: If you suspect a scam, delete the message or end the call without sharing any information.
5. Guard your personal and financial information: Never share sensitive details like bank account numbers, Aadhaar card, or passport information with potential employers until you are sure they are legitimate.
The lesson is to stay alert and be cautious while searching for job opportunities, both online and offline, to avoid falling for scams like Harshavardhan did.