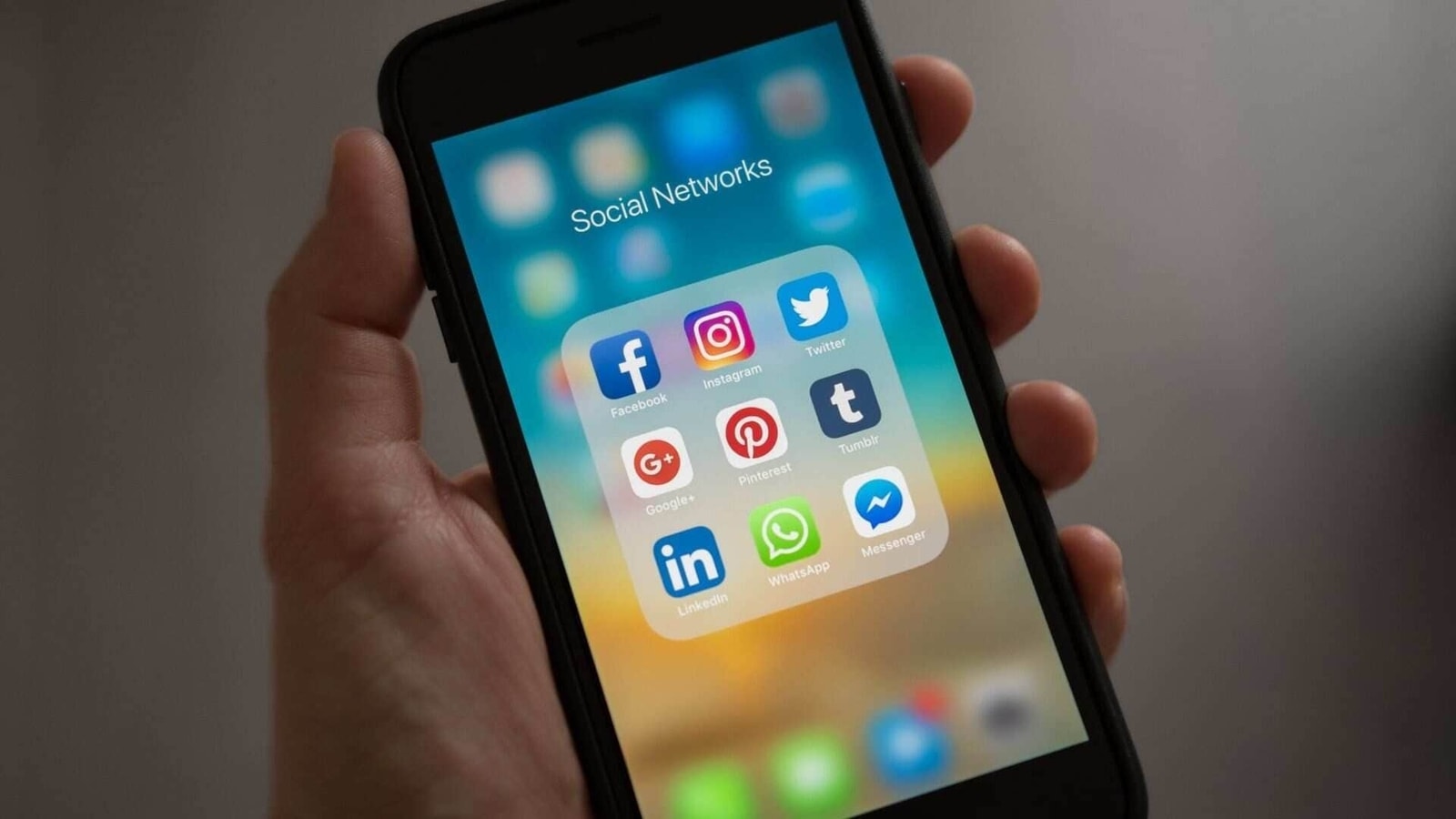 The INDIA Alliance has written a scathing letter accusing the CEOs of Google and Meta Platforms, Sundar Pichai and Mark Zuckerberg respectively, that their platforms YouTube, Facebook, and WhatsApp are "aiding communal hatred". The letter, which was signed by leaders from different political parties under the INDIA bloc also urged that the platforms should maintain neutrality in the upcoming elections. The letter came after the Washington Post newspaper highlighted the alleged bias of Facebook, WhatsApp, and YouTube towards the ruling BJP party and the current Prime Minister Narendra Modi.
Sharing a digital copy of the letter on X, Congress president Mallikarjun Kharge said, "Letter by INDIA parties to @Facebook's Mr. Mark Zuckerberg (@finkd) citing the exhaustive investigations by the @washingtonpost that Meta is culpable of abetting social disharmony and inciting communal hatred in India".
The letter was signed by a number of veteran leaders from the INDIA alliance including Mallikarjun Kharge, Rahul Gandhi, Sharad Pawar, Uddhav Thackeray, Hemant Soren, TR Baalu, Akhilesh Yadav, Omar Abdullah, Mehbooba Mufti, and others.
It wrote an identical letter to Pichai whose firm Google owns YouTube.
INDIA Alliance accuses Facebook, WhatsApp of spreading hate
You can find the full letter below:
Dear Mr. Zuckerberg,
We are writing on behalf of the India National Developmental Inclusive Alliance (INDIA), an alliance of 28 political parties in India that represent the combined Opposition coalition. We are the ruling alliance in 11 states and represent nearly half of all Indian voters.
You may be aware of the recent exposes by the Washington Post newspaper about the role of WhatsApp and Facebook in aiding the communal hatred campaign of the ruling BJP. Specifically, the article cites details of how this vile, communally divisive propaganda is carried out using WhatsApp groups by BJP members and supporters.
In another article titled 'Under India's pressure, Facebook let propaganda and hate speech thrive', the Post has elucidated with evidence the blatant partisanship by Facebook India executives towards the ruling dispensation. This was well known to us in the Opposition for a long time and have even raised it several times in the past.
It is very clear from these exhaustive investigations by the Washington Post that Meta is culpable of abetting social disharmony and inciting communal hatred in India. Further, we have data that shows algorithmic moderation and suppression of Opposition leaders' content on your platform while also promoting ruling party content.
Such blatant partisanship and bias towards one political formation by a private foreign company is tantamount to interfering in India's democracy, one that we in the INDIA alliance will not take lightly.
In light of the upcoming national elections in 2024, it is our earnest and urgent plea to you to consider these facts seriously and ensure immediately that Meta's operations in India remain neutral and are not used wittingly or unwittingly to cause social unrest or distort India's much cherished democratic ideals.
It is ironical that we are writing this letter in the birth month anniversary of the greatest champion of non-violence and social harmony in history, Mahatma Gandhi. We are confident that you and Meta also yearn for a harmonious India that the Mahatma wished for. We look forward to your full cooperation in this regard.
Thank you,
Signed on behalf of India National Developmental Inclusive Alliance (INDIA) by:
(KC Venugopal)
General Secretary (Organisation)
Indian National Congress
From:
1. Sh. Mallikarjun Kharge, President, Indian National Congress 2. Sh. Rahul Gandhi, Former President, Indian National Congress
3. Sh. Sharad Pawar, President, Nationalist Congress Party
4. Shri Uddhav Thackeray, President, Shiv Sena (UBT)
5. Sh. Hemant Soren, Chief Minister, Jharkhand
6. Sh. TR Baalu, MP and Leader, DMK Party in Parliament
7. Sh. Lalan Singh, President, Janta Dal (United)
8. Sh. Akhilesh Yadav, President, Samajwadi Party
9. Sh. Tejaswi Yadav, Chairperson, Rashtriya Janta Dal
10. Sh. Derek O'Brian, MP and Leader, All India Trinamool Congress
11. Sh. Sitaram Yechury, General Secretary, Communist Party of India (Marxist)
12. Sh. D Raja, General Secretary, Communist Party of India
13. Sh. Omar Abdullah, Vice President, Jammu & Kashmir National Conference
14. Ms. Mehbooba Mufti, President, Jammu & Kashmir People's Democratic Party