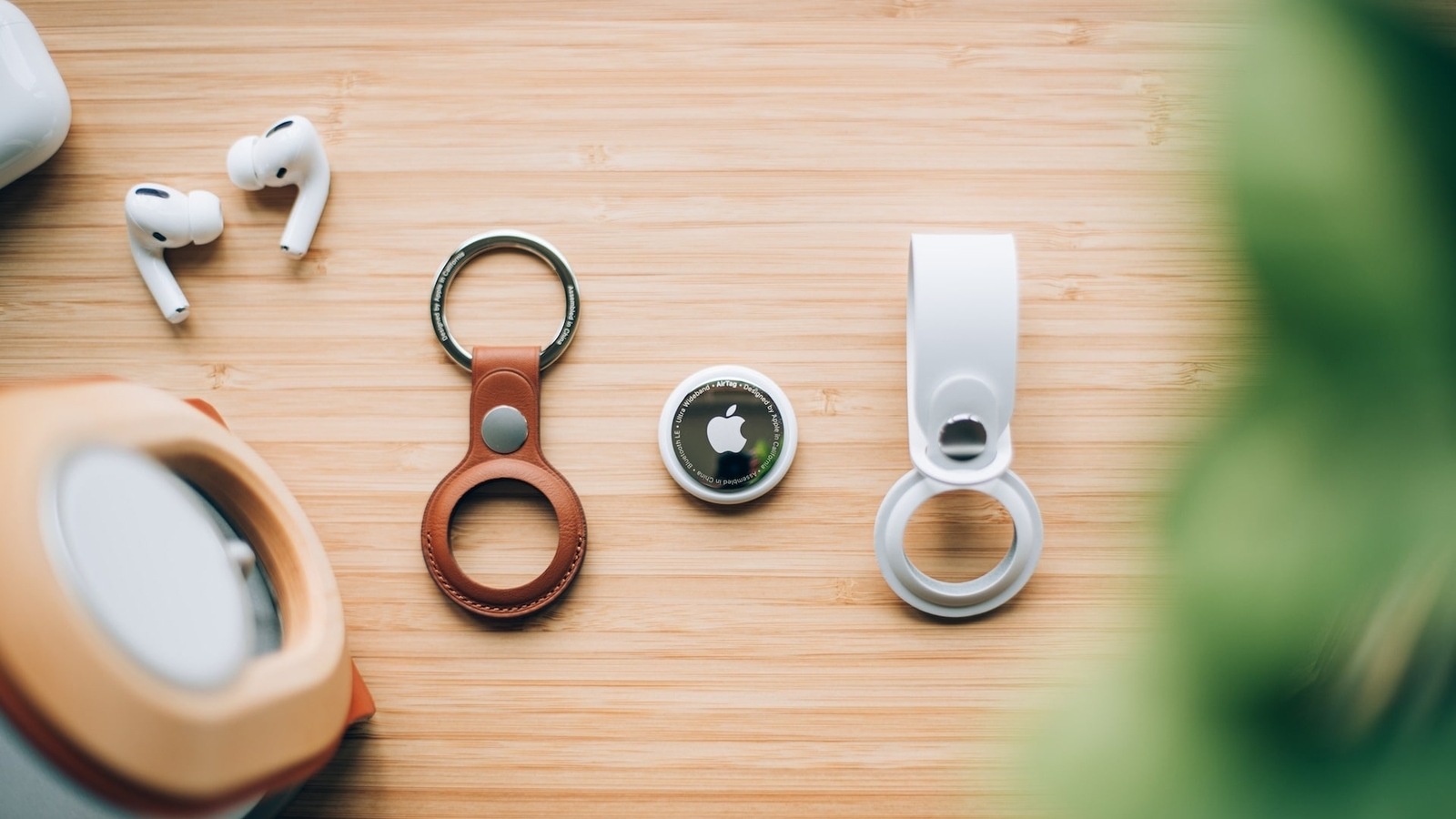 In an alarming incident, the Ahmedabad Cyber Cell has reported the first-ever case of stalking using an Apple AirTag in India. This tiny, coin-sized Bluetooth gadget is usually meant for locating lost items, but in this instance, it was misused for tracking and harassing a woman. Though such stalking incidents have been reported frequently in the US and Europe, this marks the first known case in India.
According to the Deccan Herald, the person responsible for this act is believed to be the woman's ex-partner. He employed the AirTag to keep tabs on her movements and even gain access to her phone call records.
Also read: Stalkers beware! Google just launched new tracking feature over AirTag misuse
The Victim's Alarming Discovery
The victim first became suspicious in May when her iPhone 13 Pro Max repeatedly alerted her with a message saying, "AirTag Found Moving With You." These notifications occurred during her daily commute from home to work, causing alarm. In July, she shared her concerns with the Cyber Cell, and it was revealed that her driver and daughter had also received similar alerts on their phones.
Acting on her suspicion, she visited a car service station and, with their assistance, located the AirTag. Shockingly, it was hidden under the seat cover behind the driver's seat, attached with adhesive.
Also read: AirTag 2: Everything we know so far about Apple's next-gen Bluetooth tracker
Legal Action and the Need for Vigilance
The Cyber Cell has identified the person responsible for this invasive act as the victim's former partner, who had been harassing her for several months. This case emphasizes the need for vigilance and legal action against such technology-enabled harassment.
Also read: Google's AirTag rival gets a BIG upgrade! Know all about Find My Device feature
Apple AirTags are small tracking devices, often attached to personal belongings for tracking purposes. However, they have been misused for stalking, with some individuals secretly placing them in others' possessions to monitor their movements. Concerns have arisen about AirTags being used for abusive and harassing purposes.
To combat AirTag stalking, Apple has introduced features in the Find My app to help users detect AirTags that do not belong to them. This case serves as a stark reminder of the importance of safeguarding against misuse of technology for harassment and abuse.
If you have an iPhone, iPad or iPod touch, Find My will send a notification to your Apple device. This feature is available on iOS or iPadOS 14.5 or later. To receive alerts, make sure you:
Go to Settings > Privacy & Security > Location Services and turn Location Services on.
Go to Settings > Privacy & Security > Location Services > System Services. Turn Find My iPhone on.
Go to Settings > Privacy & Security > Location Services > System Services. Turn Significant Locations on to be notified when you arrive at a significant location, such as your home.
Go to Settings > Bluetooth and turn bluetooth on.
Go to the Find My app, tap the Me tab and turn Tracking Notifications on.
Turn off Airplane Mode. If your device is in Airplane Mode, you won't receive tracking notifications.