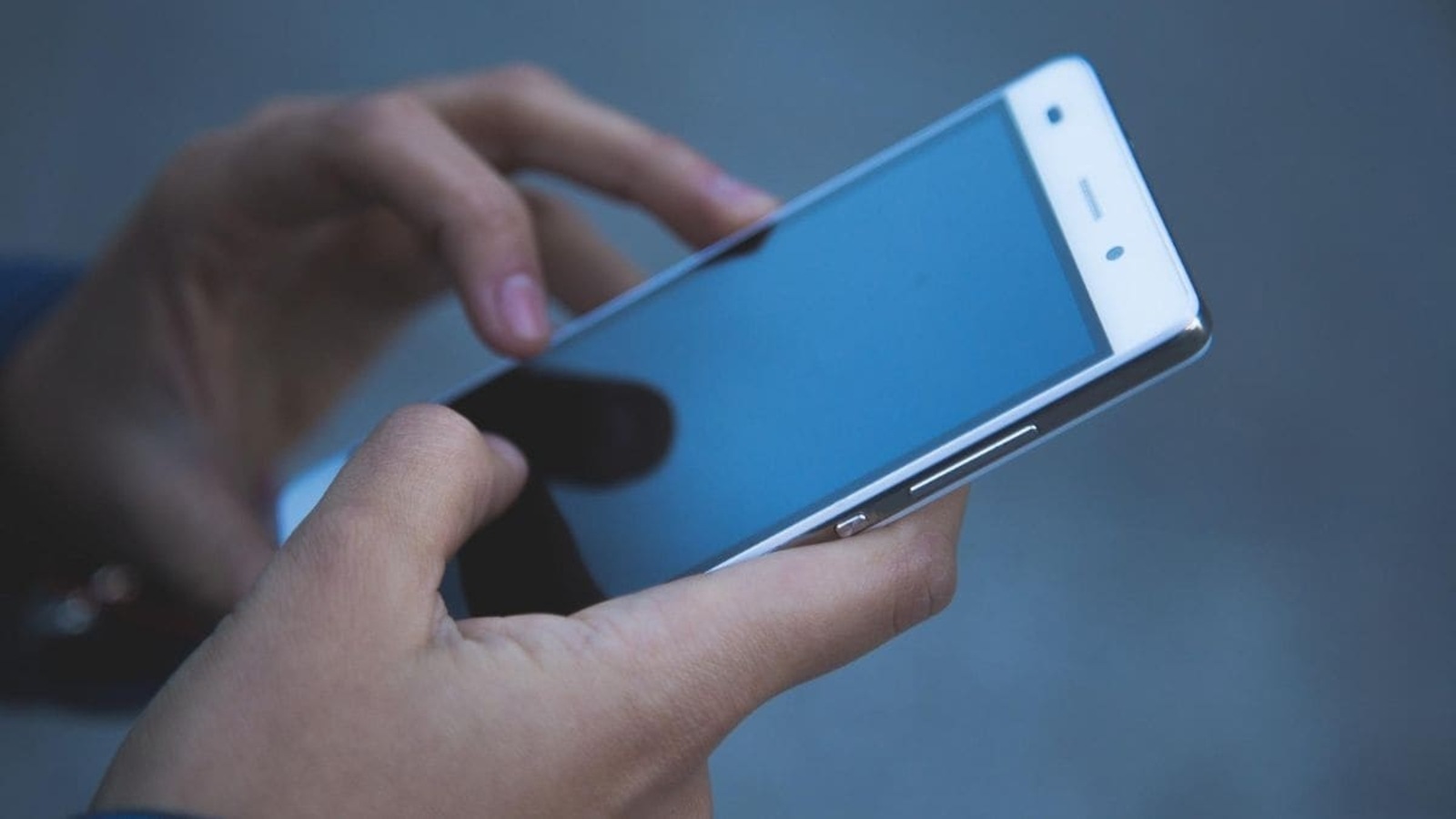 New European Union rules will rewrite the basic tenets of business on the internet and on mobile, upending how Big Tech makes money and how consumers access these services.
The Digital Markets Act (DMA) is one of the world's toughest pieces of legislation targeting the world's top technology companies' market clout and is aimed at making it easier for people to move between competing services – such as social media platforms, internet browsers and app stores.
On Wednesday, the EU Commission designated 22 services of the major tech companies as "gatekeepers" of online services.
That means they will be required to make their messaging apps inter-operate with rivals and let users decide which apps to pre-install on their devices.
The firms are Alphabet, Amazon, Apple, Meta, Microsoft and TikTok owner ByteDance. They have six months to comply.
Here is how the new rules might impact each service:
ADVERTISING:
Under the DMA, gatekeeper services will now have to gain explicit consent before tracking a user for advertising purposes.
Business customers using online ad services provided by Amazon, Google, and Meta will also be empowered to ask for data collected in relation to their campaigns, a valuable resource often kept hidden from business customers.
APP STORES:
Apple and Google will be forced to provide space for third-party app stores on their respective iOS and Android devices.
Currently, Android users can install apps from alternative sources, a process known as "sideloading", but this often requires them to switch off certain security settings. Apple has warned against sideloading for security purposes.
Industry experts have predicted an "avalanche of alternative app stores once the new rules come into effect, with the potential for exclusivity deals meaning certain games and apps may only be available to download through select stores.
Ben Wood, CMO of industry analysis firm CCS Insight, previously told Reuters that smaller startups, as well as giants like Amazon and Microsoft, may try to lure consumers and developers to their own app stores.
DEFAULT APPS:
As with app stores, consumers will no longer be nudged into using other default apps on their devices – such as the Safari web browser on an iPhone, or Google Maps on an Android phone.
Gatekeepers must allow users to more easily switch from their device's default app store, web browser, navigation tool and others to alternatives of their choice. For example, they may offer users a "choice screen" with a range of options upon setting up their device.
E-COMMERCE, SEARCH ENGINES, AND SOCIAL MEDIA:
Services like Amazon's marketplace, Facebook's content feed, and Google's search engine will be banned from giving their own services and products preferential rankings over alternatives when users are scrolling their screens.
That comes as online retail giant Amazon has faced global scrutiny over claims it had prioritised its own products over third-party sellers using its platform.
MESSAGING:
Under the DMA's new interoperability rules, gatekeepers' messaging apps will no longer be siloed off from others.
The EU has thus far only designated Meta's Facebook Messenger and Whatsapp services. Once the DMA comes into effect, users would be free to instantly message contacts via other apps – like Signal or Telegram – from these platforms.
Officials are currently investigating whether Apple's iMessage service should be added to the list.
Such a move would mark a major upheaval for the tech giant, which has designed an entire ecosystem of products – iPhones, iPads, Mac computers and more – around how well they work together.