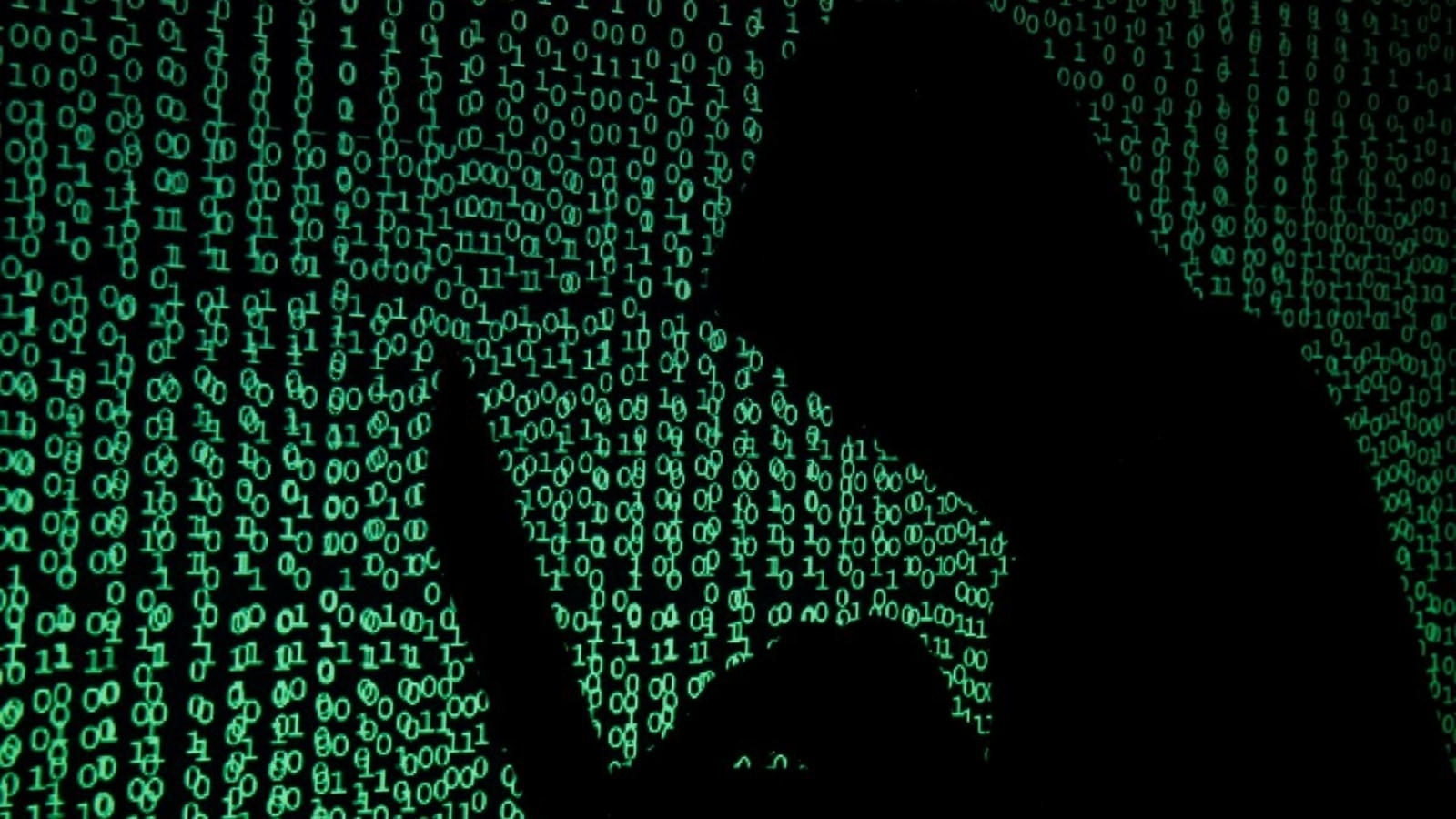 Every user of online services, whether for personal or professional purposes, knows that the cyber threat is always present and that their devices can easily be hacked and they may lose their data or even their money. So, in a bid to protect its users from online identity theft and fraud, Google is launching a new feature called Dark Web Report for its Google One subscribers in India. But what exactly is this, and why should Indian users be excited about it?
Understand Dark Web Report first.
The dark web is the hidden part of the internet where many people engage in illegal activities, like selling stolen personal information. This information can include your name, date of birth, phone number, and email address. Bad actors often use this data for things like identity theft and financial fraud. This is where Google's Dark Web Report comes into play.
How It Works
When you turn on the Dark Web Report, you create a special profile where you choose what information you want to keep an eye on. If this information ever shows up on the Dark Web, Google will alert you. This way, you can take steps to protect yourself from any fraudulent activity.
Regular Google users can also use this feature to check if their email address has been compromised on the dark web, but they won't get ongoing monitoring like Google One members.
What Google One Members Get
If you're a Google One member, you can use the Dark Web Report to check if your name, birth date, and up to ten email addresses and phone numbers are present there. You can even set it up to get real-time updates and advice on how to handle any new discoveries.
How to set up your Dark Web report:
1. Go to the Google One website on your device.
2. Find the Dark Web Report section and click 'Set up.'
3. Choose the details you want to monitor (you can also add your home address if you want).
4. Follow the on-screen instructions to create your monitoring profile.
5. Click "Done" to start the scan and see if any of your information is on the dark web.
Why This Matters in India
As online identity fraud cases continue to rise in India, Google's Dark Web Report could be a significant step in protecting your personal information from being misused. It was first introduced in the United States along with a free VPN service, and now, Indian users can benefit from this added layer of security.
In simple terms, Google's Dark Web Report is like a digital shield, helping you keep your online identity safe from the bad guys on the internet.