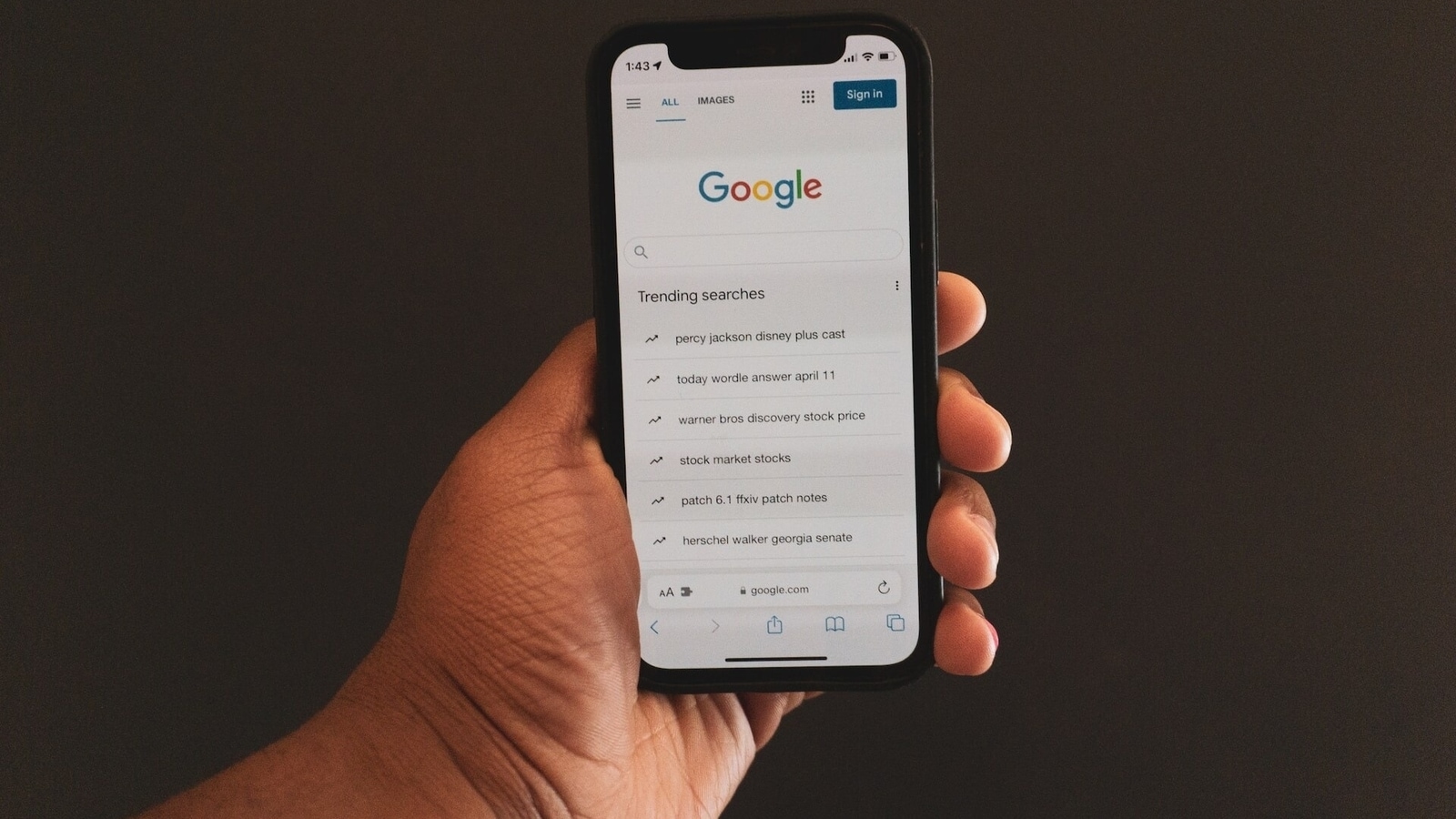 The U.S. government is near the halfway mark in its court battle with Alphabet's Google, which it has accused of breaking antitrust law with the tactics it used to dominate online search and some aspects of advertising.
In the trial that started on Sept. 12 and is scheduled to go to about mid-November, the Justice Department accused Google of manipulating online auctions – a multibillion dollar industry dominated by Google – with these formulas to favor its own bottom line.
Here are five important points raised so far during the trial:
GOOGLE PAYS BILLIONS TO PROTECT ITS SEARCH MONOPOLY
Witnesses from Verizon, Android maker Samsung and Google itself testified about the company's estimated $10 billion in annual payments to ensure that its search is the default on smartphones and browsers. CEOs of two privacy-oriented search engines, DuckDuckGo and Neeva, argued that these defaults hurt their businesses. Neeva shut down this year.
We are now on WhatsApp. Click to join.
Google's James Kolotouros, who negotiated search distribution agreements with Android device makers and carriers, testified the agreements gave Google search exclusivity, and Google monitored compliance with them.
GOOGLE'S SEARCH DOMINANCE LED TO AD CLOUT, AND HIGHER PRICES
Google executive Adam Juda said that it used a formula to determine Long Term Value – including ad quality – to determine which advertiser would win the quarter-second auction to place an ad in front of a user. Advertisers are not told their LTV, and Google uses "tunings" to adjust the price of ads, he said.
Joshua Lowcock, global chief media officer for UM Worldwide, testified that Google dominated the market for ads placed alongside searches and has increased prices in the last 10 years. Google's vice president and general manager of ads, Jerry Dischler, acknowledged that Google earned more than $100 billion in 2020 from search ads.
GOOGLE'S MASS OF SEARCH QUERIES COULD BE AN AI ADVANTAGE
Microsoft CEO Satya Nadella testified that access to search queries – like Google has on a massive scale – would not only help it improve its own search engine Bing, but could help it dominate artificial intelligence.
He said improving artificial intelligence requires computing power, or servers, and data to train software.
GOOGLE'S DEFENSE NO. 1: WE'RE BIG BECAUSE WE'RE GOOD
Google has argued that the government was wrong to say it broke the law to hold onto its massive market share, saying its search engine was wildly popular because of its quality and that dissatisfied users can easily switch.
Apple's senior vice president of services Eddie Cue praised Google's search and acknowledged under questioning that the smartphone maker had meetings with Microsoft and DuckDuckGo, which uses Bing searches, but found them inadequate.
GOOGLE'S DEFENSE NO. 2: DEFAULTS ARE NOT THAT USEFUL
While Google pays billions of dollars per year to be the default search engine on Apple and Android devices, its lawyers have argued that being the default does not actually mean that users will stick around if they are dissatisfied.
John Schmidtlein, Google's lead lawyer, said Microsoft's success in becoming the default on some Verizon phones in 2008, and BlackBerry and Nokia devices in 2011, ended with users bypassing Bing and doing most of their searches on Google.
One more thing! HT Tech is now on WhatsApp Channels! Follow us by clicking the link so you never miss any updates from the world of technology. Click here to join now!