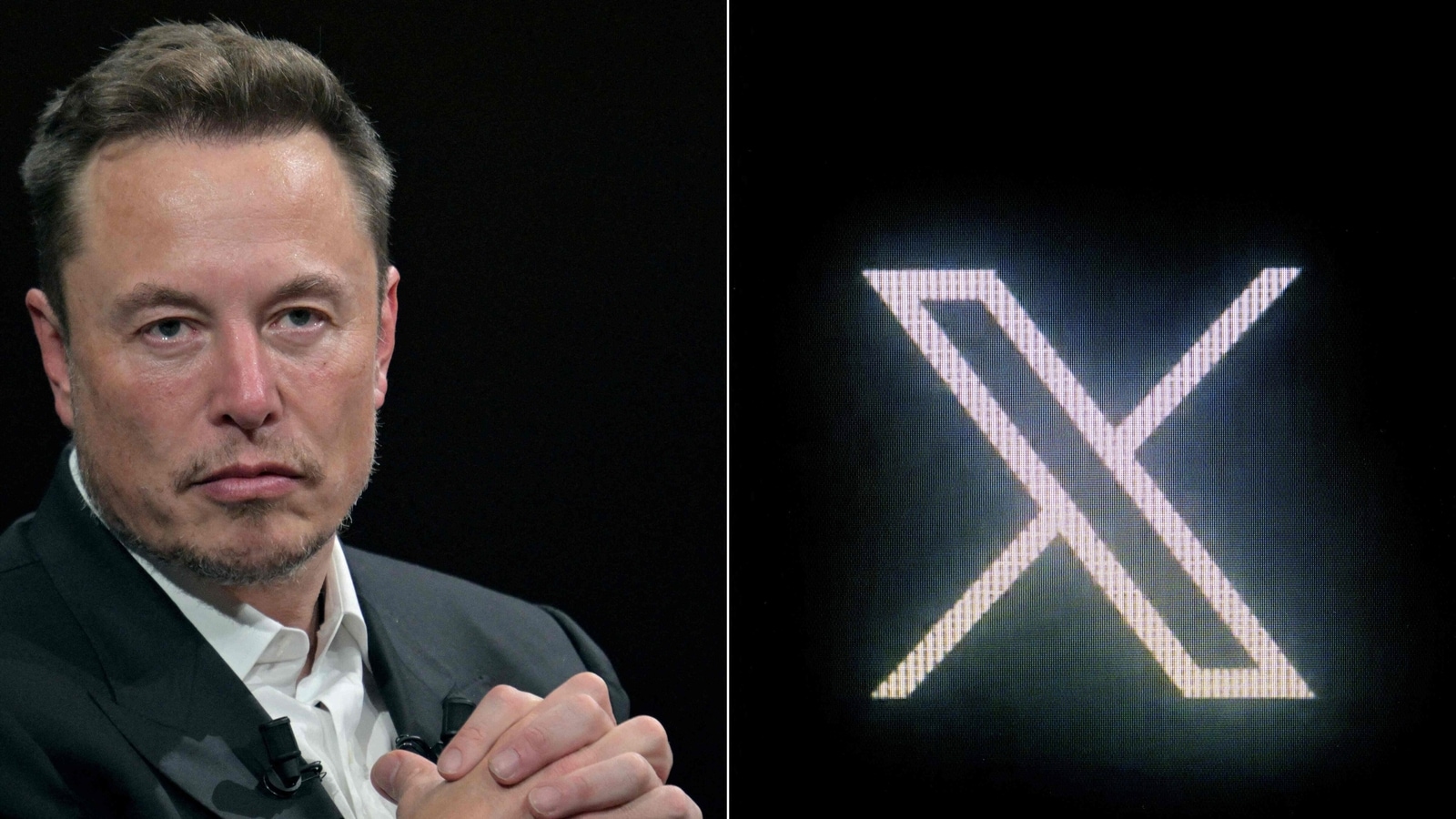 Last night, X (formerly Twitter) finally launched two more subscription tiers to the paid version of its platform, known as the X Premium subscription. The Elon Musk-owned social media platform now has a Basic, Premium, and Premium Plus tier for those who want to access features such as editing a post, posting longer posts, and background video playing. Every tier unlocks some tier-specific benefits, and the most expensive plan, Premium Plus, unlocks all the features, and on top of that removes all ads and gives the user the "largest boost for your replies". Let us take a look at the tiers, their price, and what they offer.
The official X account of the Premium service posted about the new tiers yesterday, and said, "introducing Premium: no ads in For You or Following, largest boost for your replies (vs other Premium tiers or unverified users), access to our full suite of creator tools. now available on Web". It added, "we're also launching a new Basic tier for $3/month (when signing up via Web) that gives you access to the most essential Premium features".
We are now on WhatsApp. Click to join.
New subscription tiers on X: Price and benefits
Starting with the Basic tier, it is the most affordable subscription plan being offered by X. It starts at $3 a month (Rs. 243.75 a month, Rs. 2590 annually in India). This will offer the basic premium features but no verification check mark. It will also not include any creator hub feature.
It offers all but two of the features in the Enhanced Experience category. They include editing post, longer post, undo post, post longer videos, top article, reader (reading longer threads without distractions), background video playback, download videos, and small reply boost.
In terms of verification and security, users of this tier will get SMS two-factor authentication and encrypted direct messages. Additionally, it will also unlock all the customization features which include App icons, Bookmark folders, customize navigation, theme, highlight tab (highlights best posts on your profile in a dedicated tab), hide your like, and hide your subscription.
Next is the existing Premium subscription tier. It has been priced at $8 a month (in India, it will cost Rs. 650 a month or Rs. 6800 annually). Users subscribing to this will unlock the Creator Hub features and the blue check mark. 
Alongside all the Basic tier features, users will get a larger reply boost, Creator Hub features that include getting paid to post (X revenue share program), Creator Subscriptions, X Pro (web only), Media Studio (web only), and Analytics (web only). It also unlocks check mark and verification. 
Finally, the most expensive tier, Premium Plus will cost users $16 a month (in India, it has been priced at Rs. 1300 a month, or Rs. 13600 annually). Apart from all the features in the Premium tier, it will also unlock no ads in the For You and Following feeds and the largest reply boost of all tiers.
One more thing! HT Tech is now on WhatsApp Channels! Follow us by clicking the link so you never miss any update from the world of technology. Click here to join now!