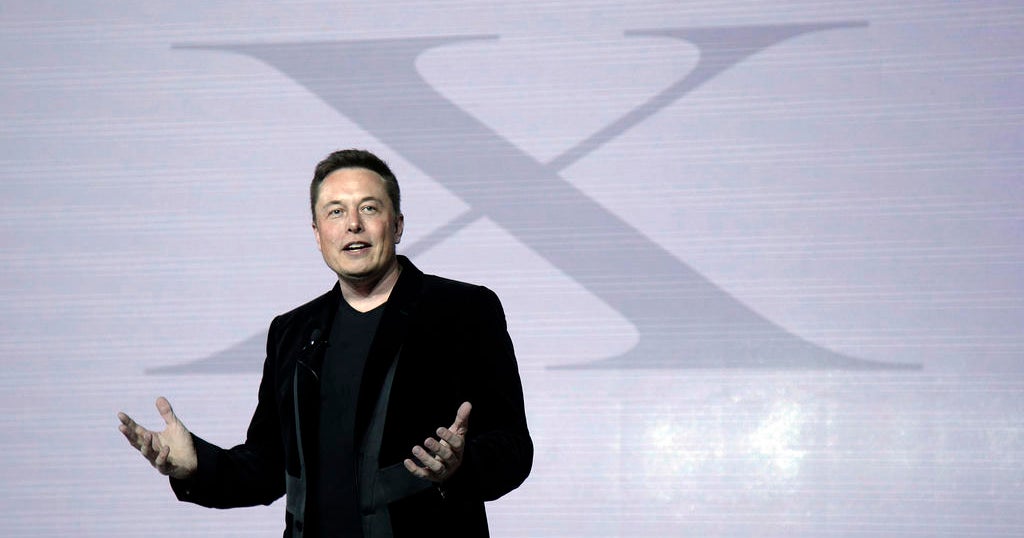 Elon Musk didn't seem shaken by actor James Woods' threat to stop using X if the social media platform moves ahead with a plan to eliminate a feature that lets users block others. "Then delete your account," the billionaire tweeted.
The brusque reply, which the X owner posted to the site on Sunday, came after Woods, a one-time Musk supporter, vowed to leave the platform (formerly known as Twitter) if Musk stripped users' ability to bar certain accounts from viewing and interacting with their posts. 
"In the midst of a libel suit I was targeted by thirty trolls the defendant enlisted to harass me," Woods said in a post last week when the news came out. "If [Musk removes X's blocking feature], I will have no choice but to retire from this site."
Then delete your account

— Elon Musk (@elonmusk) August 20, 2023
Musk, who calls himself a free speech absolutist, announced in a post last Friday that X would end users' ability to limit their interactions with certain accounts except for direct messages, adding in a later post that the block feature "makes no sense" for the platform. 
The planned change caused an uproar among some users, some of whom have also vowed to leave X if the feature is removed. 
"I will absolutely delete my account and leave this app if X attempts to even *test* this policy, wrote one user. "It's absolutely sick and disgusting."
"As a female climate scientist, blocking is the only thing that makes my engagement here on Twitter/X possible," another user said.
Examining Elon Musk's Twitter rebrand to "X," prospects of Threads 05:36
It remains unclear if or when X might remove its blocking button. If the change goes into effect, X could be removed from the Google Play and Apple app stores, potentially deepening the social media platform's financial troubles. Both digital storefronts require apps involving user-generated content to offer a blocking feature. 
X responded to CBS MoneyWatch's request for comment with an email saying, "We'll get back to you soon."
Boosting free speech — or revenue?  

In another post, Woods challenged interpretations of X's policy change as a step toward promoting free speech on the site, speculating that the decision had more to do with boosting the site's ad revenue.
"Users of X are mere pawns to turn the site into an electronic shopping mall," Woods said in a post on Saturday. "The man I thought was a defender of free speech is just another greedy capitalist."
Thank you. If @elonmusk removes the ability to block concerted harassment by trolls or organized political entities, how will "X" be any different from Jack Dorsey's horrid Twitter?

Musk, whom I once championed, is only doing this to protect his advertisers anyway. Users of X… https://t.co/bR3oMU4f2P

— James Woods (@RealJamesWoods) August 19, 2023
Last month, Musk revealed the social media company's advertising revenue had plunged roughly 50%. X also faces competition from alternative blogging platforms like Meta-backed Threads and Bluesky.
More from CBS News