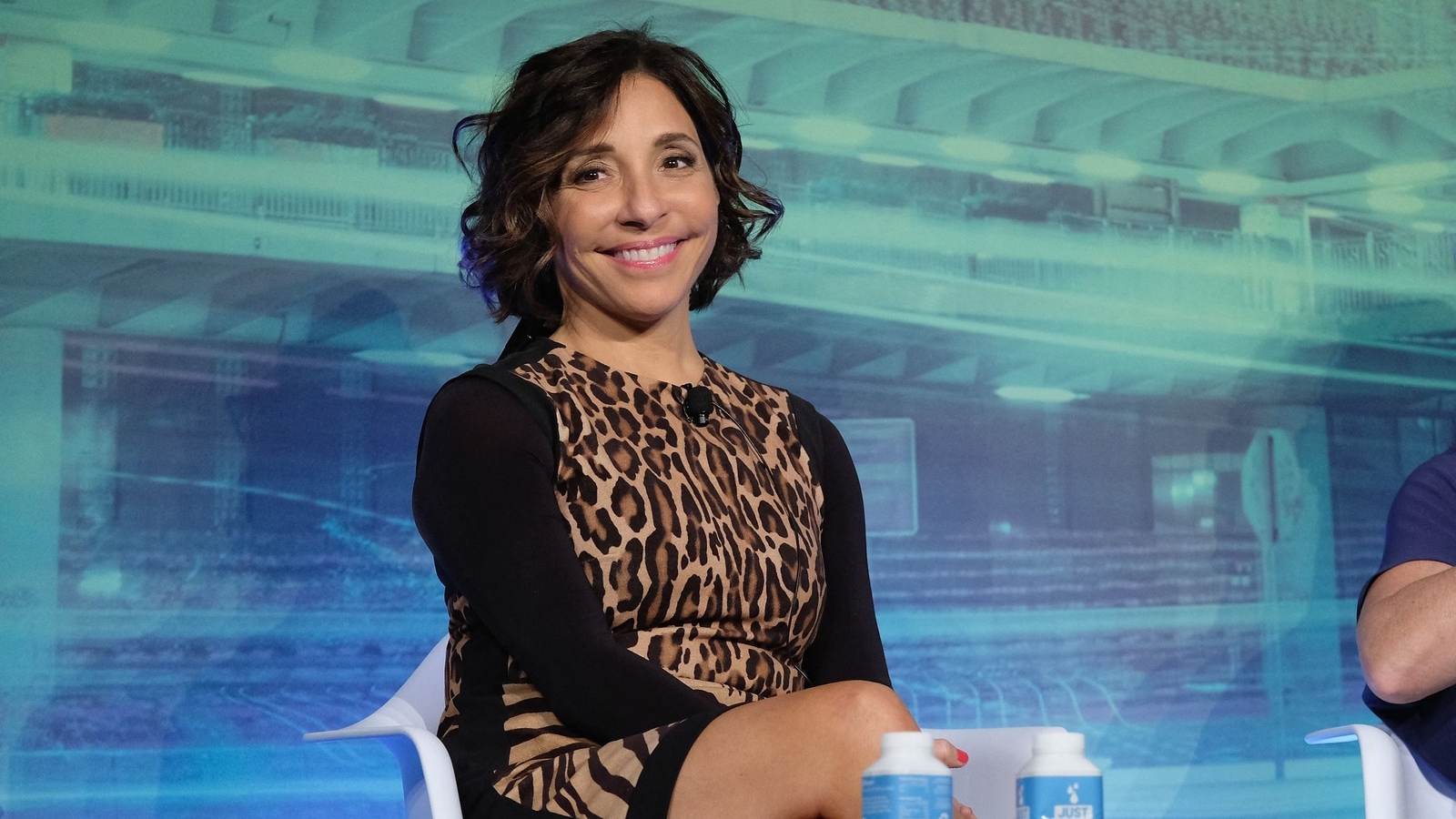 The US Senate Judiciary Committee has issued subpoenas to the CEOs of Discord, Snap, and X, Jason Citron, Evan Spiegel, and Linda Yaccarino, respectively, to demand them to appear at a hearing fixed on December 6 on online child sexual exploitation. The institution has been investigating the child safety policies of social media platforms to find out how to improve the safeguards to protect them from harm in the digital space.
Senate Judiciary Committee Chairman Dick Durbin, D-Ill., and South Carolina Senator Lindsey Graham, announced that the three subpoenaed companies refused to cooperate by accepting service of the subpoenas on behalf of their CEOs, "requiring the committee to enlist the assistance of the U.S. Marshals Service to personally serve the subpoenas". The committee also released copies of separate subpoenas that were issued to respective CEOs.
Further, the committee also highlighted that Meta CEO Mark Zuckerberg and TikTok CEO Shou Zi Chew are expected to voluntarily testify at a future hearing, however, the date for the same was not clear.
CEOs of Discord, X, and Snap sent subpoenas in online child safety hearing
The two senators also expressed concerns over the threats to minors online and said, "Big Tech's failure to police itself at the expense of our kids cannot go unanswered".
The committee lashed out at the companies for not taking the matter seriously, and not helping it reach the conclusion of the case by hearing from the concerned parties. It further highlighted that the three CEOs refused to accept service of the subpoenas and the panel was forced to enlist the US Marshals Service to personally hand it to them "in a remarkable departure from typical practice".
According to a report by Reuters, Snap revealed that CEO Spiegel had already accepted to testify in front of the committee, and said, "our team is coordinating with Committee staff on potential dates. We appreciate the opportunity to appear before the Committee to discuss this vital issue".
In a statement, Discord said, "keeping our users safe, especially young people, is central to everything we do at Discord. We have been actively engaging with the Committee on how we can best contribute to this important industry discussion".
Wifredo Fernandez, head of US and Canada Government Affairs for X, said in a statement the company has been "working in good faith to participate in the Judiciary committee's hearing on child protection online as safety is our top priority at X. Today we are communicating our updated availability to participate in a hearing on this important issue."
The committee held the first hearing on the issue in February, where it approved several bills to strengthen the rules on child safety online. One such bill would remove the immunity of platforms from civil and criminal liability under child sexual abuse material laws.