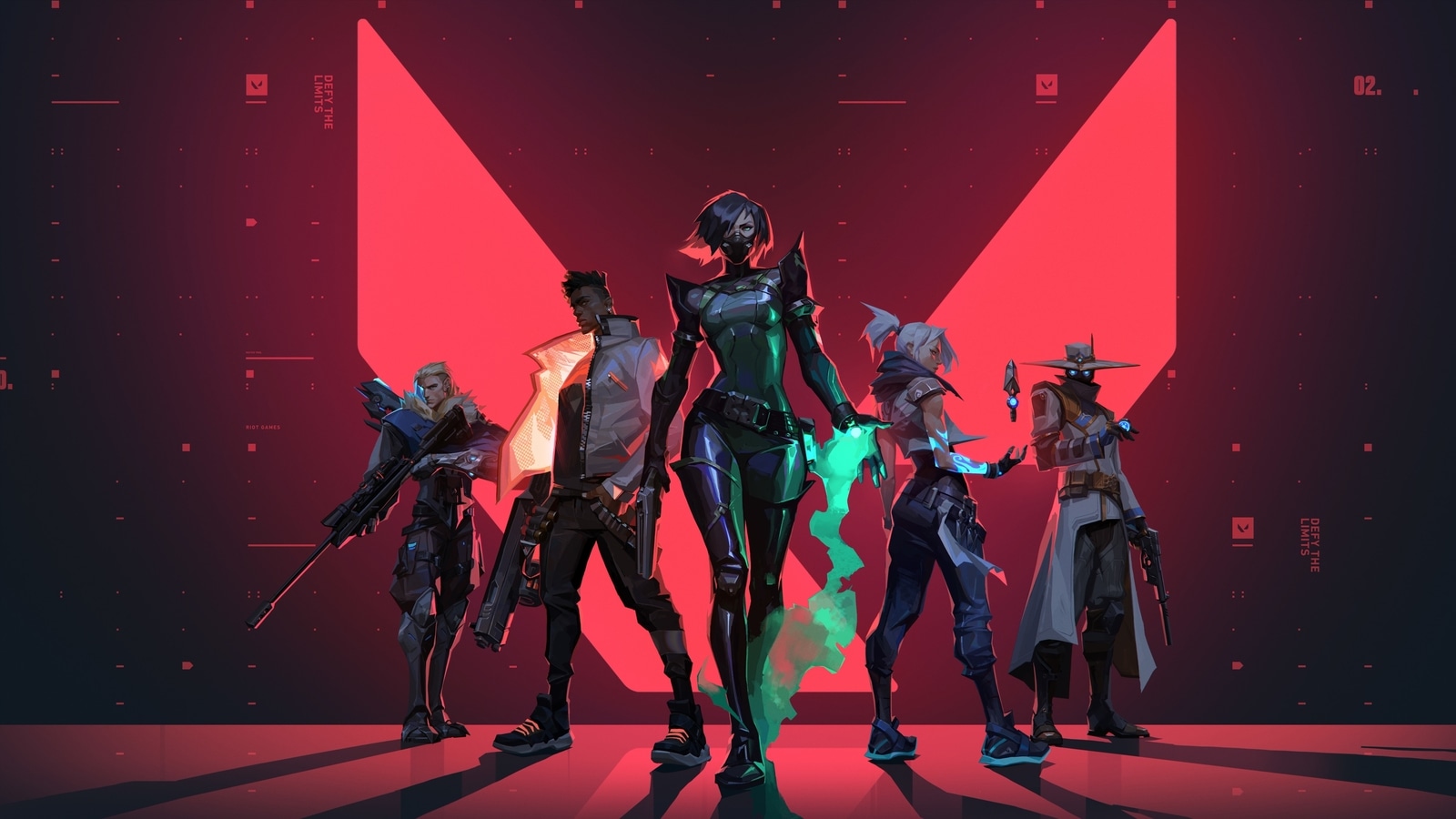 Valorant is a game set in near future where players work together in teams. Each player can choose a special character called an "Agent," inspired by different countries. Some of the most popular Agents in the game are Sage, Reyna, Omen, and more. The game has a lot of game modes, and most of them work in two teams of 5 players each. Each team is divided into two factions, attackers and defenders. These Agents have special abilities that they can use a certain number of times, and they also have a powerful ability that they can charge up by getting kills, dying, collecting orbs, or achieving objectives.
Best Valorant crosshair codes
To push ranking in Valorant, it's important to adjust your settings and find the right crosshair. For the unaware, crosshairs are the central part of the screen where you have a cross to depict where the aim of the gun is set to. While mouse sensitivity helps with aiming, a good crosshair reduces distractions and helps you focus on your target. When you start playing Valorant, you have a default crosshair that can be quite big. Here are custom crosshairs used by famous players like Tarik, TenZ, and Boaster, along with their codes.
Setting up Valorant crosshair
According to the Loadout, in the Valorant crosshair in the settings, there are different options and sliders:
Outlines: The outer edges of Valorant crosshair are highlighted in black. This helps your crosshair stand out from any similarly colored objects.
Fade crosshair with firing error: If this crosshair is on, the top half of your crosshair will fade if the spray of the automatic weapon you're firing is off This line will return when you stop firing.
Show spectated player's crosshair: This setting will allow you to look at your teammate's crosshairs during a match.
Crosshair color: There are eight colors here to choose from. You can use a bright, vibrant color so it doesn't blend with the map design.
Inner and outer lines: you'll see a number of sliders for both inner and outer lines. you can adjust the opacity, length, thickness, and distance to really make the crosshair your own.
Center dot: This gives you the option to have a dot in the middle of your crosshair. you'll be able to change the opacity and the thickness of the dot if it is enabled.
Best Valorant crosshair codes
Given below are the best Valorant crosshair codes used by streamers and pro players. These codes serve as tried and tested Valorant crosshairs that will get you on the right track. You can also mold them to create the perfect pointer.
Best Valorant crosshair codes:
aspas crosshair
Boaster crosshair
Demon1 crosshair
Derke crosshair
Hiko crosshair
iiTzTimmy crosshair
Leo crosshair
mimi crosshair
nAts crosshair
ScreaM crosshair
shroud crosshair
Tarik crosshair
TenZ crosshair
yay crosshair
ZmjjKK crosshair
Funny Valorant crosshairs
With the help of these crosshair codes, you can become a pro at your game.