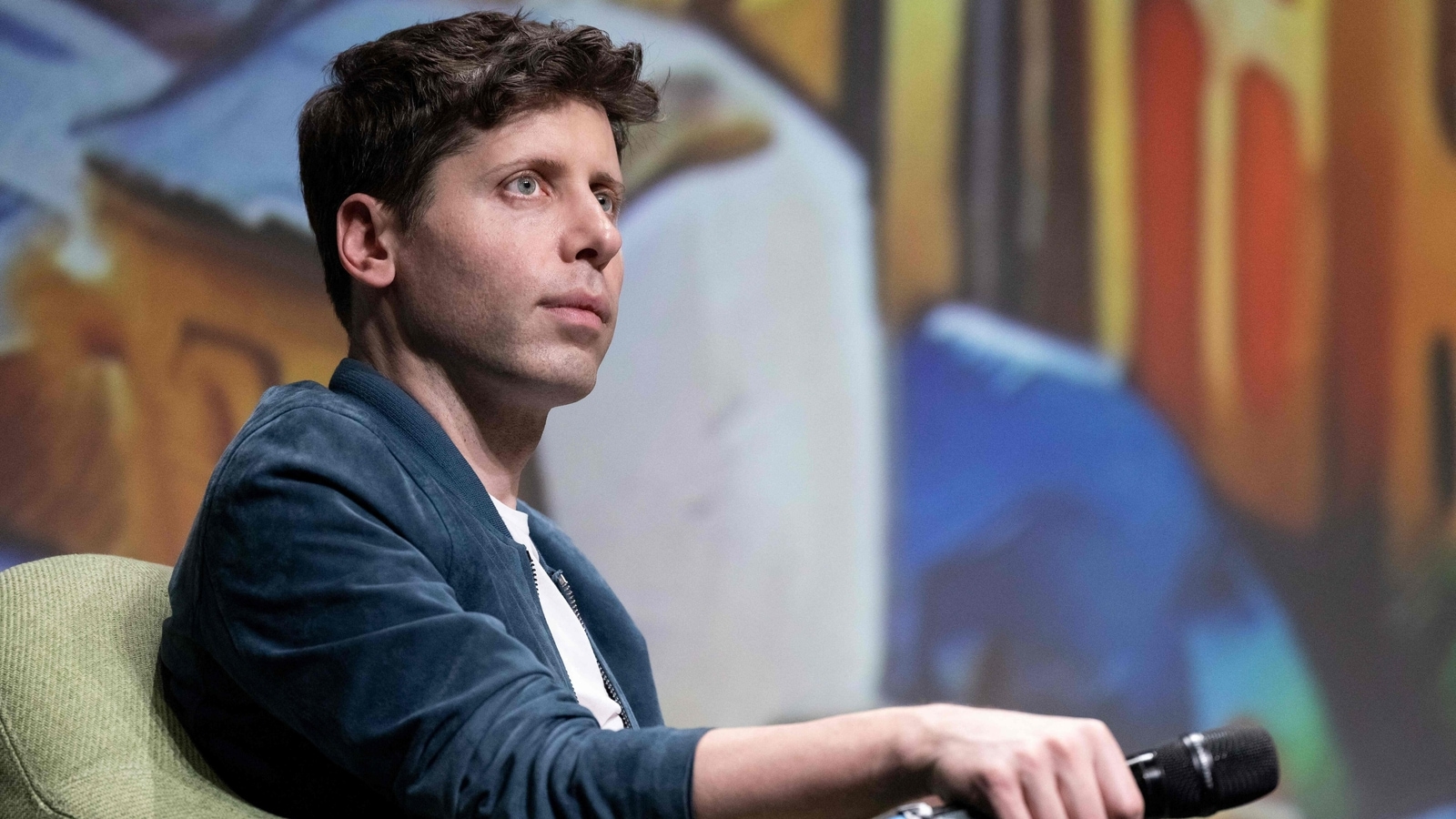 OpenAI, the company behind the popular ChatGPT chatbot, has witnessed a massive uptick in its revenue growth. Company CEO Sam Altman has told his staff that the annualized rate of revenue has crossed $1.3 billion, as per a report. This implies that the company is generating $100 million every month, which is a jump of 30 percent since summer. Till recently, it clocked a steady revenue of $1 billion a year.
As per a report by The Information, the growth in the revenue has majorly come from the volume of subscriptions to the premium versions of its conversational chatbot ChatGPT, which has seen a huge increase since the release of the paid version in February 2023. Interestingly, prior to the launch of ChatGPT, the company's annual revenue was around $28 million, but once ChatGPT, powered by GPT 3.5 came out, it became one of the pioneers of generative AI.
We are now on WhatsApp. Click to join.
OpenAI registers a massive revenue run rate
To understand just how big OpenAI's achievement is, we can also consider the revenue of Anthropic, as shared by the report. Anthropic has reached an annual revenue of $100 million a year, which puts it at about $8 million a month. That is less than 1 percent of the revenue OpenAI is sweeping in.
But OpenAI is not aiming to stop. OpenAI may soon introduce major updates to its large language models (LLM) based AI tools for developers. According to a report by Reuters, OpenAI is all set to reduce the price of AI tools by a significant margin to make them more lucrative to developers. Alongside, it also plans to make them faster and add a new vision capability to the AI models. These new updates are expected to be announced at OpenAI's first-ever developer conference, which is going to be held on November 6.
Some of the updates to the AI models of OpenAI include the addition of memory storage. What this does for developer AI tools is that it localizes the data that the model needs to scrape in order to offer the solution. According to the report, it can theoretically cut down the cost by as much as 20 times. This solves a major pain point of OpenAI's clients who refrain from using OpenAI's more powerful AI models due to the accumulation of high costs. This can also have a cascading effect and further reduce the price of developer-made AI tools significantly.
One more thing! HT Tech is now on WhatsApp Channels! Follow us by clicking the link so you never miss any updates from the world of technology. Click here to join now!