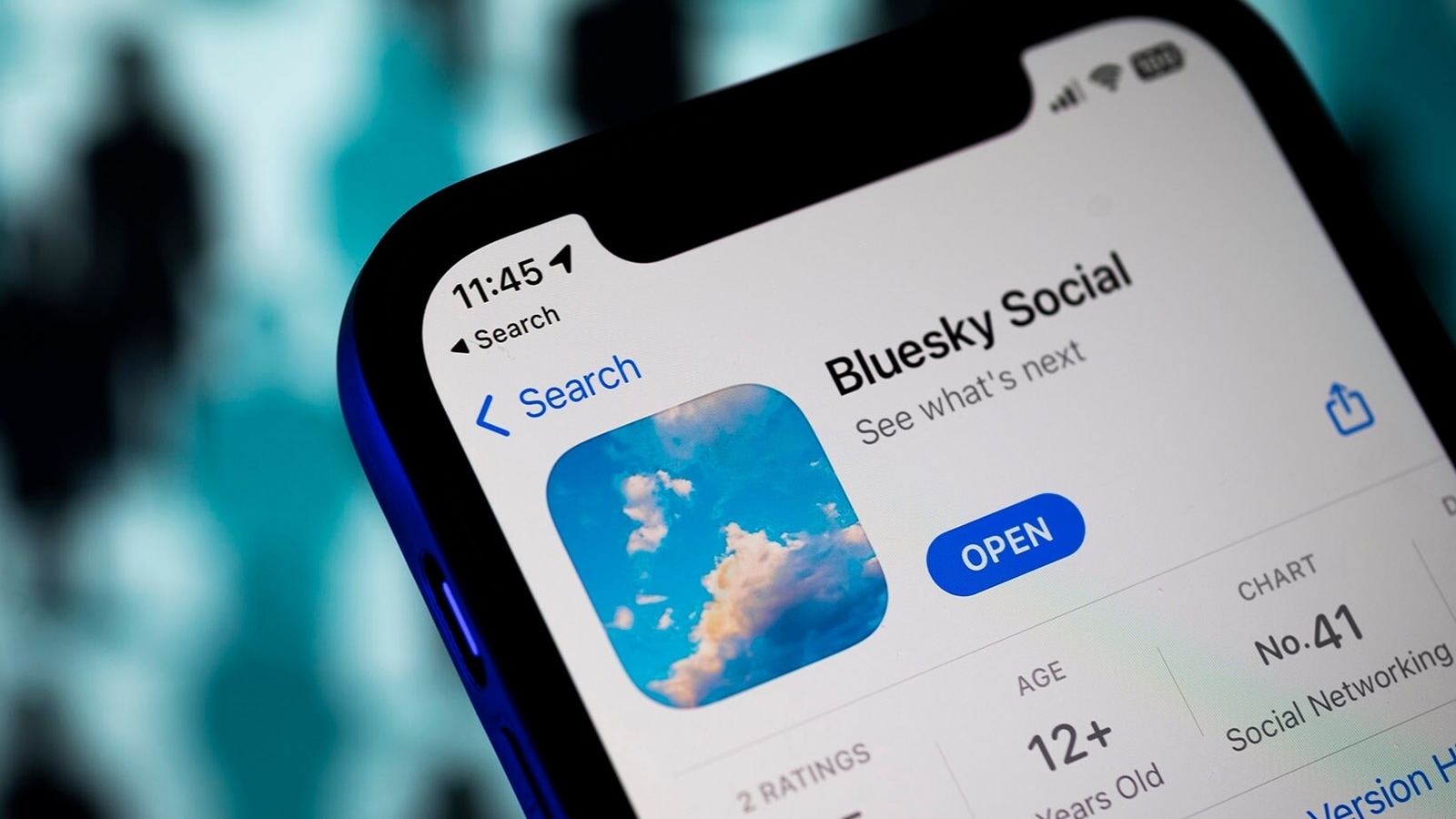 Elon Musk's acquisition of X (formerly Twitter) has resulted in a myriad of changes on the platform, the majority of which have drawn flak from users. Consequently, many of them have switched to alternate platforms such as Mastodon, Threads, and Bluesky Social. While the former two platforms are accessible to everyone, Bluesky Social still follows an invite-only protocol, meaning only those who have invite codes can get onto the platform. Despite this, Bluesky last month announced that it had amassed 1 million users on its platform. To keep users engaged safely and securely on its platform, Bluesky Social has announced new safety features on its platform as part of the new update.
We are now on WhatsApp. Click to join.
Bluesky Social update
According to a report by TechCrunch, former X boss Jack Dorsey-owned Bluesky Social has rolled out the 1.52 update that brings several safety and security features to the platform. It will finally allow users to change and re-verify their email addresses in case of any mistakes while entering them. Users will soon receive an in-app prompt asking them to verify their email addresses in a bid to boost security.
Apart from this, Bluesky Social will now also warn users of any potentially misleading links. If the link shared in a post does not match the text, a "possibly misleading" flag will pop up, asking users whether they really wish to visit the website.
Other features
With the update, users will now be able to switch between multiple profiles by long pressing on their profile pictures at the bottom. Moreover, when using search, the people you follow will be prioritized. TechCrunch reported that apart from new features, the update also brings bug fixes and performance improvements.
Rate limit imposition
In August, Bluesky Social implemented a rate limit in order to maintain the stability and security of the decentralized microblogging platform. Interestingly, a similar move was carried out by X a few months ago which drew criticism from its millions of users. However, Bluesky announced that "This update should *not* affect your experience on the service".
The reason behind this big move? An influx of users reportedly shifted onto the platform after Elon Musk announced that X would be getting rid of the block feature. Bluesky on August 19 saw almost 5,616 new user registrations, which was a humongous amount compared to just 536 in the previous 24 hours.
One more thing! HT Tech is now on WhatsApp Channels! Follow us by clicking the link so you never miss any updates from the world of technology. Click here to join now!