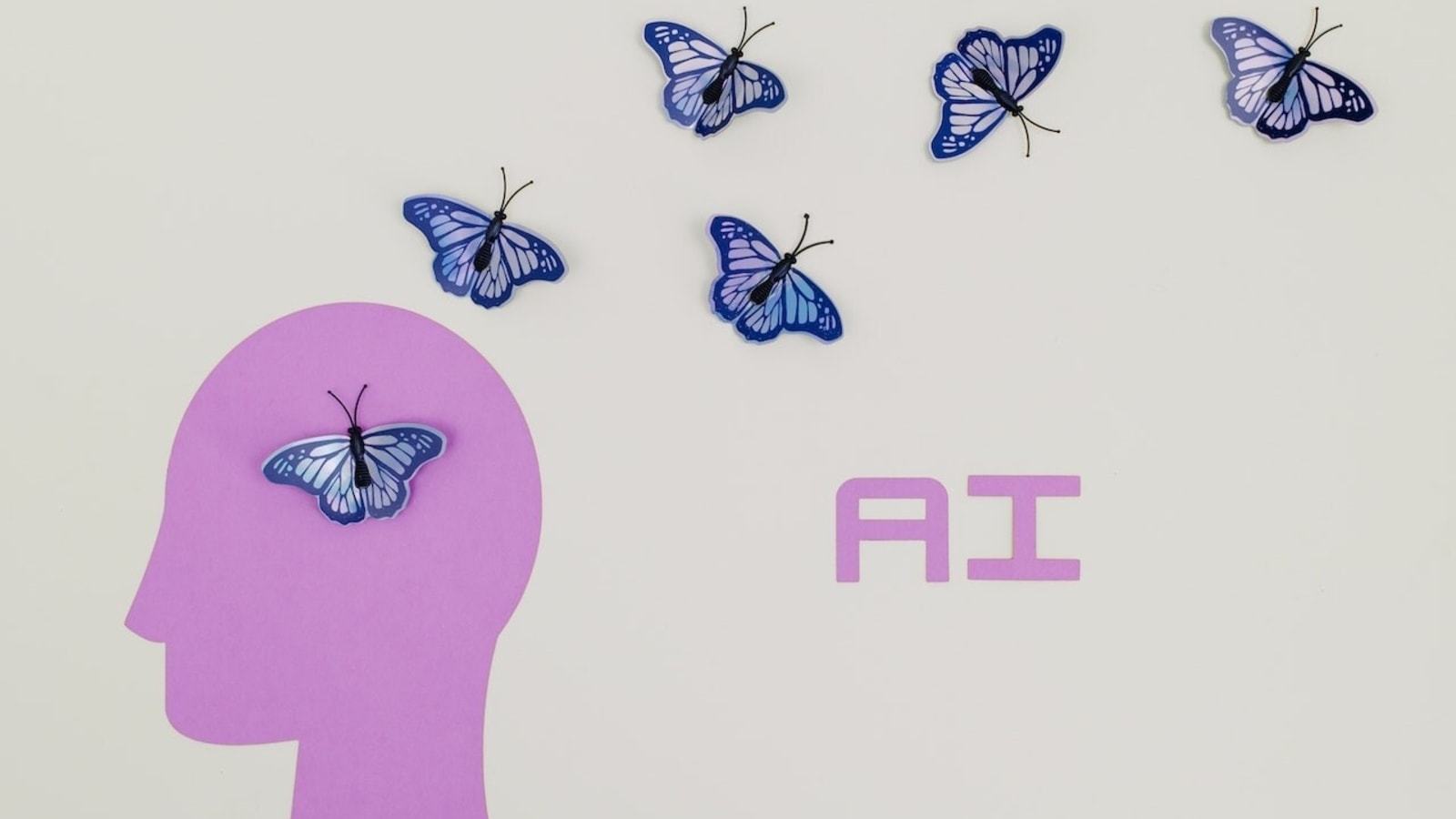 Today was another interesting day for artificial intelligence, where the troubles with AI were highlighted yet again in different areas. In the first incident, the US Space Force put up a temporary halt on using web-based generative AI tools such as ChatGPT and Google Bard for employees due to data security issues. In other news, a new report has highlighted that by the year 2027, the electricity demands for all activities relating to AI could exceed the yearly demand of multiple countries. This and more in today's AI roundup. Let us take a closer look.
US Space Force pauses use of AI tools
The US Space Force has temporarily suspended the utilization of web-based generative artificial intelligence tools, such as ChatGPT, among its workforce due to apprehensions regarding data security, as outlined in a memo revealed by Reuters.
Dated September 29 and directed to Guardians, the term used by the Space Force for its personnel, a memo explicitly forbids employees from employing AI tools, including extensive language models, on government computers until they obtain official authorization from the Chief Technology and Innovation Office of the Space Force.
The memo cites the rationale for this interim restriction as being "associated with concerns related to data aggregation risks."
Electricity demands for AI can exceed multiple countries
According to recent research published as a commentary in the journal Joule, by the year 2027, the electricity required to fuel activities related to AI may surpass the annual energy consumption of entire nations like the Netherlands, Argentina, and Sweden, reports NDTV. This potential surge in energy demand is primarily attributed to the widespread adoption of AI, especially generative AI technologies like ChatGPT, which have been experiencing rapid growth since 2022.
Rwandan students develop tech for China's first AI satellite
The Rwanda Space Agency (RSA) and STAR.VISION Aerospace Limited (STAR.VISION) has achieved a significant advancement in satellite technology by introducing artificial intelligence (AI) into China's WonderJourney-1A (WJ-1A) satellite, according to a report by The New Times.
Launched in August, the WJ-1A satellite now incorporates a state-of-the-art AI algorithm developed by talented Rwandan students. This groundbreaking algorithm, designed to facilitate machine learning, data analysis, and autonomous decision-making, is set to become an integral part of the satellite's String Edge AI platform. In March, RSA and STAR.VISION formalized their collaboration through a memorandum of understanding, aimed at pushing the boundaries of space technology.
TitanML Secures $2.8 Million for Launching AI-Powered LLM Tool
London's AI startup, TitanML, has successfully raised $2.8 million in a pre-seed funding round, marking the launch of its innovative solution, Titan Takeoff—an AI-powered tool designed to expedite the deployment of large language models (LLMs), as per a report by Tech.eu.
Octopus Ventures spearheaded the funding round, with contributions from several angel investors dedicated to supporting deep technology ventures.
Addressing the challenges associated with AI implementation within businesses, TitanML's founding team, comprising Dr. James Dborin, Meryem Arik, and Dr. Fergus Finn, has developed enterprise-ready software that promises to streamline LLM deployment, making it "quicker, more cost-effective, and more accessible for machine learning teams."
NoBroker launches conversational AI platform CallZen
Bengaluru-based Unicorn startup NoBroker has introduced the conversational artificial intelligence platform known as CallZen, marking a fresh addition to their business portfolio, reports Entrackr. This expansion follows their earlier ventures into various sectors, including apartment management software, home services, and beauty-related services.
CallZen is a solution designed to assist call center operators and supervisory teams in their quest for valuable insights and call auditing, offering support for communication in a multitude of Indian languages, irrespective of the context—whether it's calls, chats, or meetings.