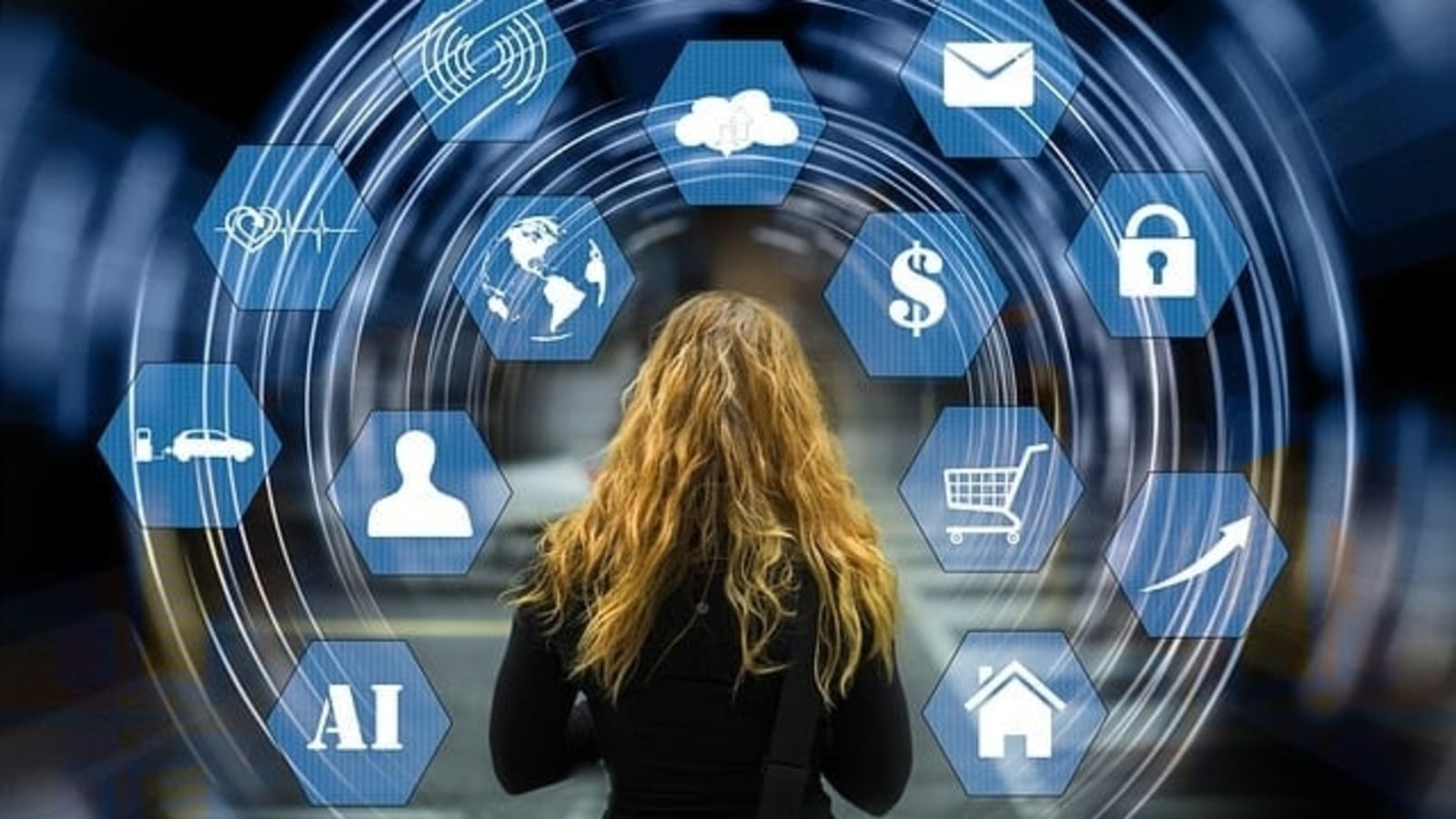 AI Roundup: Morgan Stanley has announced the development of its AI chatbot to deal with wealthy clients, while Google Cloud announced a partnership with CERT-In to hold cybersecurity AI hackathons for government officials.  On the other hand, AI-powered AADHAR innovations were unveiled by UIDAI at the Global Fintech Festival 2023 in Mumbai.
All this, and more in today's AI roundup.
1. Morgan Stanley to launch AI chatbot
American financial services company Morgan Stanley announced that it is developing a generative AI chatbot in collaboration with OpenAI, the creator of ChatGPT. As per a Reuters report, the AI chatbot has been in the testing phase with over 1000 financial advisers in the past months. The chatbot will provide a summary of the conversation with the client, draft follow-up emails, and help accomplish more tasks.
2. Google Cloud will hold cybersecurity AI hackathons to train govt officials
Google Cloud on Thursday announced that it is partnering with the Indian Computer Emergency Response Team (CERT-In) to train 1000 government officials in cybersecurity skills. According to a PTI report, the practices will include the use of generative AI as well as AI hackathons. Google Cloud will also offer up to 1 lakh cybersecurity certificate scholarships to learners. CERT-In Director General Sanjay Bahl said, "Cybersecurity is the cornerstone of our digital future, and harnessing the power of generative AI will help to stay ahead in this ever-evolving landscape."
3. AI-powered Aadhaar innovations unveiled at Global Fintech Festival 2023
The Unique Identification Authority of India unveiled AI-powered Aadhaar innovations at the ongoing Global Fintech Festival 2023 in Mumbai. UIDAI, under the theme of "Reimagine Aadhaar", presented an improved Face Authentication feature that uses AI and ML technologies and is developed in-house, ANI reported. UIDAI also announced plans to establish an Innovation Lab at the UIDAI Tech Center.
4. Tencent unveils Hunyuan AI model
Tencent Holdings unveiled its latest large language AI model on Thursday. According to a Reuters report, the AI model, called Hunyuan, has become the foundation of more than 50 of Tencent's products and services, the company said. It is trained with over 2 trillion tokens and as many as 100 billion parameters and is capable of conversing in both Chinese and English. Tencent said that its newest AI model is better than OpenAI's ChatGPT in several areas.
5. AI to reach $154.8 billion in cybersecurity industry by 2032
AI is a rapidly advancing and popular technology these days, and its presence in the cybersecurity industry is expected to grow exponentially, according to a report published by Allied Market Research. While AI in the cybersecurity market generated $19.2 billion last year, it is expected to witness a CAGR of 23.6% from 2023 to 2032, growing to a staggering $154.8 billion.