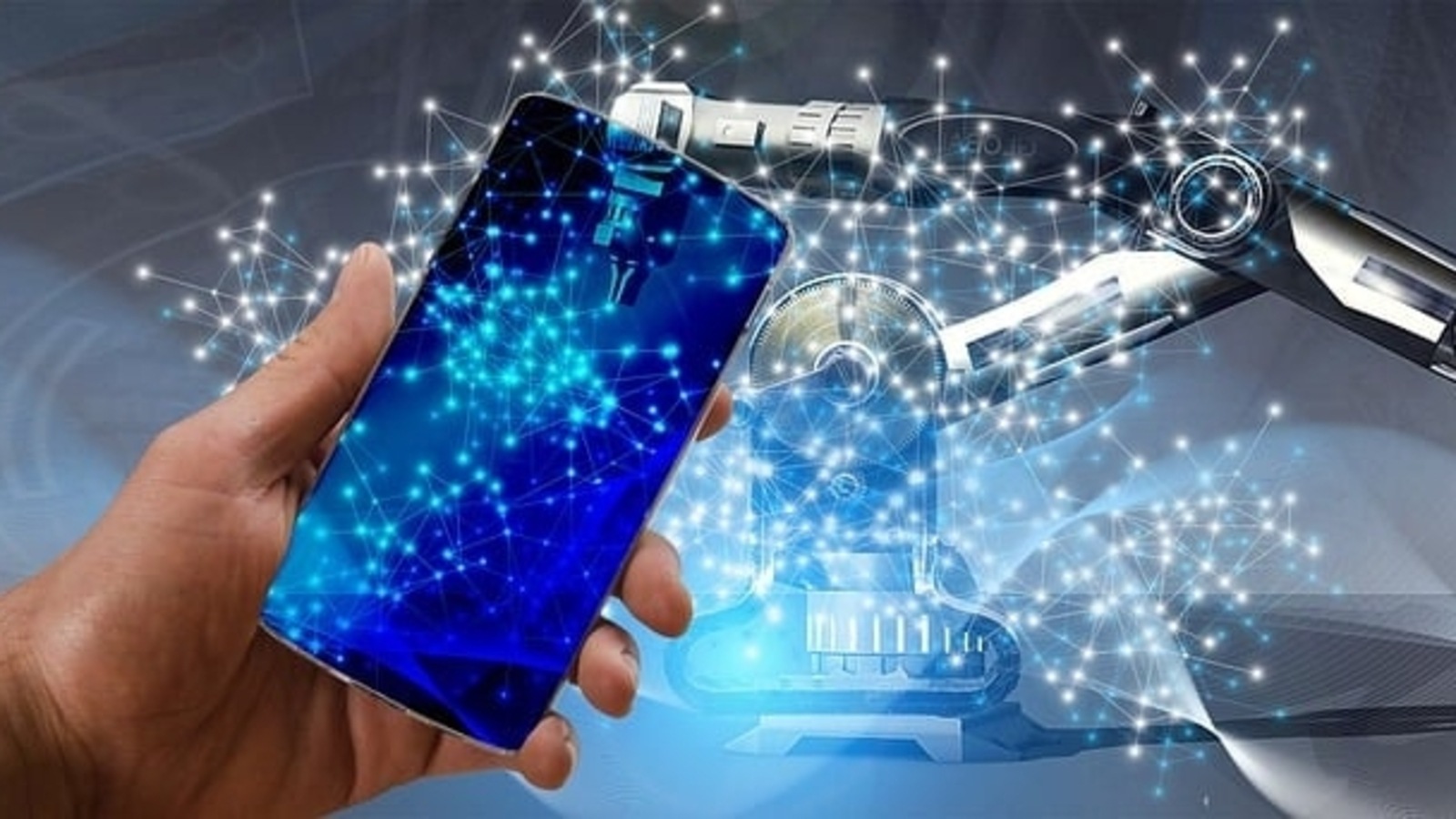 AI Roundup: Tencent has obtained regulatory approval to launch its AI model, Hunyuan, in China. This tool already powers over 50 of Tencent's products and services. A study by Finnish and Norwegian researchers found that AI chatbots like ChatGPT-3 and ChatGPT-4 generate more creative ideas for unconventional everyday items than average humans. In a separate development, MIT researchers developed Style2Fab, a generative AI tool allowing users to customize 3D-printable models using natural language prompts while preserving functionality.
All this, and more in today's AI roundup.
1. Tencent to launch AI model after govt approval
Tencent announced on Friday that it is launching its AI model called Hunyuan in China after receiving regulatory approval, according to a report by Reuters. The AI model was released on September 7 and has become the foundation of more than 50 of Tencent's products and services, the company said. It is trained with over 2 trillion tokens and as many as 100 billion parameters and is capable of conversing in both Chinese and English.
2. Study reveals AI gives more creative ideas than average humans
A recent study conducted by researchers in Finland and Norway has revealed that while humans present the best and most creative ideas, AI chatbots present ideas that are more creative than average humans. According to a PTI report, the study, published in the journal Scientific Reports, involved asking AI chatbots such as ChatGPT-3, ChatGPT-4, and Copy.AI to give ideas for silly, uncommon everyday utility objects. Grassini, an associate professor of psychology at the University of Bergen, Norway said, "In this case, we could define that such type of "creativity" expressed by the AI-model is some sort of emerging quality of its functioning."
3. Uniphore introduces AI solution for capturing data
Conversational automation technology company Uniphore announced the launch of its latest enterprise AI solution that can capture structured and unstructured data. According to a release, it can enable automation, analytics, and action from connected applications across a platform. Umesh Sachdev, co-founder and CEO of Uniphore said, "Uniphore blends our own internal innovations with those acquired through our strong M&A strategy to deliver solutions across our X Platform that transform both customer and employee experiences."
4. Buchanan introduces AI platform for data literacy platform
Legal services firm Buchanan Ingersoll & Rooney announced the launch of its AI platform as part of its data literacy program. The AI platform, called BuchananArtifex, leverages OpenAI's powerful Large Language Models via secure API. According to a release, it is designed to give Buchanan lawyers a tool to improve their research capabilities as well as their understanding of legal issues that affect their clients.
5. MIT researchers develop AI tool to customize 3D-printable models
Researchers at the Massachusetts Institute of Technology (MIT) have developed a generative AI-driven tool that allows users to add custom design elements to 3D models while maintaining the functionality of the fabricated objects. Called Style2Fab, users can use natural language prompts to personalize their 3D models, according to the release. Faraz Faruqi, a computer science graduate student and lead author of a paper said, "Style2Fab would make it very easy to stylize and print a 3D model, but also experiment and learn while doing it."