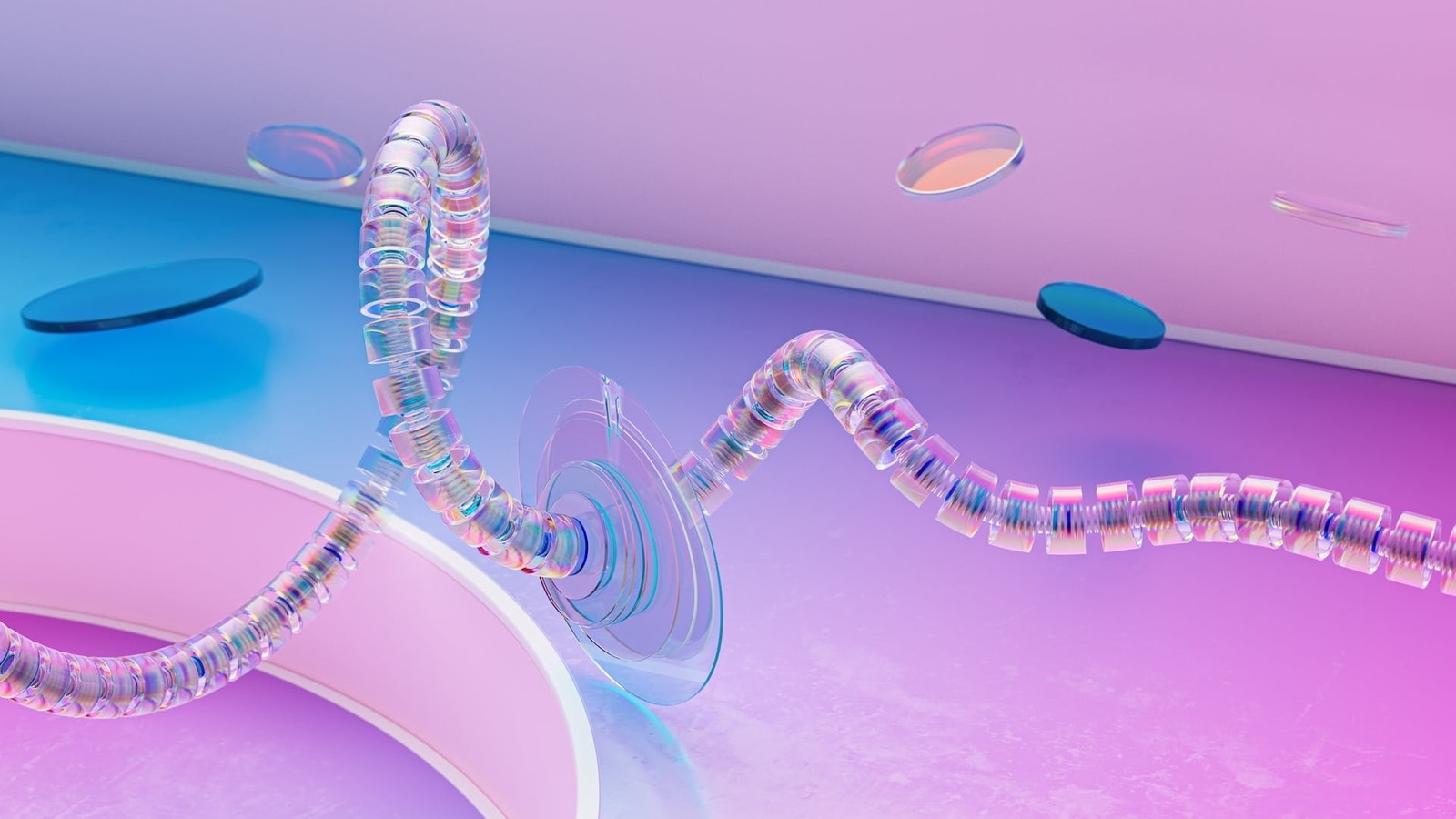 Skeptical tech workers say AI is overrated; Australia launches inaugural AI month to shape responsible AI future; DeepBio makes history as first Korean cancer A.I. company to win CES Innovation award; fired OpenAI CEO Sam Altman enticed by Satya Nadella to join Microsoft – this and more in our daily roundup. Let us take a look..
1. Tech workers skeptical as more than half deem AI overrated
Over half of surveyed tech workers, including software engineers, designers, and business leaders, believe AI, including innovations like OpenAI's ChatGPT, is overrated, according to a Retool study. The skepticism arises from a lack of evident transformative impacts on productivity or work quality for businesses. Respondents express difficulty relying on current AI capabilities, citing time-consuming crafting of prompts and concerns about accuracy, making AI less practical for their roles, Business Insider reported.
2. Australia launches inaugural AI month to shape responsible AI future
Australia inaugurates its first-ever Artificial Intelligence (AI) Month, running from November 15 to December 15, led by the National AI Centre (NAIC). The initiative aims to engage Australians in shaping a responsible and inclusive AI future, fostering discussions among leading AI organizations, entrepreneurs, and researchers. Over 50 events nationwide, including workshops and conferences, will showcase Australia's AI expertise. The launch was officiated by Minister Ed Husic at the opening of Luke Millanta's AI-themed exhibition, according to a News-Medical report.
3. DeepBio makes history as first Korean cancer A.I. company to win CES Innovation award
DeepBio makes history as the first Korean cancer diagnostic A.I. company to win the CES Innovation Award at CES 2024 in Las Vegas. Recognized in the Digital Healthcare category, DeepBio's A.I. diagnostic-aid software, DeepDx-Prostate, boasts a remarkable 99 percent sensitivity and 97 percent specificity. CEO Kim Sun-woo sees this as a testament to DeepBio's world-class technology, vowing to enhance cancer diagnosis and contribute cutting-edge A.I. solutions, PR Newswire reported.
4. Amazon launches 'AI Ready' program to train 2 million in generative AI skills
Amazon aims to train two million people by 2025 through its "AI Ready" program, focusing on generative AI skills, including technology used in models like ChatGPT. The initiative addresses Amazon's need for AI talent, competing with Microsoft and Google. The eight online courses, free for all, cater to beginners and experienced individuals, preparing them for the transformative impact of AI, according to Swami Sivasubramanian, Amazon's vice president of database, analytics, and machine learning, The Wall Street Journal reported.
5. Sam Altman joins Microsoft amid OpenAI turmoil
Microsoft CEO Satya Nadella has enlisted Sam Altman, former OpenAI CEO, to enhance its own AI innovation, following his abrupt ousting in a boardroom shakeup. Greg Brockman, former OpenAI Chairman and President, also joined Microsoft. Meanwhile, Emmett Shear, ex-CEO of Twitch, becomes OpenAI's interim CEO. The swift changes mark a significant shift in AI's power dynamics. Microsoft, the primary financial supporter of OpenAI, has welcomed Altman and Brockman to lead a new advanced AI research team, according to a CNN report.