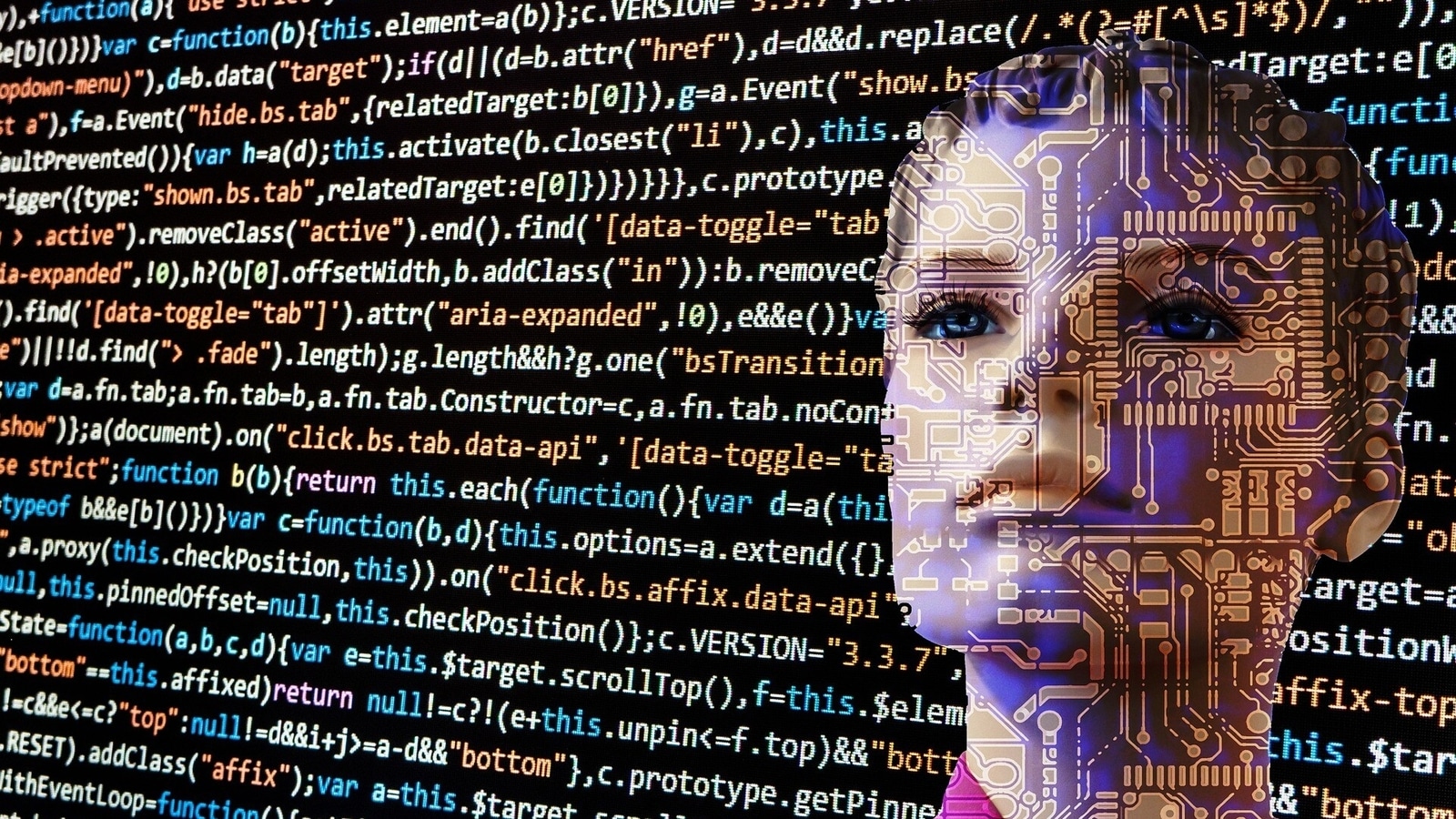 It might be the last day of October, and Halloween, but artificial intelligence stops for no one. In today's big news, Microsoft's enterprise Copilot, the Microsoft 365 AI assistant, will be rolling out to businesses tomorrow, November 1. This tool will enable organizations to automate a number of time-consuming tasks such as summarizing video calls, drafting emails, and more. In other news, Elon Musk will do an interview alongside the UK PM Rishi Sunak. The Tesla CEO will also be participating in the UK AI Summit. This and more in today's AI roundup. Let us take a closer look.
Microsoft to roll out AI Copilot
Starting this Wednesday, businesses will get their hands on Microsoft's cool new tool, Enterprise Copilot, which is making quite a buzz in the AI world. Copilot is like having a super-smart AI assistant in the Microsoft 365 suite. It can do all sorts of handy stuff, like summarizing video calls, drafting email replies, and magically turning Word docs into PowerPoint presentations.
"There's an air of excitement and pent-up demand," Chad Simpson, CIO of Florida-based home furnishings retailer CITY Furniture told The Wall Street Journal. He added that he believes one of the biggest benefits will come with reducing time on emails. "We feel like streamlining and summarizing email communication is going to be huge."
Elon Musk to attend AI Summit
Elon Musk is set to participate in the global AI summit, reports BBC. The summit, taking place at Bletchley Park, aims to convene AI experts and world leaders for discussions on the potential risks associated with artificial intelligence. Notably, US Vice-President Kamala Harris and European Commission President Ursula von der Leyen will also be in attendance. Additional key figures, including Open AI's Sam Altman and Meta's Nick Clegg, are expected to join this gathering, along with various other tech leaders.
In a post on X, Sunak announced his upcoming conversation with Elon Musk, scheduled for Thursday night after the AI Safety Summit.
Alibaba launches upgraded AI model
On Tuesday, Alibaba unveiled its newest iteration of an artificial intelligence model as the Chinese tech giant seeks to rival its US counterparts, including Amazon and Microsoft, as per a report by Alibaba. The company, a major player in China's cloud computing and e-commerce industry, introduced Tongyi Qianwen 2.0, its latest large language model (LLM). Large language models like this are trained on extensive datasets and serve as the foundation for generative AI applications, much like ChatGPT developed by US firm OpenAI.
AI firm Ocula Technologies to invest 11mn pounds in research and development
Ocula Technologies, an AI company headquartered in Belfast, is set to inject 11 million pounds into research and development endeavors, reports BBC. The company is expanding its Software Development Centre and has ambitions to increase its workforce from 10 employees to 50 within the next three years. Ocula Technologies specializes in e-commerce and boasts a clientele that includes the Super Bowl champion Kansas City Chiefs and Boots. Their primary focus is aiding companies in enhancing their e-commerce operations and gaining a competitive edge through data-driven pricing strategies.
Maritime AI data capture trials conducted in the UK
A big-scale maritime and beach-landing operation was held on the Hampshire coast in the UK, and it gave the agencies valuable insight to develop state-of-the-art new AI technology for the Ministry of Defence, according to a report by the Government of the UK. This exercise, led by the Defence Science and Technology Laboratory (Dstl), lasted five days and involved 130 personnel, 13 boats, multiple drones, a small plane, and more than 50 cameras and sensors to keep tabs on what was happening.
Despite some wild winds that reached up to 40 knots, the team had people hopping on and off vehicles in different ways to gather data that mimicked different behaviors.