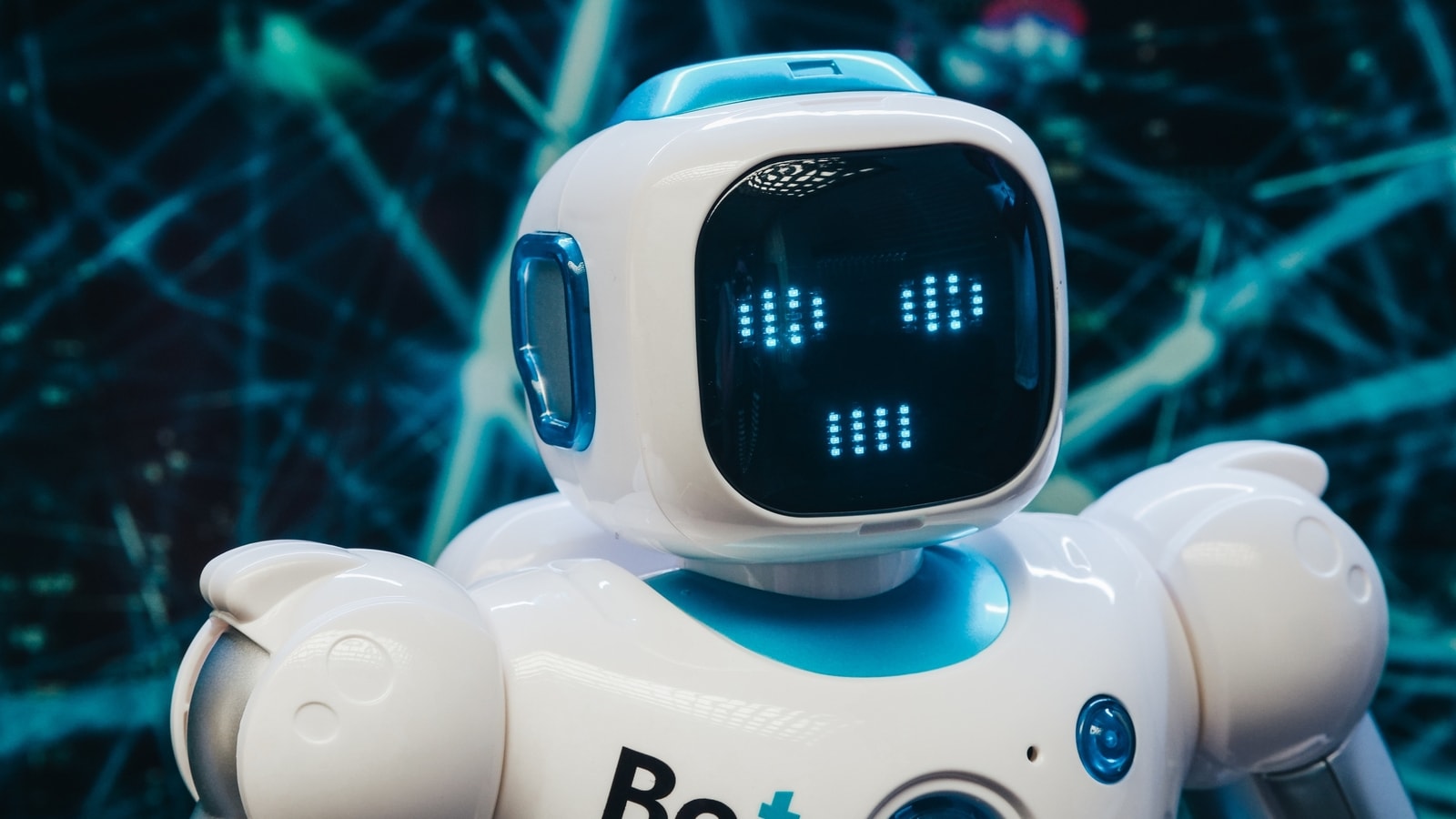 Today, November 15, was an important day in the artificial intelligence space. Microsoft hosted its event dubbed Microsoft Ignite, where it made a range of AI-related announcements. One of the major highlights from the event was that copilots, the company's AI tools, have received new capabilities. They will now be able to do more tasks across the Microsoft 365 suite. In other news, Cambridge Dictionary's word of the year is inspired by AI and it gives a familiar word a new meaning. This and more in today's AI roundup. Let us take a look.
Microsoft Copilots get new capabilities
Microsoft has introduced a range of new features for its Copilot AI add-on in Microsoft 365 applications, reports CNBC. Copilot Studio allows users to enhance Copilot's knowledge by integrating data from business software like ServiceNow and Workday. In Teams, Copilot can now provide real-time answers about meetings, while the Whiteboard tool automatically creates visualizations during discussions. In Outlook, Copilot assists in planning meetings and suggesting attendees and agendas. Additionally, in PowerPoint, Copilot can generate slides with AI-generated images based on brand assets using the Microsoft Designer app.
Cambridge Dictionary picks AI-inspired word of the year 2023
The Cambridge Dictionary has selected "Hallucinate" as its word of the year for 2023, acknowledging a significant expansion of its meaning in a series of AI-related updates, reports BBC. While the traditional meaning of "hallucinate" is "to seem to see, hear, feel, or smell something that does not exist," the term has now expanded to encompass the context of artificial intelligence (AI), where "hallucinate" refers to the generation of false information by AI systems.
Microsoft announces custom AI chips
Microsoft has introduced two chips at its Ignite conference today, reports CNBC. The Maia 100 AI chip, positioned as a rival to Nvidia's AI GPUs, is being tested for applications in Microsoft's Bing search engine's AI chatbot, GitHub Copilot coding assistant, and the GPT-3.5-Turbo language model, as per the report. The second chip, Cobalt 100 Arm, is designed for general computing tasks, putting it in potential competition with Intel processors.
Baidu CEO warns China's rush to AI can waste resources
According to a report by Reuters, Baidu's CEO, Robin Li, warned at an industry forum in Shenzhen that China's rapid pursuit of large language models could lead to resource wastage and urged companies to focus on developing practical applications instead, addressing growing market concerns about a potential industry shakeout due to a lack of viable business models for companies engaged in large language model development.
AI robot chemist can generate oxygen on Mars, claims study
An AI-powered robot chemist has successfully synthesized compounds, from meteorites from Mars, that can be utilized to generate oxygen from water. This discovery is deemed valuable for future crewed missions to Mars, where oxygen is essential not only for astronaut breathing but also as rocket propellant. The ability to produce oxygen from indigenous Martian resources eliminates the necessity to transport oxygen-producing materials from Earth. The findings have been documented in a study published in the Nature journal.