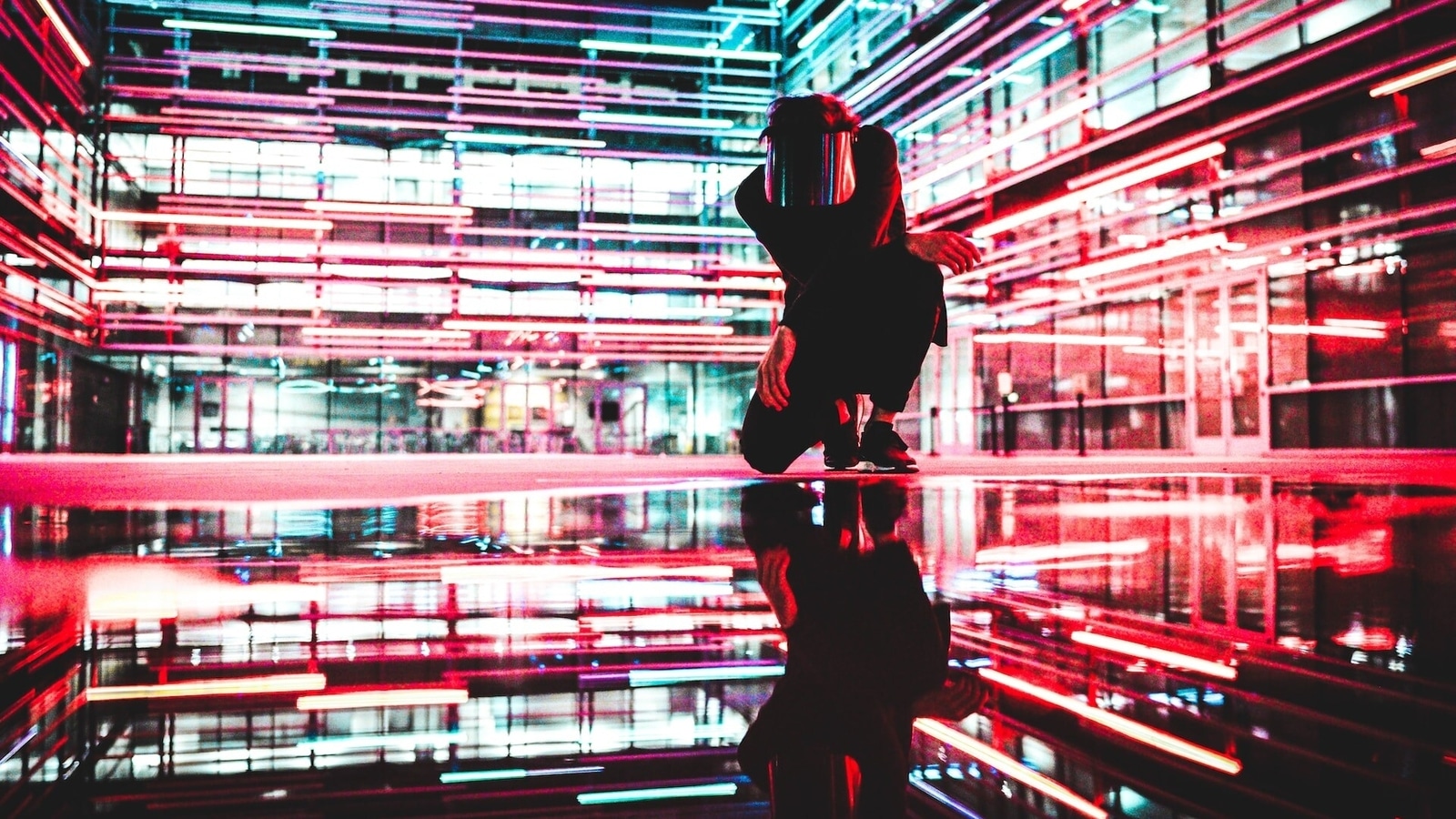 Today was a major day in artificial intelligence space. Large companies such as Meta, Microsoft, Nvidia, Deloitte, and others announced their new ventures and initiatives in the AI space. Meta introduced SeamlessM4T, a multimodal AI model that can do translation and transcription. In other news, Microsoft announced its collaboration with Epic to expand AI in the healthcare space. This and more in today's AI roundup. Let us take a closer look.
Meta unveils AI model for speech and translation
Meta introduced a new AI model for speech and translation. In its blog post, it said that this new AI model will give people access to more multilingual content and will enable many in communicating and understanding information in any language.
The blog stated, "Today, we're introducing SeamlessM4T, the first all-in-one multimodal and multilingual AI translation model that allows people to communicate effortlessly through speech and text across different languages".
Some of its features include speech recognition for nearly 100 languages, speech-to-text translation for nearly 100 input and output languages, speech-to-speech translation, text-to-text translation, text-to-speech translation, and more.
Microsoft and Epic expand AI collaboration in healthcare
Microsoft has announced its collaboration with Epic, a healthcare software company, to expand the application of AI in the healthcare space and address the industry's pressing needs. In a blog post, it said, "Today, we are announcing the expansion of our strategic initiative to bring AI to healthcare at scale, integrating conversational, ambient and generative AI technologies across the Epic electronic health record (EHR) ecosystem".
The two companies will be working together to develop multiple copilot solutions to enable the healthcare space in unlocking its potential.
Nvidia launches AI-enhanced real-time ray tracing
Today, Nvidia introduced Ray Reconstruction in DLSS 3.5, a feature that elevates ray-traced image quality for all GeForce RTX GPUs. The company mentioned that the result improves lighting effects like reflections, global illumination, and shadows to create a more immersive, realistic gaming experience.
DLSS 3.5 now includes Ray Reconstruction, Super Resolution, Deep Learning Anti-Aliasing and Frame Generation.
Deloitte launches AI incubator
Deloitte announced the launch of its Global Generative AI Market Incubator which will promote innovation in generative AI and serve businesses in India and across the globe. The AI incubator will leverage the in-depth sector knowledge and AI/ML expertise of our professionals, including data scientists and engineers. These professionals work through a multi-disciplinary model built on design thinking to ensure speed, faster time to market, and immediate value generation in critical projects.
"Our focus is to harness generative AI's disruptive potential in partnership with our key alliances by leveraging our targeted industry solutions that help clients realise sustainable business outcomes and achieve real transformations," said Nitin Mittal, Deloitte Global Consulting Emerging Markets Leader.
Tricentis advances AI test automation for faster OCR
Tricentis, a Texas-based software testing company, today announced the U.S. Patent and Trademark Office (USPTO) has formally approved and issued Tricentis a new patent for its method and system for single pass optical character recognition (OCR), which is designed to accelerate and enable faster AI text recognition.
"Traditional OCR systems are invariably slow, presenting inherent challenges when incorporating the technology with test automation which is built to accelerate software delivery. After about six months of intensive designing, iterating, and testing, we created Vision AI to be the next generation OCR system. We are excited to see the patent come to fruition," said David Colwell, VP of Artificial Intelligence and Machine Learning at Tricentis.