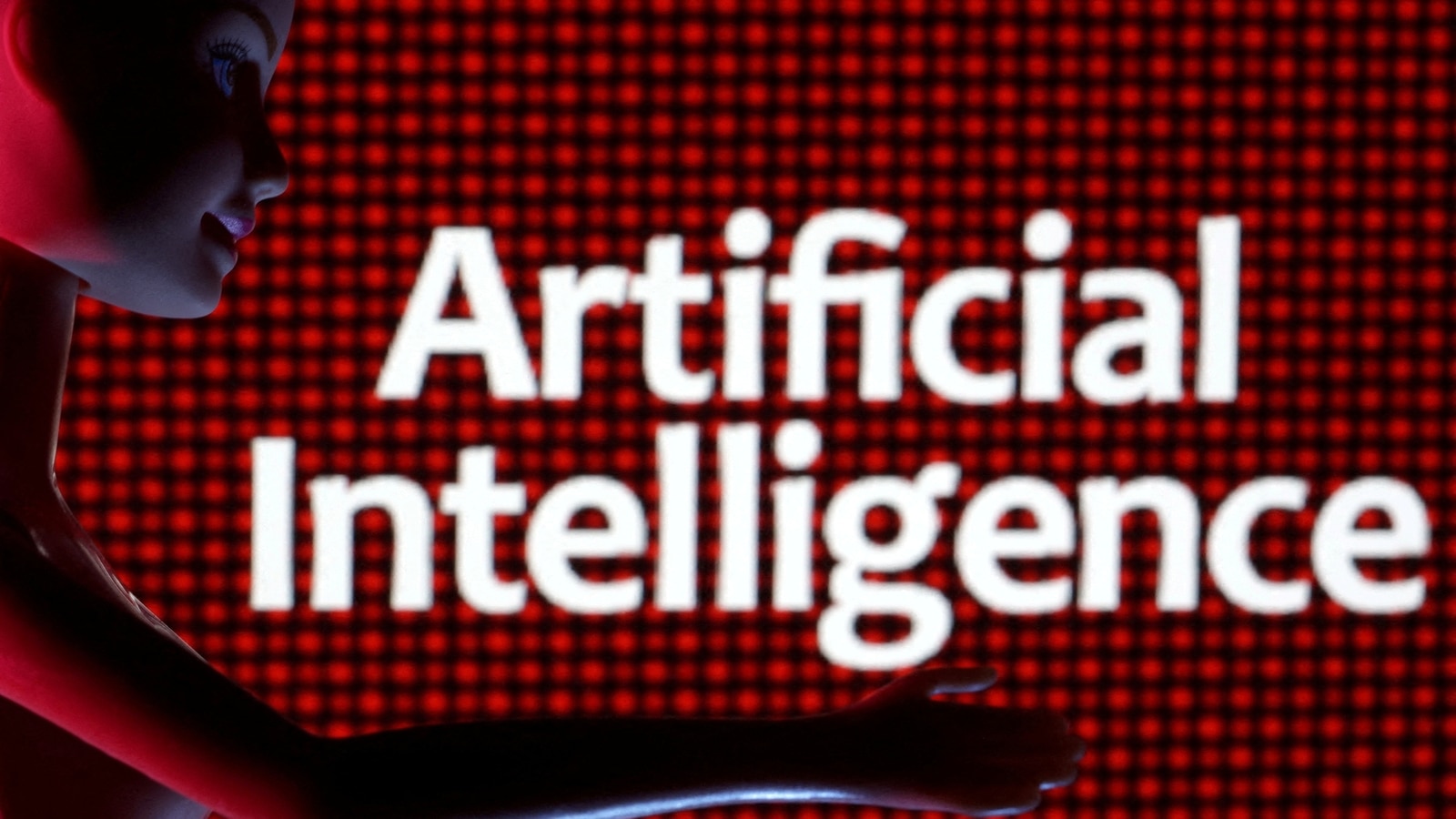 As we get ready to enter the weekend, let us take a moment to go over all the major artificial intelligence-related developments today, October 27. In the first incident, notable experts in the field of technology in India have been named to a new global advisory body. The UN body was announced by UN Secretary General Antonio Guterres. In other news, imaging data software provider Quibim has come together with Philips to launch AI-powered imaging and reporting solutions for MR prostate examinations. This and more in today's AI roundup. Let us take a closer look.
Indian tech experts in the UN AI body
A global advisory body on AI has been established by UN Secretary General Antonio Guterres, featuring prominent Indian tech experts, as per a report by PTI. The High-Level Multistakeholder Advisory Body on AI aims to unite government, private sector, research, civil society, and academic experts to develop a worldwide scientific consensus on AI-related risks and challenges. The group will also work on leveraging AI for Sustainable Development Goals and enhancing international collaboration in AI governance.
Notable members include Amandeep Singh Gill, the Secretary-General's Envoy on Technology, Sharad Sharma, Sharad Sharma, co-founder of the iSPIRT Foundation, and Nazneen Rajani, a Lead Researcher at Hugging Face in India.
Philips to launch AI tools for prostate examinations
Spain's Quibim and Philips have partnered to offer AI-based imaging and reporting solutions for MR prostate examinations, reports Medical Device Network. By combining their technologies, the collaboration aims to enhance early detection of conditions like cancer and improve first-time diagnosis accuracy. This will be achieved through the use of Philips' high-speed MR imaging and Quibim's QP-Prostate software, streamlining the diagnostic process.
Citigroup to expand AI access for coders
Citigroup plans to extend generative AI access to the majority of its 40000 coders, following a successful pilot program involving 250 developers, Bloomberg reported. This technology, popularized by ChatGPT, enables AI to generate text based on input. Citigroup and other financial institutions see AI as a tool to enhance efficiency, such as using generative AI to navigate regulatory documents, as exemplified when Citigroup analyzed 1089 pages of new capital rules. This move reflects Wall Street's increasing adoption of AI.
Top EU leaders to attend UK's AI Summit
As per a report by Reuters, two top EU officials, Ursula von der Leyen and Vera Jourova, are set to participate in the UK's AI safety summit, aiming to stir global discussions on AI regulation. Hosted by UK Prime Minister Rishi Sunak, the event will bring together around 100 guests at Bletchley Park. The summit seeks to establish the UK as an AI regulation leader, but some world leaders like Germany's Olaf Scholz and Canada's Justin Trudeau will not be attending. While the guest list remains undisclosed, US Vice President Kamala Harris is among the expected attendees.
New Delhi's first AI-enabled robotic laser vision correction
The Visual Aids Center in New Delhi has introduced the first AI-enabled robotic laser vision correction surgery using German technology Smile Pro, reports Business Wire India. This major breakthrough in ophthalmology is believed to give a big boost to vision correction procedures. The method uses robotic precision and pre-fed algorithms which improves accuracy and minimizes patient discomfort.