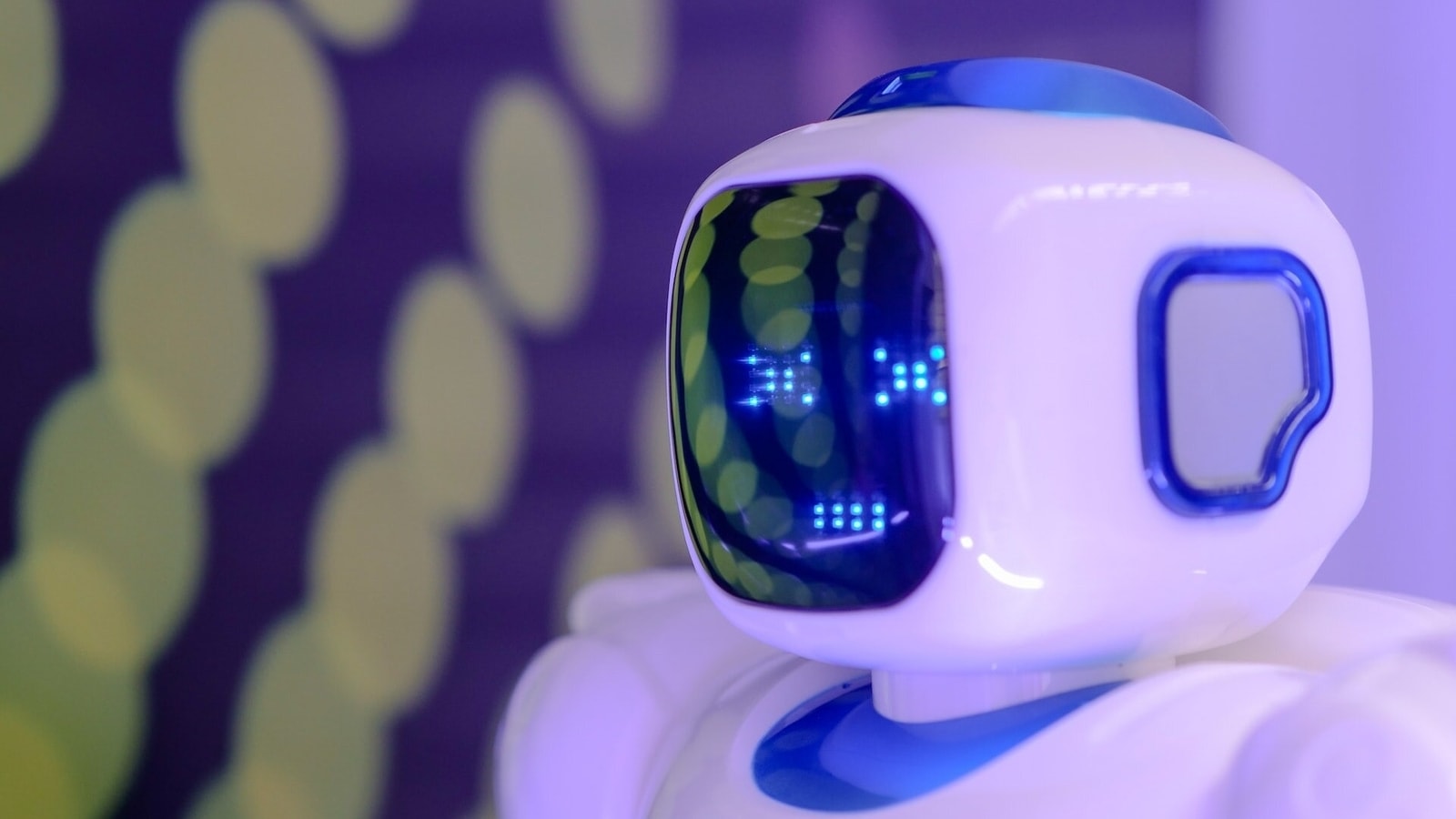 It was another interesting day in the artificial intelligence space with areas such as regulation, healthcare, and big tech witnessing some big developments. IBM CEO Arvind Krishna, in an interview, highlighted that the US government should hold big tech companies accountable for any harm caused by the technology. In other news, China is gearing up to increase its AI and computing capabilities at an exponential rate. This and more in today's AI roundup. Let us take a closer look.
IBM CEO says tech companies should take accountability
In an interview with Politico Tech, IBM CEO Arvind Krishna called for Washington to hold big firms working with AI accountable in case their products and tools are used to cause any kind of trouble. He also emphasizes that companies deploying AI should take responsibility for the problems caused by its use, such as employment discrimination. He argues against granting AI companies the same sweeping legal protections as social media platforms and suggests that holding violators accountable in court would incentivize the creation of safer AI systems that comply with existing laws.
"Two thousand years of economic history have shown us that if you are legally liable for what you create, it tends to create a lot more accountability," he told Politico Tech.
We are now on WhatsApp. Click to join.
China's big AI and computing plans
China is setting its sights on boosting its computing power by more than a third over the next three years, according to a Bloomberg report. This strategic initiative aims to support local suppliers and strengthen technology self-reliance.
China has set a target of achieving more than 300 exaflops of computing capacity across its technology sector by 2025, up from the current 220 exaflops. This goal has been outlined in a joint statement involving various agencies, including the Ministry of Industry and Information Technology. Beijing's objective is to bolster its digital infrastructure as a means to stimulate economic growth.
In addition to expanding computing power, China also plans to establish 20 new smart computing centers within the next two years. They will invest in larger optical networks and more advanced data storage infrastructure in the years leading up to 2025. This increased computational capacity will support various sectors including manufacturing, education, finance, transportation, healthcare, and energy.
Mayo Clinic Appoints Dr. Bhavik Patel as Chief AI Officer
With the growing influence of AI in healthcare, the Mayo Clinic has appointed Dr. Bhavik Patel as its Chief Artificial Intelligence Officer (CAIO) for Mayo Clinic Arizona, as per a report by Fox News. Dr. Patel, a radiologist, joined the clinic in 2021 following previous roles at Duke University Medical Center and Stanford University Medical Center. Dr. Richard Gray, CEO of Mayo Clinic Arizona, made the announcement on LinkedIn, emphasizing that the organization has just started tapping into AI's vast potential in medicine.
Patel will lead Mayo Clinic's Advanced AI and Innovation Hub.
SuperOps.ai raises $12.4 mn in Series B funding
SuperOps.ai, a provider of AI-enhanced IT management SaaS, has announced a successful Series B funding round, raising $12.4 million, according to a report by Live Mint. This funding was jointly led by Lee Fixel's venture capital firm Addition and March Capital. Matrix Partners India also participated in the round, bringing SuperOps.ai's total funding to date to $29.4 million. In January of the previous year, the company secured $14 million in a Series A funding round, with support from investors including Addition, Tanglin Venture Partners, Matrix Partners, and Elevation Capital.
The newly acquired funds will be channeled into further strengthening SuperOps.ai's AI capabilities. Additionally, the company has unveiled advanced network monitoring features as part of its unified platform to expand its service offerings.
Bhavish Aggarwal's Krutrim SI Designs raises $24 mn debt from Matrix Partners
Bhavish Aggarwal, the co-founder of Ola, has successfully obtained $24 million in debt funding from Matrix Partners for his artificial intelligence company, Krutrim SI Designs, as per a report by Entrackr.
The board of Krutrim SI Designs has passed a special resolution to issue 38,901 Series A and 19,67,61,099 Series B debentures at a face value of ₹10 each, raising approximately ₹197 crore or $24 million, according to regulatory filings with the Ministry of Corporate Affairs (MCA).
The company had been in discussions to raise between $50 million to $100 million this year, as initially reported by Entrackr in August. With Matrix already involved and the potential participation of Ola's existing investors, this funding round could potentially reach up to $100 million. Matrix's convertible debentures are expected to be converted into equity shares in the future, possibly when Krutrim SI Designs seeks further equity funding.
One more thing! HT Tech is now on WhatsApp Channels! Follow us by clicking the link so you never miss any updates from the world of technology. Click here to join now!