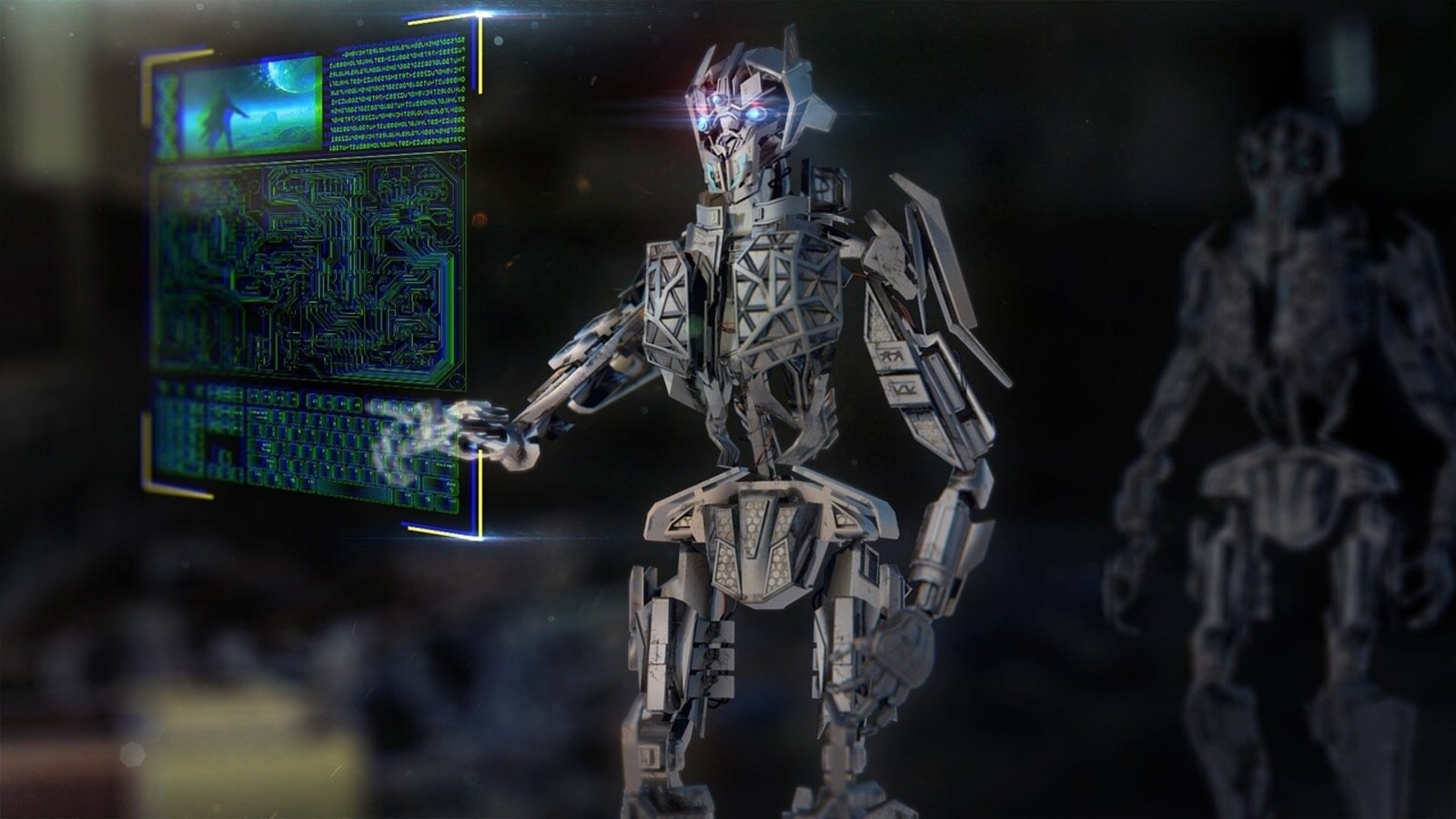 As months go by, the debates about the merits or demerits of artificial intelligence (AI) continue, while developments simultaneously carry on at their own pace. Notably, Google co-founder Sergey Brin has made a return to the company to work on a secret AI project called Gemini. On the other hand, seven big tech companies including Google, OpenAI, Microsoft and Meta have agreed to voluntary regulations on the rapid development of AI.
All this, and more in our roundup of the 5 big things in AI that you may have missed today.
1. Retired Google co-founder returns for a secret AI project
Sergey Brin, one of the co-founders of Google has cut short his retirement and is back at the Google office in Mountain View, California. According to a report by the Wall Street Journal, Brin is working on one of the company's most ambitious projects of recent times — a general-purpose AI platform which is internally called Gemini. The report also asserts that Brin is working to develop the company's next large artificial intelligence tool.
2. Amazon, Google and other tech companies agree to AI safeguards
After numerous debates about the potential safeguards against AI, big tech companies have agreed to voluntary regulations on the rapid development of this technology, the White House announced on Friday. As per a report by New York Times, seven companies including Amazon, Anthropic, Google, Inflection, Meta, Microsoft and OpenAI will announce their commitment to these safeguards during a meeting on Friday afternoon with President Biden at the White House.
3. Zoho CEO says AI to replace roles, not workers
While the risks around the rapid rise in AI involve the technology potentially replacing jobs, Zoho CEO Sridhar Vembu believes that it will only replace the roles, not the workers themselves. During a keynote speech at the chief information officers (CIOs) meet organized by ManageEngine in Chennai on Friday, Vembu said, "Language models are generating human-sounding, plausible text but it can be a fiction and it is a problem… At Zoho, we believe that AI can only replace roles but people will still matter. It reflects an organisation's philosophy."
4. Wizikey launches the world's first AI avatar for PR
Wizikey, one of the leading SaaS in the world of PR has launched Imara AI, an artificial intelligence avatar that caters to communications and public relations professionals. According to a report by the Economic Times, the AI avatar uses more than 50 AI algorithms and has access to 3.3 million monthly news items, 5,00,000 news publications, and a repository of more than 1,00,000 reporters.
5. Brian Cox voices concerns about AI during London Equity UK strike
UK's version of SAG-AFTRA, Equity UK, held a rally to support the ongoing actors' strike in London today that was attended by eminent personalities like Imelda Staunton, Simon Pegg and Brian Cox, according to a report by the Rolling Stone. The Scottish actor addressed the crowd and voiced his concerns about AI. "The wages are one thing, but the worst aspect is the whole idea of AI and what AI can do to us," Cox said.