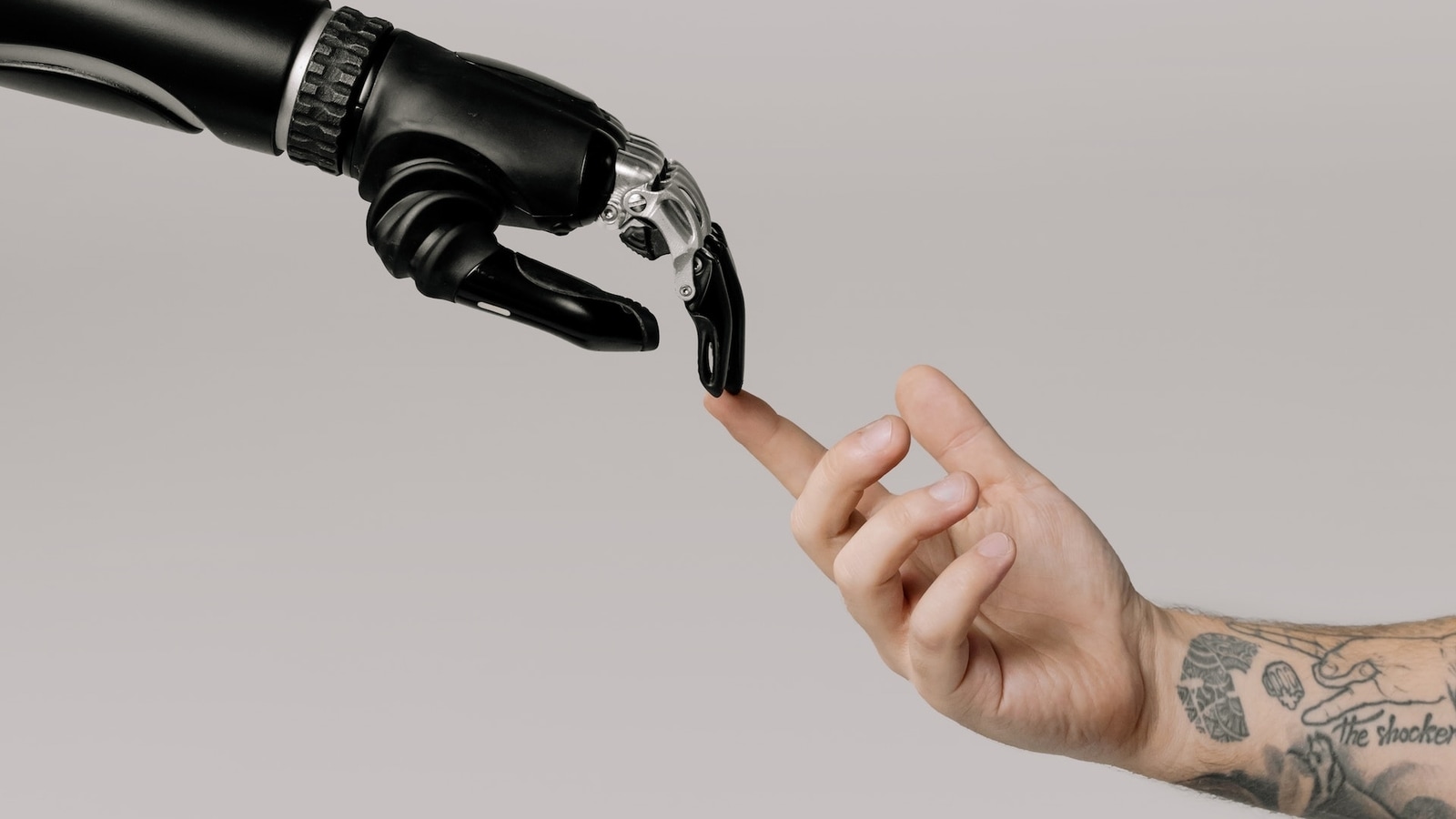 The last day of August came with some major updates on generative artificial intelligence as big tech firms made significant advancements. Google expanded its AI-powered Search Generative Experience, also known as SGE, to India and made it available through Google's Search Labs. In other news, Baidu, China's Search giant, launched its AI chatbot Ernie to the public. Right after launch, it became the most downloaded free app on Apple's App Store in China. This and more in today's AI roundup. Let us take a look.
Google brings AI-powered Search to India
Today, Google expanded its AI-powered Search Generative Experience (SGE) to two more countries, India and Japan. These two countries have also become the first outside the US to get the SGE feature. The feature is available through Google Search Labs and users can register for it. The feature is being added as an opt-in service, meaning people will have to turn on the feature for their Google Search engine.
Baidu launches Ernie chatbot
On the same day when Google brought its SGE to India and Japan, China's largest search platform Baidu also launched its own generative AI chatbot, Ernie. Just like other popular chatbots, it can also respond to users and answer in both text and image formats, according to a report by Times of India. Interestingly, soon after the launch, the official app for Ernie chatbot became the most downloaded free app on China's App Store.
AI-powered world map of renewable energy projects
Allen Institute for AI has introduced an AI tool called Satlas which has now launched AI-powered renewable energy projects and tree coverage around the world. This map is being called first-of-its-kind, reports The Verge. The source of the map was the satellite imagery from the European Space Station's Sentinel-2 satellites. The images captured were blurry, however. This is where Satlas comes in. Using AI capabilities, it uses a feature called super-resolution to generate a detailed and high-resolution image of the world.
Israel AI startup AI21 raises $155 mn in funding
AI21, an Israel-based Natural Language Processing (NLP) startup, has raised $155 million in its Series C round funding, pushing its valuation to $1.4 billion, as per a report by the Times of Israel. The funding round was led by Walden Catalyst, Pitango, SCB10X, b2venture, Samsung Next, and more.
"AI21 Labs is a pure play in AI as it develops and owns foundation models which are served as a platform to developers and enterprises, while developing derivatives, such as Wordtune, directly to end users," said AI21's co-founder Prof. Amnon Shashua.
BeFake, an AI app, raises $3 mn in funding
An AI-powered social networking app called BeFake has raised $3 million in its seed round funding, a report by TechCrunch stated. The platform, as its name suggests, is inspired by BeReal, an app that asks users to click an authentic picture of themselves every day. It has the same concept but instead of taking authentic images, the app asks users to mix it up with the AI to create cool and unique art.