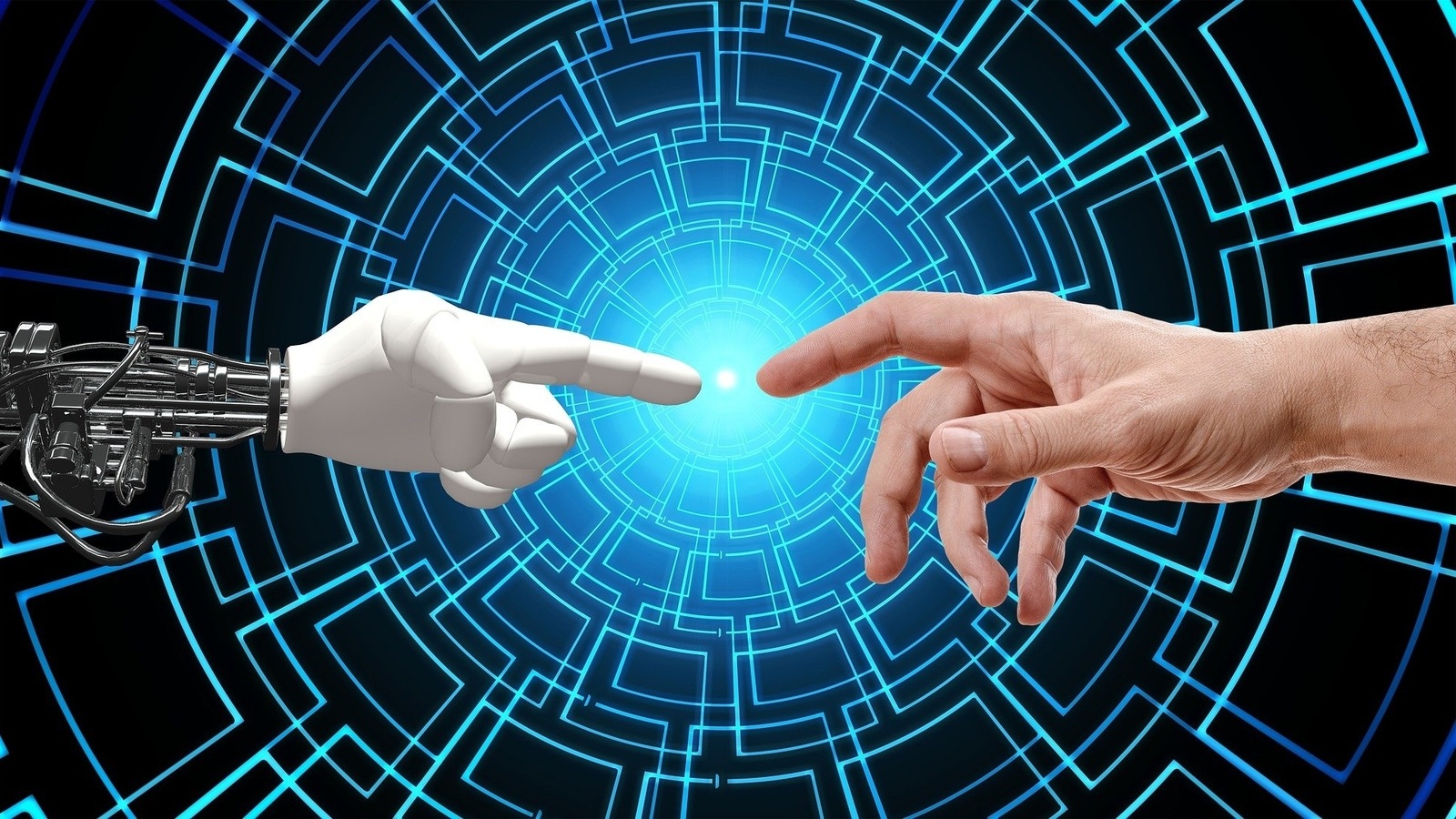 AI Roundup: Klarna, the Swedish fintech company, introduced a new AI-powered feature that enables users to take pictures of desired items, instantly locating them in the app. In a separate development, Google's employees have raised concerns about the Bard chatbot's effectiveness. Moreover, CCC, a cloud platform serving insurance and automotive industries, unveiled AI solutions for collision repairs, automating initial damage assessments and estimating processes, enhancing service to consumers.
1. Klarna introduces AI-powered shopping experience
Swedish fintech company Klarna announced the launch of a new AI-powered feature on Wednesday that aims to make shopping easier. According to a Reuters report. the feature, developed using OpenAI's tech, allows users to take a picture of their desired item which then instantly pops up on the company's app. According to David Sandström, the company's Chief Marketing Officer, this feature can identify nearly 10 million products across various categories such as electronics, clothes, home decor, and more.
2. Questions arise over Google Bard's usefulness
Bloomberg on Wednesday reported that Google employees such as product managers, and engineers are debating the usefulness of the company's AI chatbot called Bard. The report states that questions are arising over the effectiveness of the app, and if the resources allocated to its development are worth it. In a Discord chat in July, Dominik Rabiej, a senior product manager for Bard wrote, "My rule of thumb is not to trust LLM output unless I can independently verify it. Would love to get it to a point that you can, but it isn't there yet."
3. AI's power demands could surpass that of small countries
With the recent boom in AI, the demand for electricity powering AI-related technologies could surpass that of small countries such as the Netherlands, Argentina and Sweden, PTI reported on Wednesday. Research published in the journal Joule found that the energy footprint of AI could become huge and electricity consumption could increase to 134 TWh annually by 2027. Alex de Vries, a researcher at Vrije Universiteit Amsterdam and lead author of the study said, "It's energy intensive, so we don't want to put it in all kinds of things where we don't actually need it."
4. CCC introduces AI-powered solutions for collision repairs
Cloud platform CCC which caters to insurance and automotive industries announced new AI-powered solutions on Wednesday. The AI solutions can automate initial damage assessments and jumpstart the estimating process, as per the release. One of the products called Repair Cost Predictor, uses AI to automate an initial damage assessment, instantly generating a repair cost prediction of damage for consumers. Mark Fincher, vice president, product management, automotive services at CCC Intelligent Solutions said, "These tools will help repairers to meet the evolving demands of the industry, all while delivering exceptional service to consumers."
5. AI-powered virtual showroom technology Nexposai launched
Nexposai, a virtual showroom technology for the industrial equipment sector was launched on Wednesday. It can blend 3D virtual visualization with AI-driven interactivity, bringing a new way for companies and manufacturers to present industrial products, as per the release. It also features a built-in AI that offers product information and answers queries. Dave Chaffey, Founding Partner of Nexposai said, "It's the blend of tactile interaction, intelligent AI Q&A, and eventual human connection that makes Nexposai revolutionary."