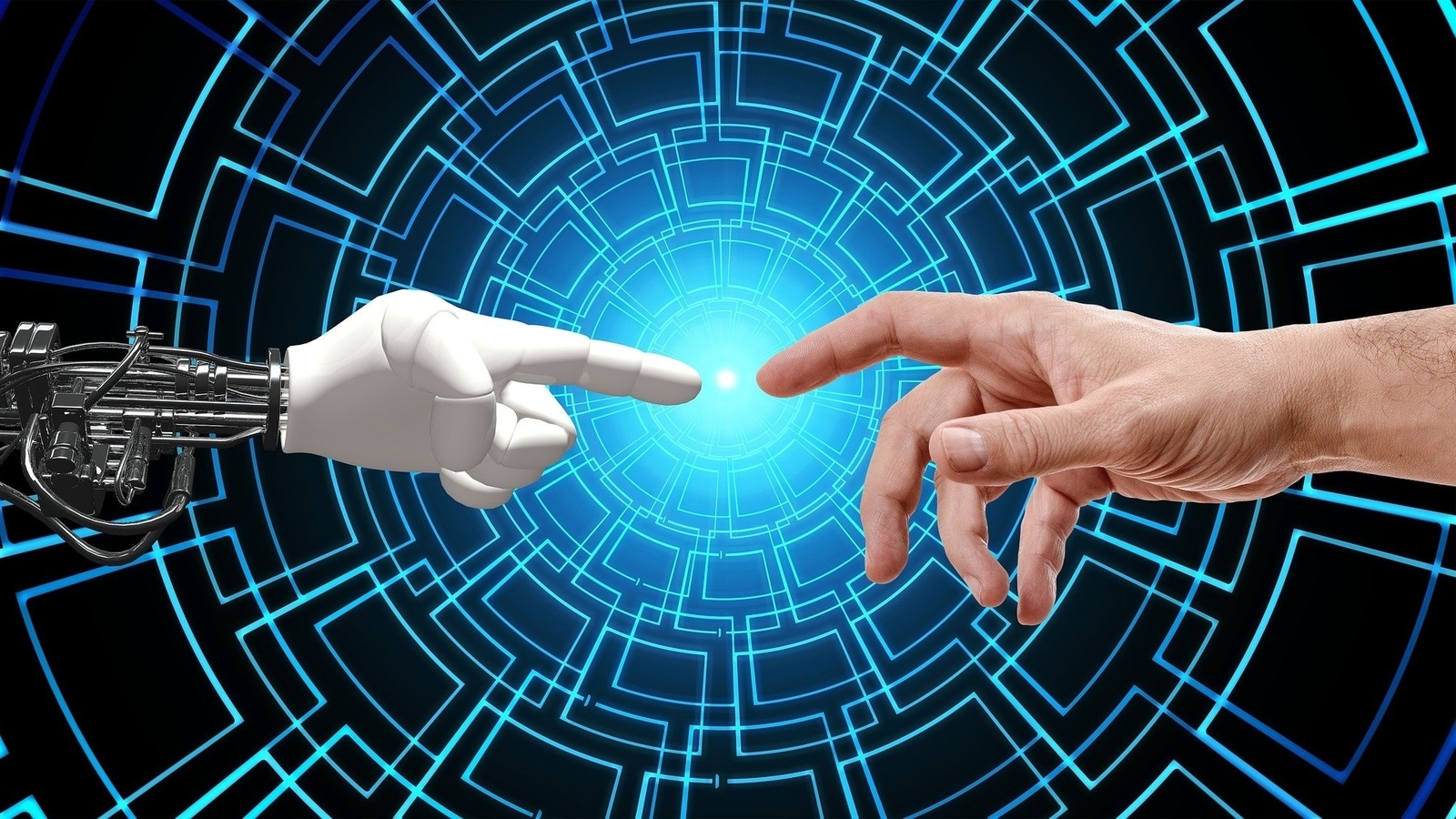 AI Roundup: Google is integrating its generative AI chatbot, Google Bard, into its suite of apps including Gmail, YouTube, Docs, and Maps through Bard Extensions; China has been invited to the UK's Artificial Intelligence Safety Summit in November, as the country aims to become a global leader in AI regulations; the Consumer Affairs Ministry in India is leveraging AI to reduce pending cases in consumer courts.
All this, and more in today's AI roundup.
1. Gmail, YouTube, Docs get Google Bard
To capture the competitive artificial intelligence market, Google on Tuesday announced that it is adding Google Bard, its generative AI chatbot, to its services such as Gmail, YouTube, Docs, Maps, and more. In a blog post, Google announced that its services will be able to utilize its generative AI chatbot through Bard Extensions. Yury Pinsky, Director, Product Management, at Bard, said, "Today we're rolling out Bard's most capable model yet. Bard now integrates with Google apps and services for more helpful responses."
2. China invited to AI summit
China has been invited to the Artificial Intelligence Safety Summit hosted by Britain in November, UK Foreign Secretary James Cleverly said on Tuesday. According to a Reuters report, the AI summit being held on November 1-2 will host international governing bodies as well as tech executives, and global leaders. Cleverly said, "The UK's approach to China is to protect our institutions and infrastructure, align with partners, and engage where it is in the UK's national interest."
3. AI to help reduce number of cases in consumer courts: Govt
To reduce the number of unresolved cases in the consumer courts, the Consumer Affairs Ministry on Tuesday said that it is working to utilize AI. As per the release, the National Consumer Dispute Redressal Commission (NCDRC) settled 854 cases in August, the highest figure in the current year. This was made possible using technologies such as E-Dakhil. Furthermore, the ministry said that it is "also working on using the AI facilities in reducing the pendency of cases in the National, State and District Consumer Commissions."
4. LillyPad unveils AI book club
AI-powered English language learning solutions company LillyPad unveiled its new AI book club called Open Book on Tuesday. As per the release, this new AI platform allows learners to delve into any text in four distinct ways – Literal, Inquisitive, Comparative, and Analytical. Once the reading is completed, the user can take part in a discussion room, where an AI touches upon key points from the material.
5. Lev Match gets AI features
Digital financing platform Lev on Tuesday announced that it is adding AI features, known as Lev AI, to its marketplace Lev Match. As per the release, one of the standout features is Deal Room AI which automates the creation of digital deal materials. Yaakov Zar, Lev's co-founder and CEO said, "Deal Room AI takes the data borrowers already have and uses it to instantly create a complete package of materials. It's a huge time saver and ensures borrowers increase their ability to secure favorable terms." Lenders can then get all their queries answered by Ask AI.